WHAT'S
HADO Connect?
HADO Connectとは?
Scan the QR code with HADO Connect at events to import player and team names during HADO competitions.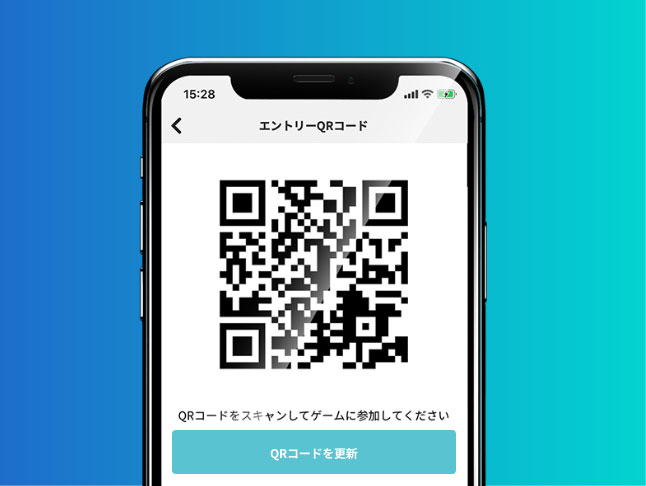 HADO FIGHT!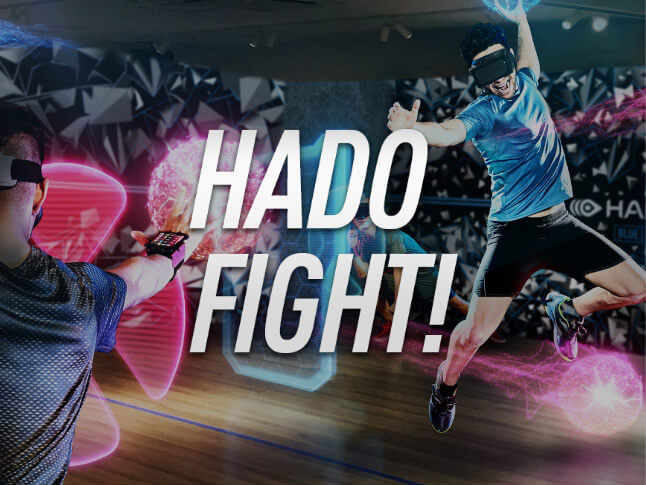 HADO Connect automatically saves, reviews and breaks down gameplay data.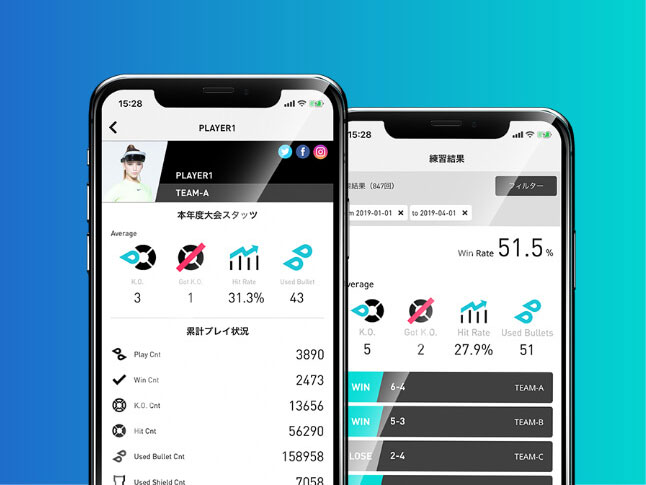 GAMEPLAY DATA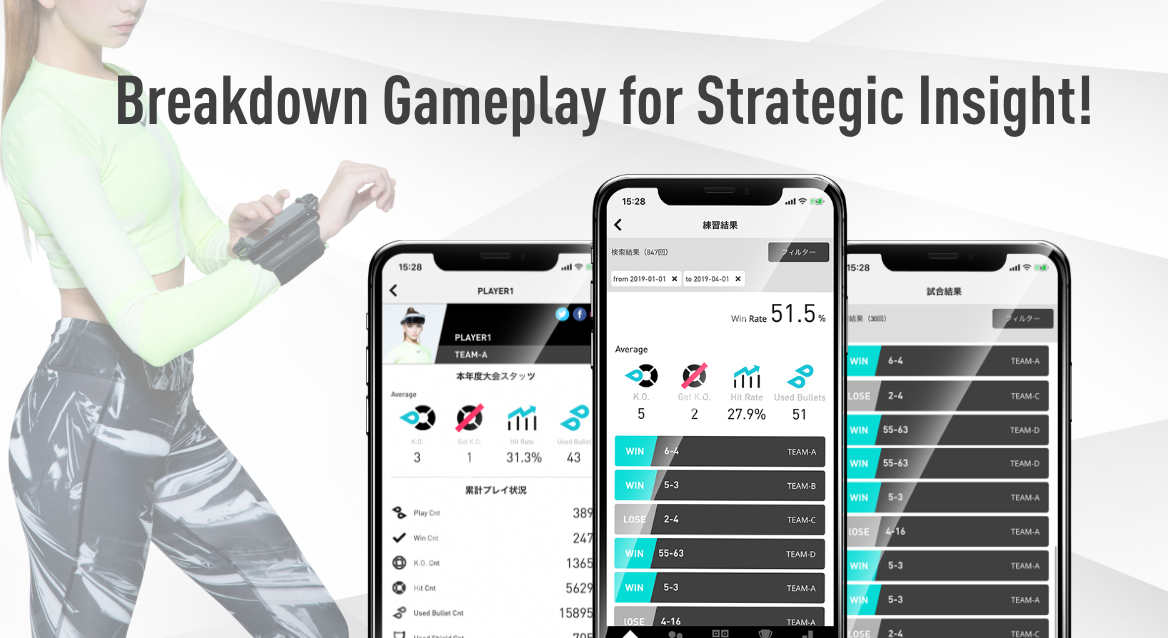 Everyone can check every match ever played while player profiles list average player stats and cumulative performance at official competitions. Users can even filter this list to see the information they want when they want.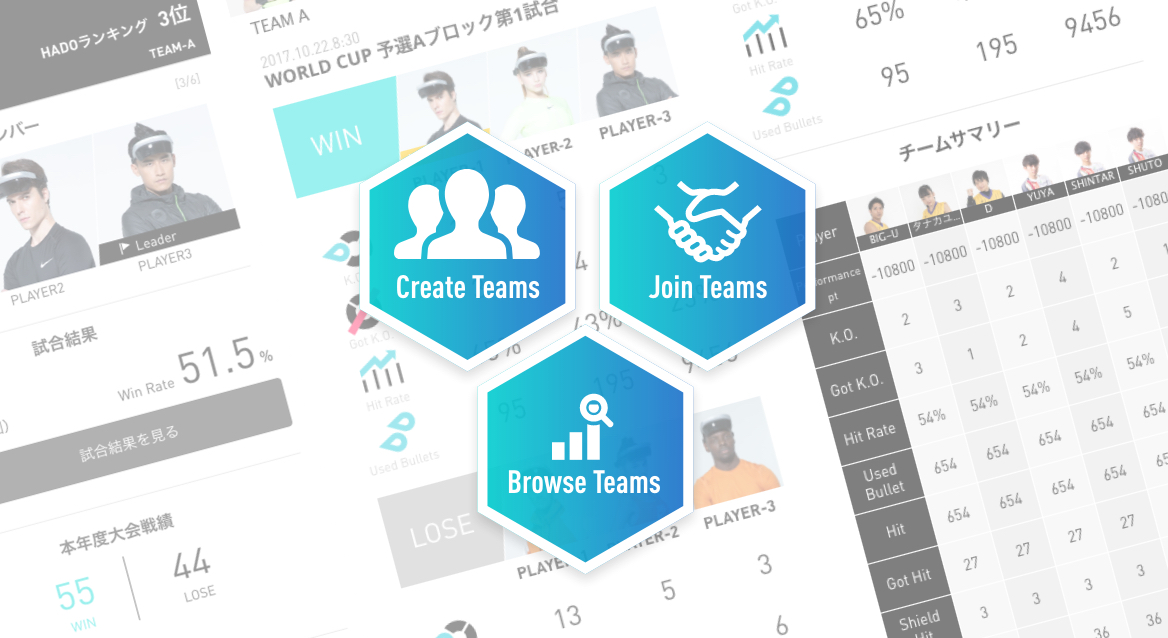 The power of the roster is in the hands of the players and teams. Every player is able to view team data even if a match is missed.