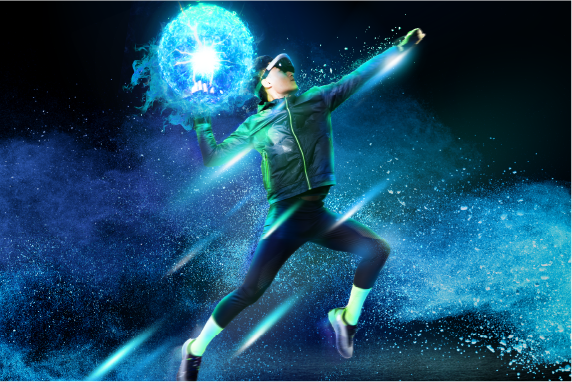 Become a Pioneer
Contributing to the Future of Sport
HADO ARENA is your chance to tap into a real eSports business. Techno Sports are growing with more and more courts to accommodate the booming player base worldwide. If you love sports and gaming, HADO ARENA is the perfect business for you!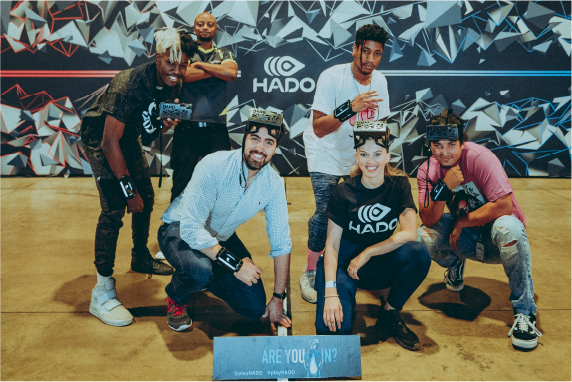 Engage Customers in Every Society Regardless of Age or Gender
HADO attracts a truly broad age group from 7 to 40 as a both physically and mentally challenging sport building teamwork and community. The world's first techno sport has been praised by media, local governments, academic institutes and families!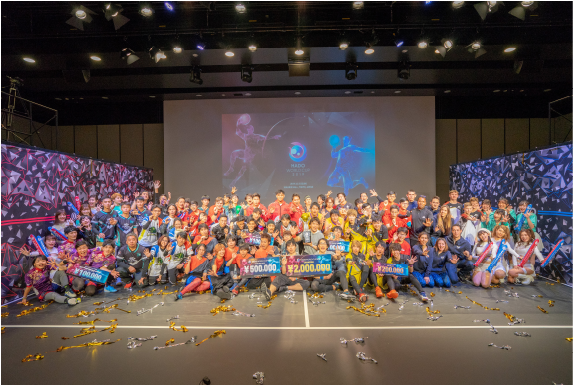 Enjoy System Stability and World-class Tournament Events
Technology developed and tested in Japan provides the highest reliability in an Augmented Reality (AR) sports platform. HADO also provides a honed league system with a HADO World Cup tournament in which players from twenty countries compete to become the best of the best.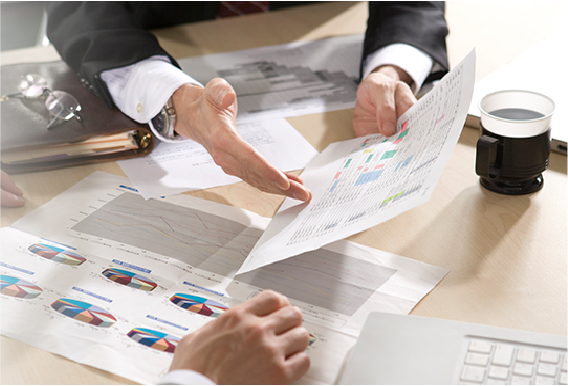 Capitalize on a Proven Business Model and Consistent Support
An investment in HADO arena comes with business tools, the latest technology, operational expertise, and ongoing marketing and promotional support that helps even those new to the techno sports business succeed.