HADO WORLD CUP 2019 Photo Gallery Release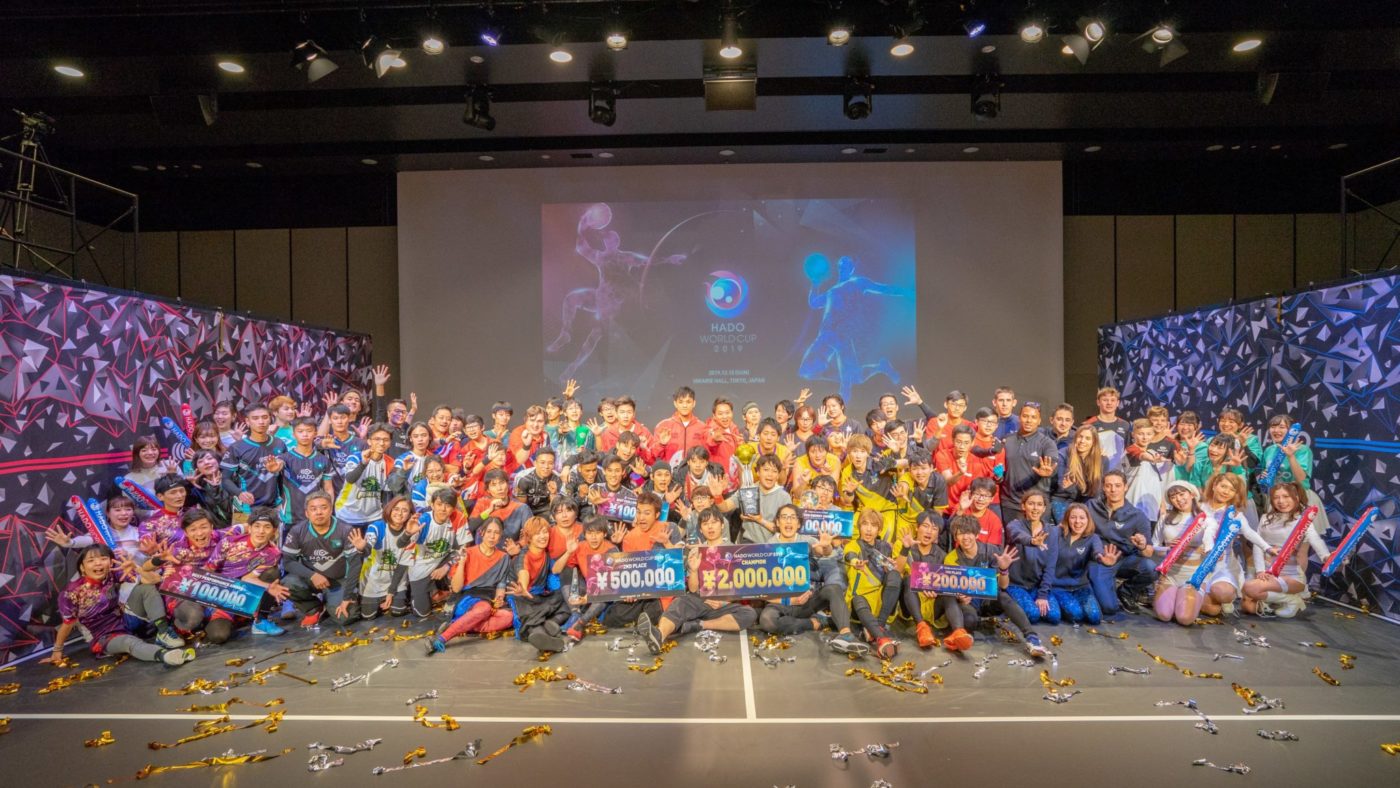 A photo gallery capturing a behind-the-scenes look and the competitive passion at the HADO WORLD CUP 2019 held December 15, 2019 is now up for your viewing pleasure. Get a glimpse into each moment of a world championship that brought sixteen of the best teams from nine countries and regions around the world together!
As the culmination of the techno sports this year, the fourth HADO world championship event shocked us with the highest attendance and viewership ever. Team MAS from Malaysia beat Chariot to make history as the first overseas team to defeat a team from Japan! BuG Bro., one of the youngest teams on the HADO circuit, astonished everyone by beating veteran team Wacha Gonna☆People to take 3rd place!
This is merely a taste of the electrifying competition slowly changing the landscape of HADO techno sports.