All Teams Ready for HADO JAPAN CUP 2020 Championship on December 19th!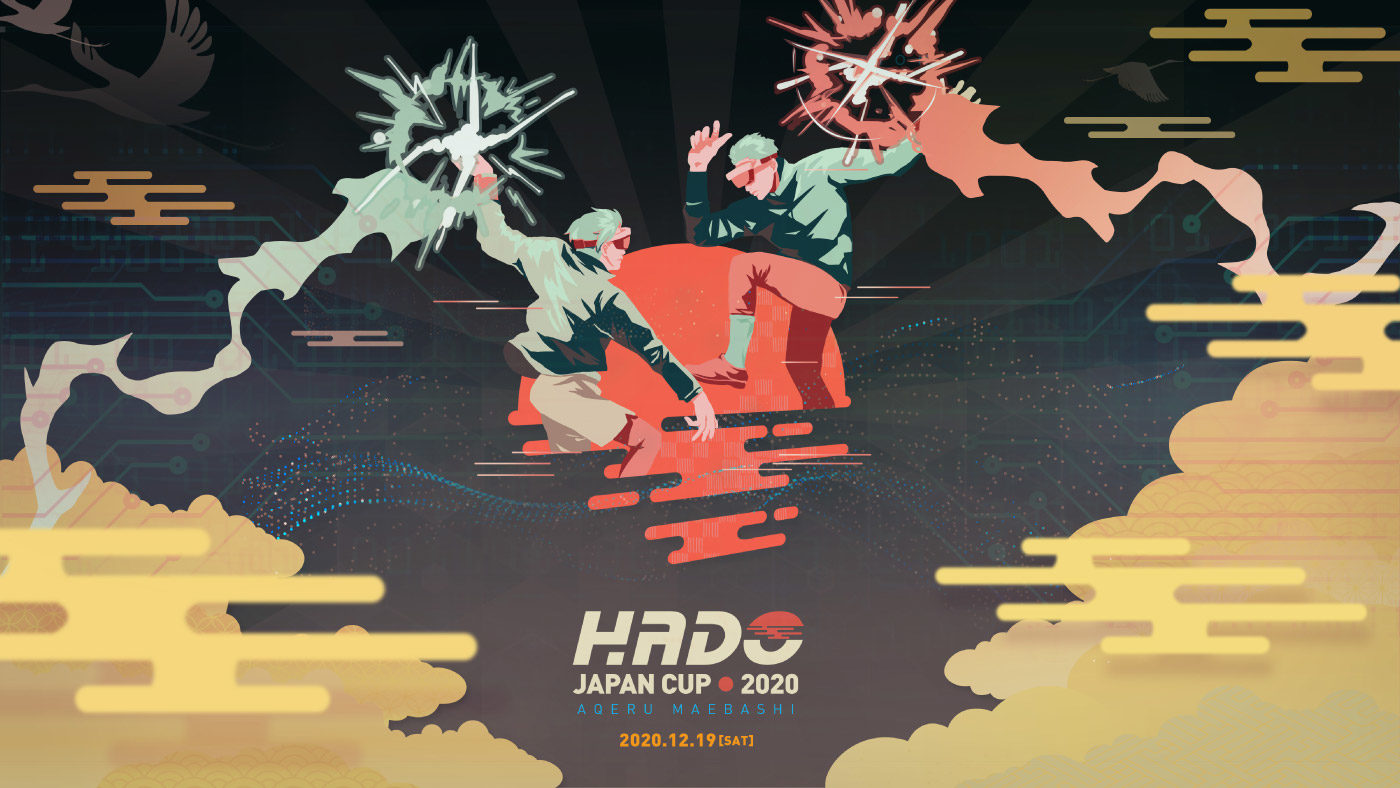 Eight teams have survived the intense season matches and preliminary qualifiers to earn their spot at the HADO JAPAN CUP 2020. This championship tournament will also feature numerous guests and musical talents. It all kicks off on December 19th at the HADO ARENA AQERU Maebashi
■Arc-A's (https://hado-official.com/teamdetail/arc-as/)
The Arc-A's had an incredible first season. In 2020 alone, Rose, Kouki, Sho, Ryu, and Shaa won Masters Cups #14, #16, #17, #18, #19, #20 and #21. Only iXA/ANATSUCHI was able to break their streak with a win at the MASTERS CUP #15. The key to this success is their veteran players. Rose led Wagokoro to its win last year. Hubris credits Shaa with their second-place finish at the WORLD CUP 2019. Kouki brings out the team energy and potential. Arc-A's are the favorites to win the HADO JAPAN CUP 2020 ranked No. 1 in Japan with 96 wins to 15 losses, but anything can happen in techno sports!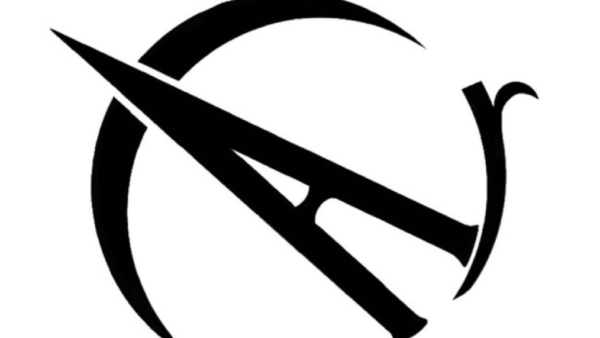 Hubris has been nipping at the heels of Arc-As all season long. The team lost Shaa and Ryu to the Arc-A's, but drafted Seimei to fill that gap from Wacha Gonna People. Although second in the ranks, Mae-P, Pan-chan, Seimei, Omi, and Kouichi showed their skill with an amazing win at the JAPAN LEAGUE 2019 Climax championship. With more than 258 matches under their belts, this team is no stranger to overcoming pressure to prevail.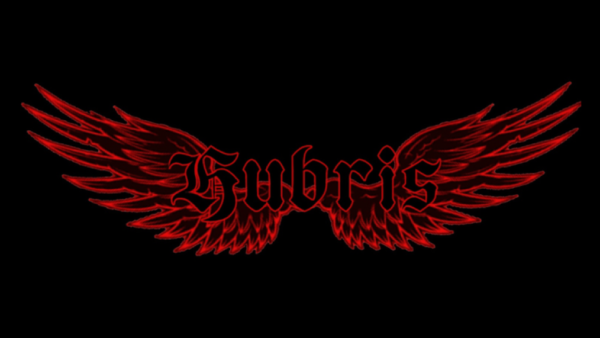 ■iXA/ANATSUCHI (https://hado-official.com/teamdetail/ixa-anatsuchi/)
iXA/ANATSUCHI currently stands at third in the HADO Japan Rankings. iXA/ANATSUCHI first appeared as ANATSUCHI on the world stage of techno sports in 2017. The team honed their skills quickly. Only Yuya, Shintaro, Shuto, and Daichi were able to stop the dominating Masters Cup streak of Arc-A's. With 176 wins to 83 losses, iXA/ANATSUCHI is better than ever. This team has the skill, prowess, and passion to win it all.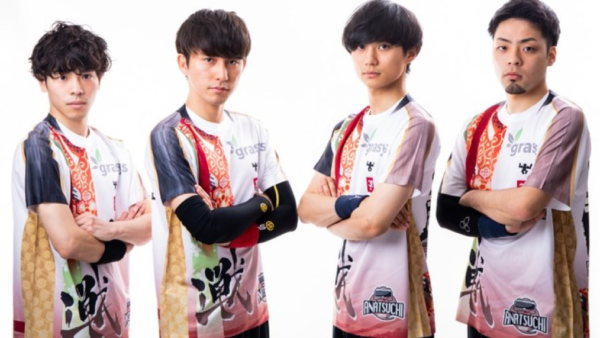 ■Wagokoro (https://hado-official.com/teamdetail/wagokoro/)
As last year's world champions, Wagokoro is not a team to be trifled with. Roster changes and the appointment of Shunichi as head coach have switched things up and proven good choices. These changes are bringing a new dynamic and enthusiasm to the team. Wagokoro is quickly synergizing efficient teamwork and gameplay. The new team formation has been specifically designed for victory.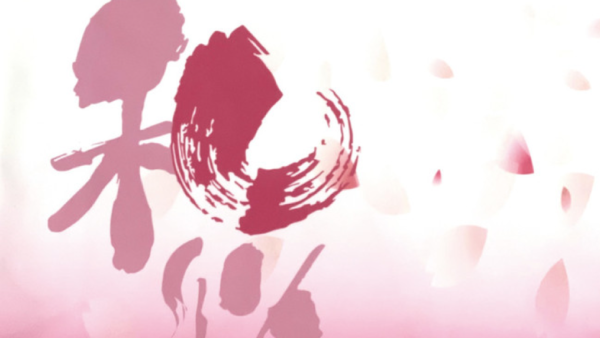 ■Wacha Wacha People (https://hado-official.com/teamdetail/wachawacha-people/)
Wacha Wacha People was almost unbeatable during the 2018 and 2019 seasons until the WORLD CUP in 2019. The team's newest member Raimu joined the ranks after leaving 57 Tokyo, bringing her experience in world-class HADO championship matches with her. BIG-U, D, Bucho are also top-tier players with impeccable teamwork. After five losses to Arc's-A, Wacha Wacha People is hell-bent on becoming an unstoppable force once again.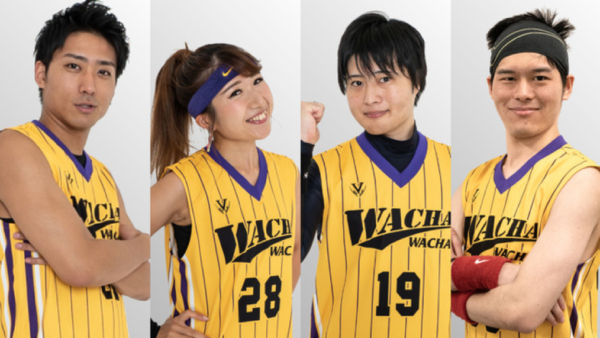 Chariot blew away the competition at the November 22nd qualifier. In their rookie 2019 season, Chariot earned a spot to compete at the HADO WORLD CUP. Currently 7th in the HADO Japan Rankings, Chariot has a 51-40 record this season. Chariot does not take HADO for granted. Even during the COVID-19 pandemic, the team has polished their defense and offense to become a surmountable opponent.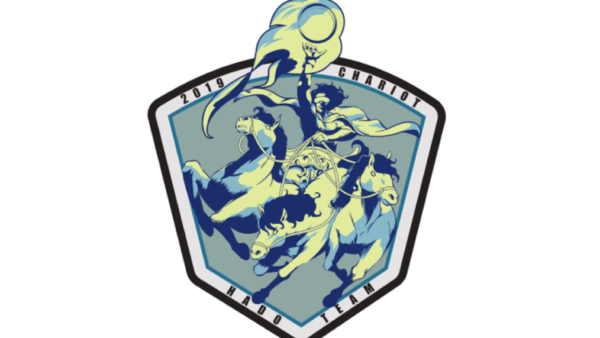 ■57 Tokyo (https://hado-official.com/teamdetail/wachagona-people/)
57 Tokyo faced a large number of roster changes throughout 2019. The team—formerly known as Wacha Gonna People—welcomed Tsugu as their newest member in January 2020. In May, Kodai, Taka, Shota, Yukari, and Tsugu were reborn as 57 Tokyo to shake things up with a fresh start. It seems to have paid off. 57 Tokyo showed great offensive and defensive strategy in the qualifiers. 57 Tokyo does not come to play but to win.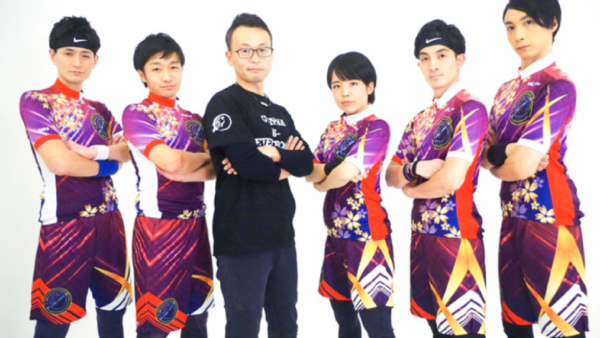 BuG Bro had an outstanding first year in 2019. The team took victory from many veterans and came in third at the HADO WORLD CUP 2019 to everyone's surprise. Last month, Yuto, Sususu, Momota, Mikan, and Negative welcomed Gen as a new member. BuG Bro hopes to capitalize on the strengths of this new roster to taste of victory and prove themselves the best in Japan.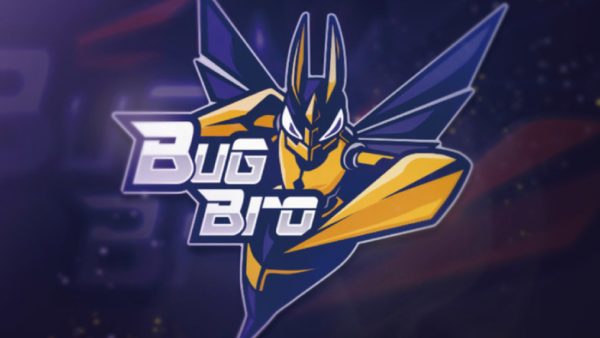 Play-by-Play
Joining the HADO JAPAN CUP 2020 to give the play-by-play action is HADO Crew's Kotone Imanishi.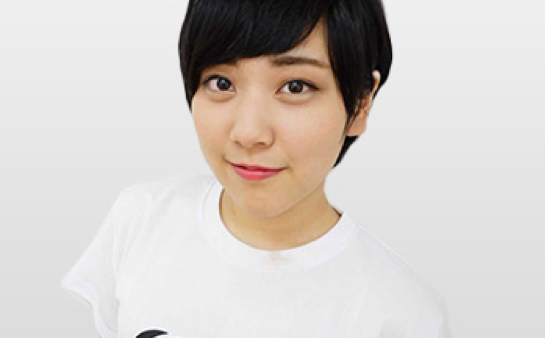 Commentary
Ree from SK/HANA YORI SAKE give us fantastic play-by-play action last year. She provided in-depth insight into the HADO WORLD CUP 2019 from the player's perspective. This year Ree will again guide us even deeper into each play at the HADO JAPAN CUP 2020.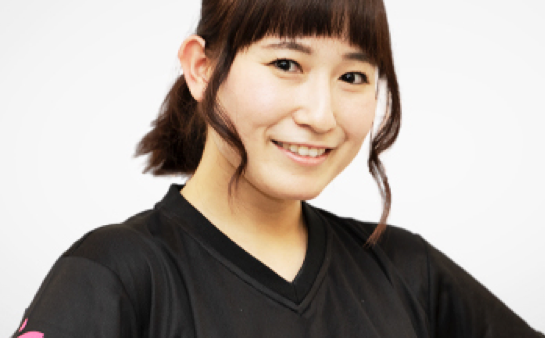 Special Guests
HADO JAPAN CUP 2020 will also welcome Ako Itani and Yuka Nyohu. These wonderful Karaoke Manekineko artists will also take the stage for special performances.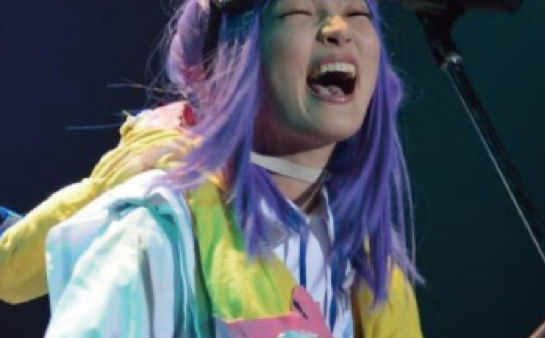 Ako Itani (Karaoke Manekineko Artist)
Ako Itani is an artist of many talents popular as a regular personality on television and radio while entertaining audiences with enthusiastic live performances throughout Japan. She writes original music across many genres from her rock to pop and even funk. Ako Itani also uses her talents to provide great music to other artists.
Twitter: https://twitter.com/itani1005 (Japanese Only)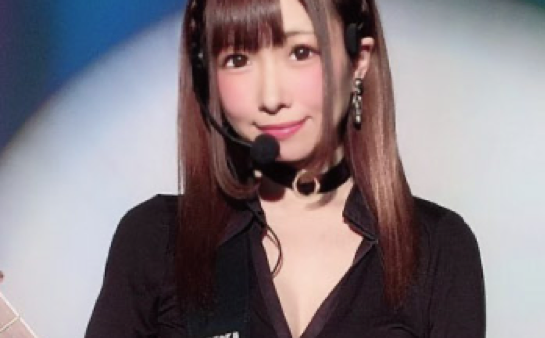 Yuka Nyohu (Karaoke Manekineko Artist)
Yuka Nyohu is an extremely versed singer and song writer. Her one-woman band, Hitori Girls Band, is involved in everything from singing and song writing to instrumental performances and music recording. Yuka Nyohu expresses herself diversely with sensational music from comical daily melodies to hardcore metal. Her ability to mix celebrity and creativity brings a unique essence to her idol style.
HADO JAPAN CUP 2020 Overview
Date: Saturday, December 19, 2020
Time: Doors open at 12:00 p.m.; Event starts at 1:00 p.m.
Venue: HADO ARENA AQERA Maebashi (https://aqeru.jp/hado/)
Tickets: Free
Online: Streamed live on YouTube
Official HADO JAPAN CUP 2020 website:
https://hado-official.com/2020season/japan-cup/
Live YouTube Stream
https://www.youtube.com/channel/UC2alHTyXjiwe_aRFWq3N-Hw
Preventative Measures Against the Spread of COVID-19 
All competition events will take measures to avoid closed spaces, crowds and close contact. Everyone is asked to wash and disinfect their hands, gargle, take their temperature, wear a mask, and not share anything with direct skin contact.
Please see the guidelines below for more information about measures to mitigate the spread of COVID-19.
Preventative Measures Against the Spread of COVID-19 during HADO matches:
https://hado-official.com/news/3041/
---