Official HADO SPRING CUP 2021 Website Up!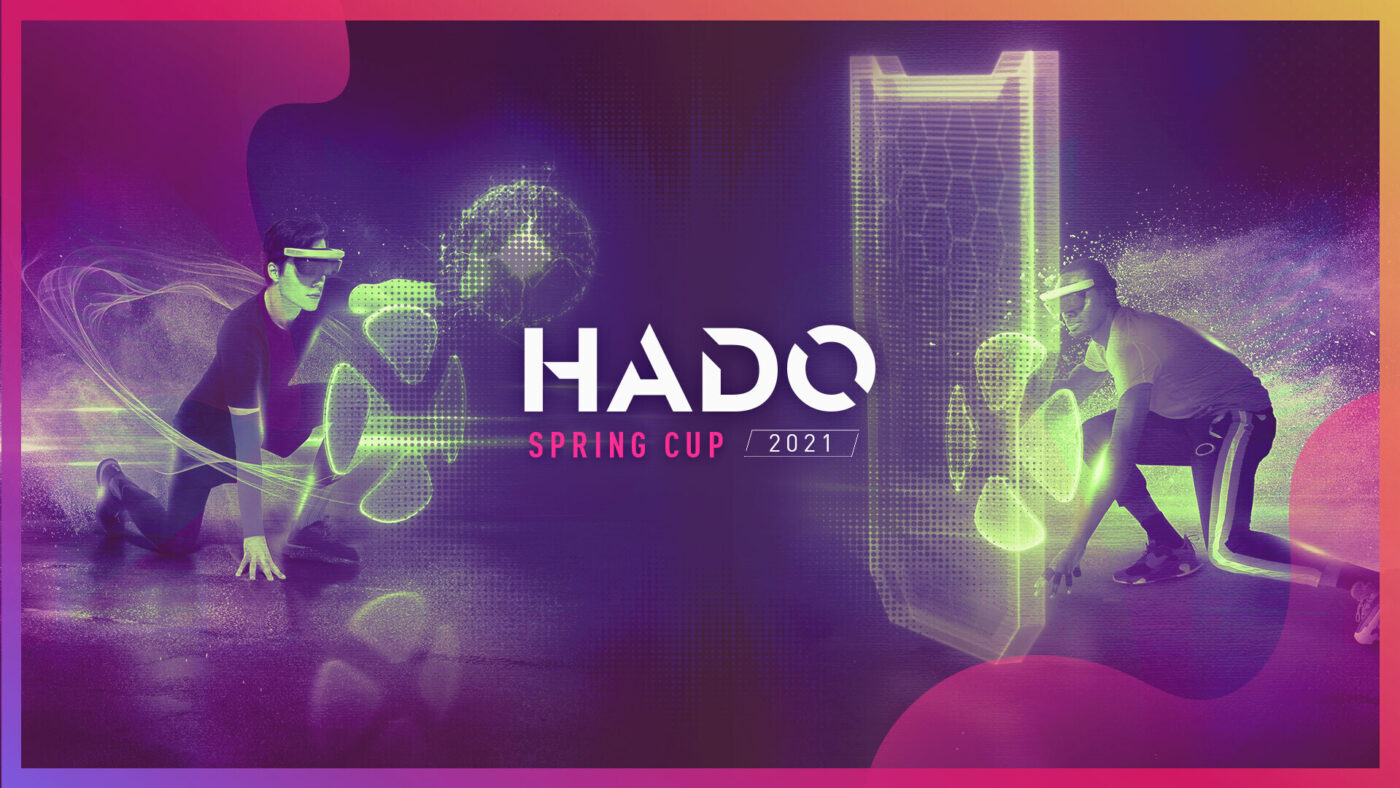 The official HADO SPRING CUP 2021 WEBSITE is now up online!
The official website for the HADO SPRING CUP 2021 grand slam tournament set for May 15th and 16th is now online!
https://hado-official.com/2021season/spring-cup/
On May 15th, fierce championship match-ups will decide who can call themselves the best in Japan on the holy ground of HADO in Hibiya!
On May 16th, the HADO Spring Cup will host an open 2-on-2 tournament as well as the first official 1-on-1 championship. All of the excitement across both days will be streamed live so everyone can get in on the action!
Anyone can participate in the HADO SPRING CUP 2021 and it is easier than ever before! Jump on over to the official website to enter!
Entry deadline: No later than 11:59 p.m. on May 9, 2021
Participation Benefits to All Players
Everyone who takes part in the HADO SPRING CUP 2021 will receive an original silicone wristband to commemorate the championship event!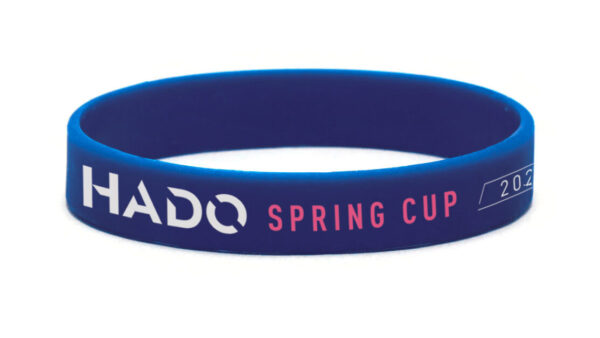 Each player who participates in the 2-on-2 championship on the 15th will also receive a 1,000-yen discount coupon for the 1-on-1 tournament held the same day!
Preventative Measures Against the Spread of COVID-19
All competition events will take measures to avoid closed spaces, crowds and close contact. Everyone is asked to wash and disinfect their hands, gargle, take their temperature, wear a mask, and avoid sharing anything with direct skin contact in addition to any other measures necessary to combat the spread of the novel coronavirus.
The HADO Spring Cup 2021 will be a spectator-free event. Therefore, only players competing in the tournament will be allowed to enter the arena.
Please see our guidelines to learn more about our measures to prevent the spread of COVID-19.
---