Aotearoa's First HADO Tournament: A Triumph of Skill and Community with Global Ambitions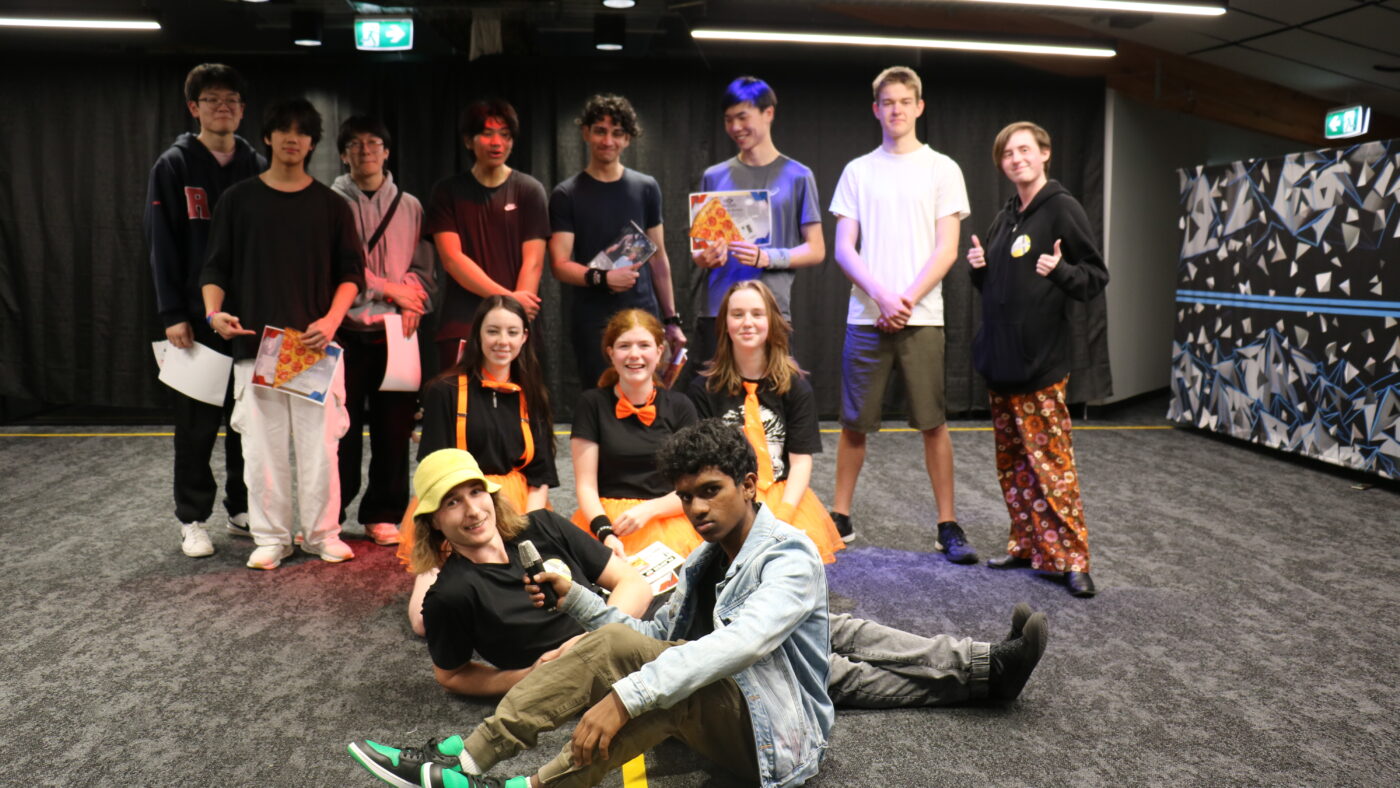 Aotearoa, New Zealand, recently celebrated its inaugural HADO tournament with resounding success, captivating […]
Aotearoa, New Zealand, recently celebrated its inaugural HADO tournament with resounding success, captivating participants and spectators alike. The event showcased the burgeoning HADO community's passion and prowess, as 8 determined teams took center stage out of an initial 13 registrations. From intense pool stages and gripping quarterfinals to enthralling semi-finals, the tournament's climax saw Updog emerge as champions with a commanding 5-0 victory over Pulpy Orange.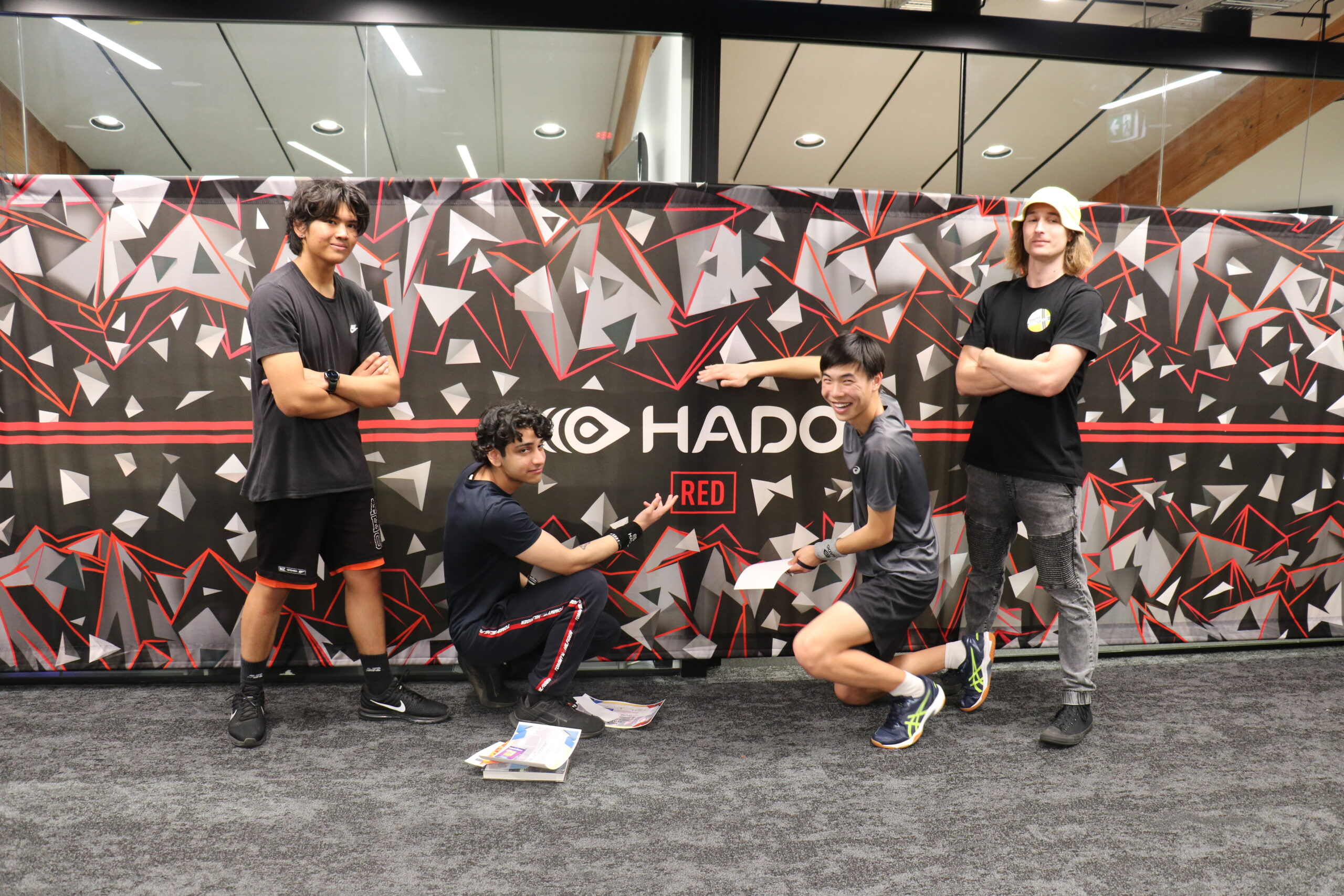 Beyond the remarkable gameplay, the tournament fostered a unique connection between players and fans through a dedicated group of youth interviewers. Looking forward, Aotearoa NZ HADO is not only dedicated to local growth but also eager to embrace the global stage. The community is excited to embark on a journey to Japan, aiming to compete in the World Cup and showcasing to the world that New Zealand is determined to vie for the coveted title. With the inaugural tournament as a springboard, HADO NZ is set to lead the way in shaping the sport's evolution, while the entire community anticipates a future that promises growth, excitement, and a stronger bond between players and fans.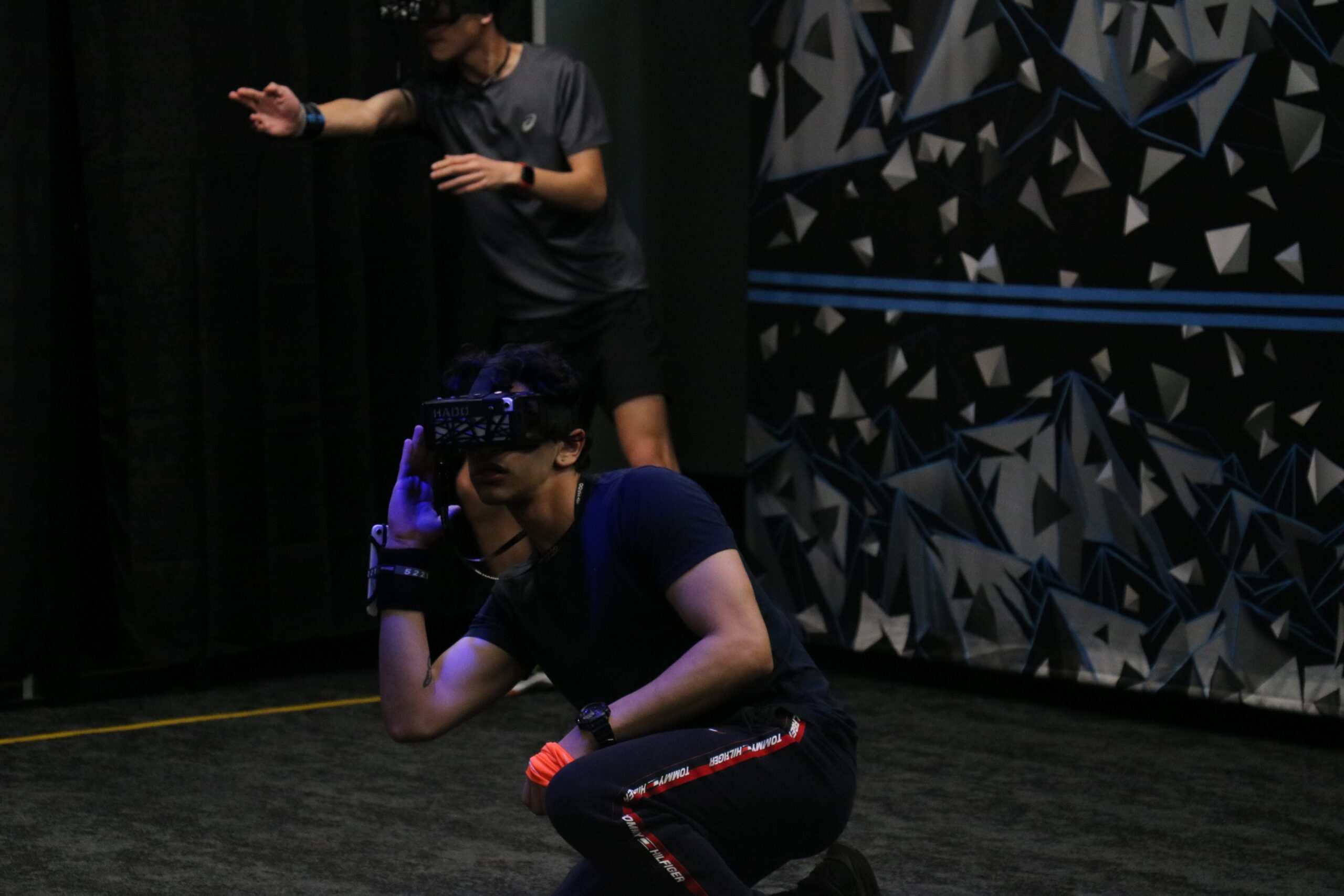 Stay updated on Aotearoa NZ HADO's journey through HADO Japan's official channels, as the sport gears up to establish its place as a thrilling and integral part of the nation's sports landscape, while setting sights on the world stage with aspirations of World Cup glory.