Niigata Selects Rakuten Mobile, S INNOVATION, meleap, and Top Culture for its Project to Develop and Promote 5G Solutions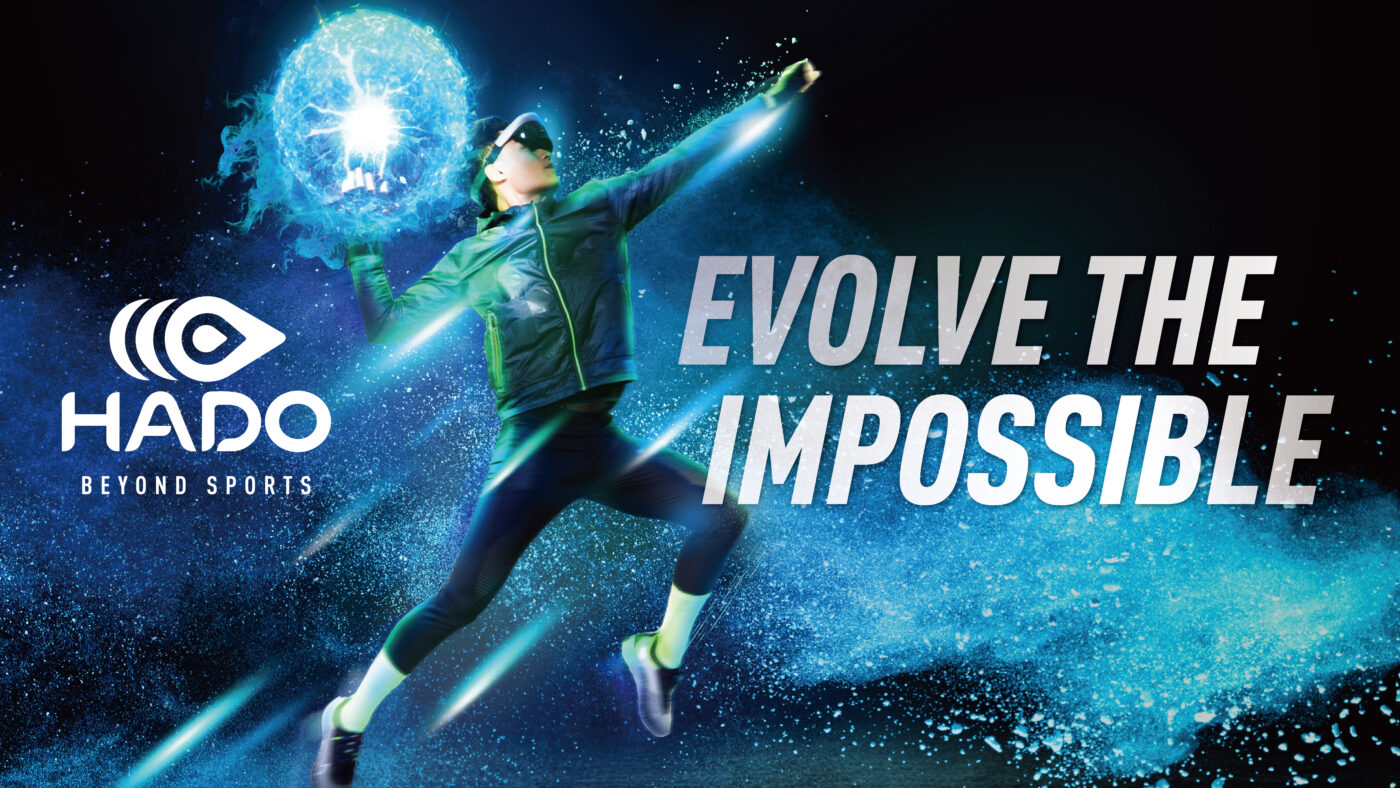 Niigata Prefecture has selected Rakuten Mobile Inc., S INNOVATION, meleap, inc., and Top Culture Co., Ltd. to execute its project to develop and promote fifth-generation broadband cellular network (5G) solutions*1.
Niigata is spearheading this project to develop and promote 5G initiatives as a business anticipating life in the prefecture with and after the coronavirus pandemic with the goal of developing services, technology, and projects for the purpose of shifting to a non-face-to-face, contact-free business model using 5G technologies.
Rakuten Mobile, S INNOVATION, meleap, and Top Culture form the consortium for this business venture. Together, these four companies will provide immersive, high-definition broadcasts of HADO*2 Augmented Reality (AR) sports with the hope of achieving a revolutionary spectator experience using 5G technologies. The specific details of this project are outlined below.

・Project to Develop and Promote 5G Solutions
Concept:            Integrated 5G × AR sports project
Outline:             Develop a high-definition HADO video broadcasting system and service with ultra-low latency capitalizing on 5G technologies
Develop a HADO video broadcasting system compatible with 5G technologies
Present a completely unified experience for in-person and remote spectators as well as viewers online
Promote hybrid AR sports entertainment both online and offline
Project term:      July 5, 2021 to March 11, 2022
Each company in the consortium has a unique role to play. S INNOVATION will lead the project by overseeing and promoting the project as a whole. Top Culture will provide event space in many of its Tsutaya book stores in Niigata to host HADO techno sports events for broadcast online for spectators to watch remotely. Meleap will develop and provide the HADO competition platform and spectator cheering system. Rakuten Mobile will provide its unique 5G environments and technological expertise.
As various professional sporting events must suspend or cancel competitions or hold tournaments without spectators due to the coronavirus pandemic, the consortium will aim to provide HADO as a safe, sporting experience for a broad demographic to enjoy while driving new entertainment options through 5G and other technologies.
Rakuten Mobile, S INNOVATION, meleap, and Top Culture aim to not only further develop AR sports and 5G technologies but also contribute to local communities by advancing this unprecedented research, development, and proof-of-concept project now and into the future.
*1 Please refer to the Niigata Prefecture homepage for more information:
https://www.pref.niigata.lg.jp/site/sangyorodo/5g.html
・About Rakuten Mobile
Rakuten Mobile provides Rakuten Mobile and other communications services as a mobile telecommunications carrier. The Company has established mobile network technologies leading the telecommunications industry, which have received tremendous praise from customers for simple, low-cost mobile payment plans. The synergy between Rakuten Points, Rakuten memberships, and more than 70 other Rakuten Group Services have woven a unique and powerful Rakuten Ecosystem. Rakuten Mobile aims not only to offer its customers convenient and easy-to-use communications services but also to revolutionize the way people live and work in the 5G era.
Website: https://corp.mobile.rakuten.co.jp/
・About Top Culture
Top Culture Co., Ltd. operates Tsutaya and various other stores in Tokyo and nine other prefectures passionately proposing and enriching people's lives through daily entertainment whether music to listen to, books to read, or movies to watch. The Company continues to enhance the quality of entertainment and customer services at its stores anticipating market trends. Top Culture Co., Ltd. believes the ability to provide broad entertainment options for people to enjoy in their lives will directly benefit society at large.
Website: https://www.topculture.co.jp/
・About S INNOVATION
S INNOVATION launched in Niigata in May 2021 as a startup venture to promote innovation at local corporate organizations. The Company promotes new business ventures and Digital Transformations (DX) in cooperation with other local companies, startups, and organizations in the metropolitan area. This collaboration and assistance in the planning and adoption of 5G, AI, DX, and other new technological solutions opens avenues to new potential growth in the local economy and supports ongoing commercialization.
Website: https://sinnovation.jp/
---