First HADO Arena Opens in Kyushu!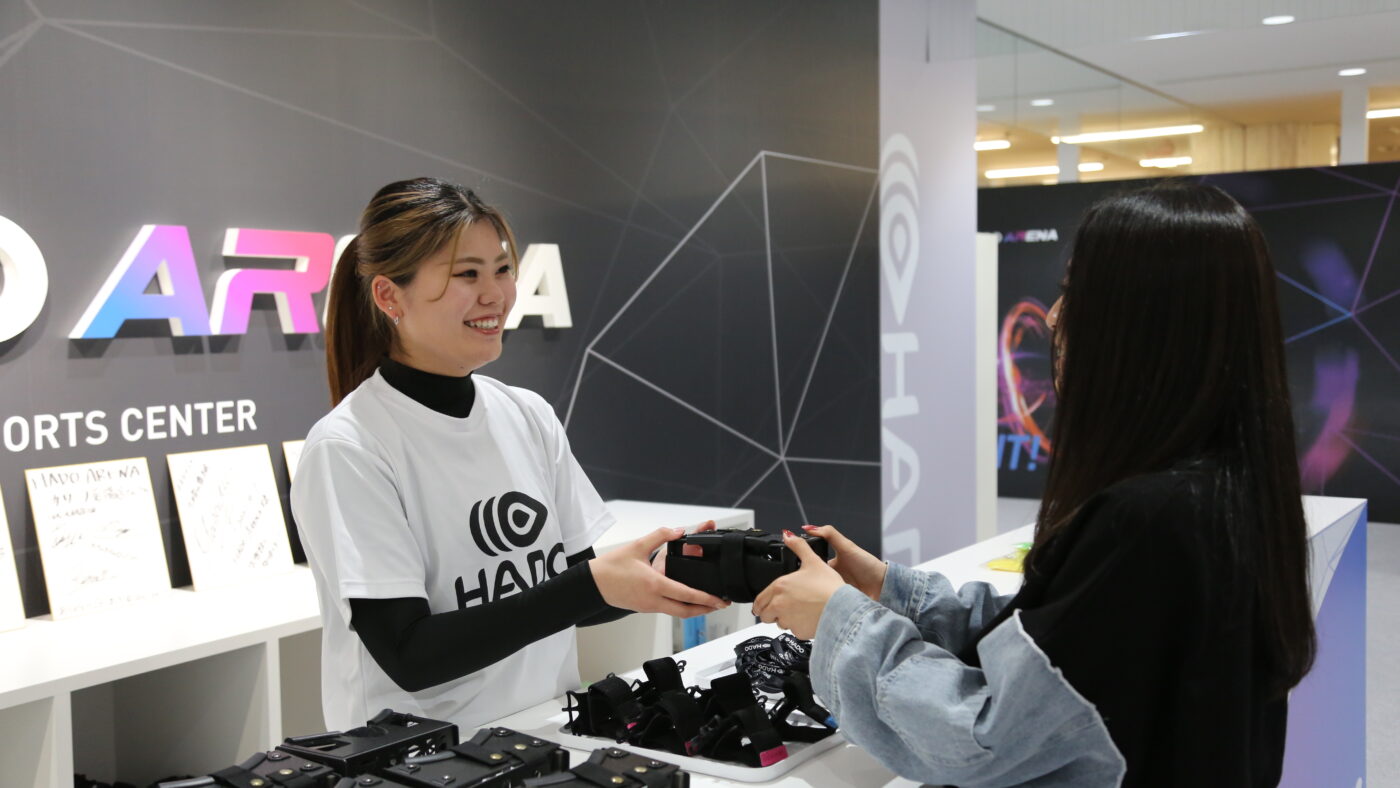 HADO, the pioneer techno sports worldwide, launched the AR Sports Center HADO Arena Carino Kikuyo on March 25, 2021. The first Augmented Reality (AR) sports facility in Kyushu expands the 2.1 million players throwing energy balls across HADO courts.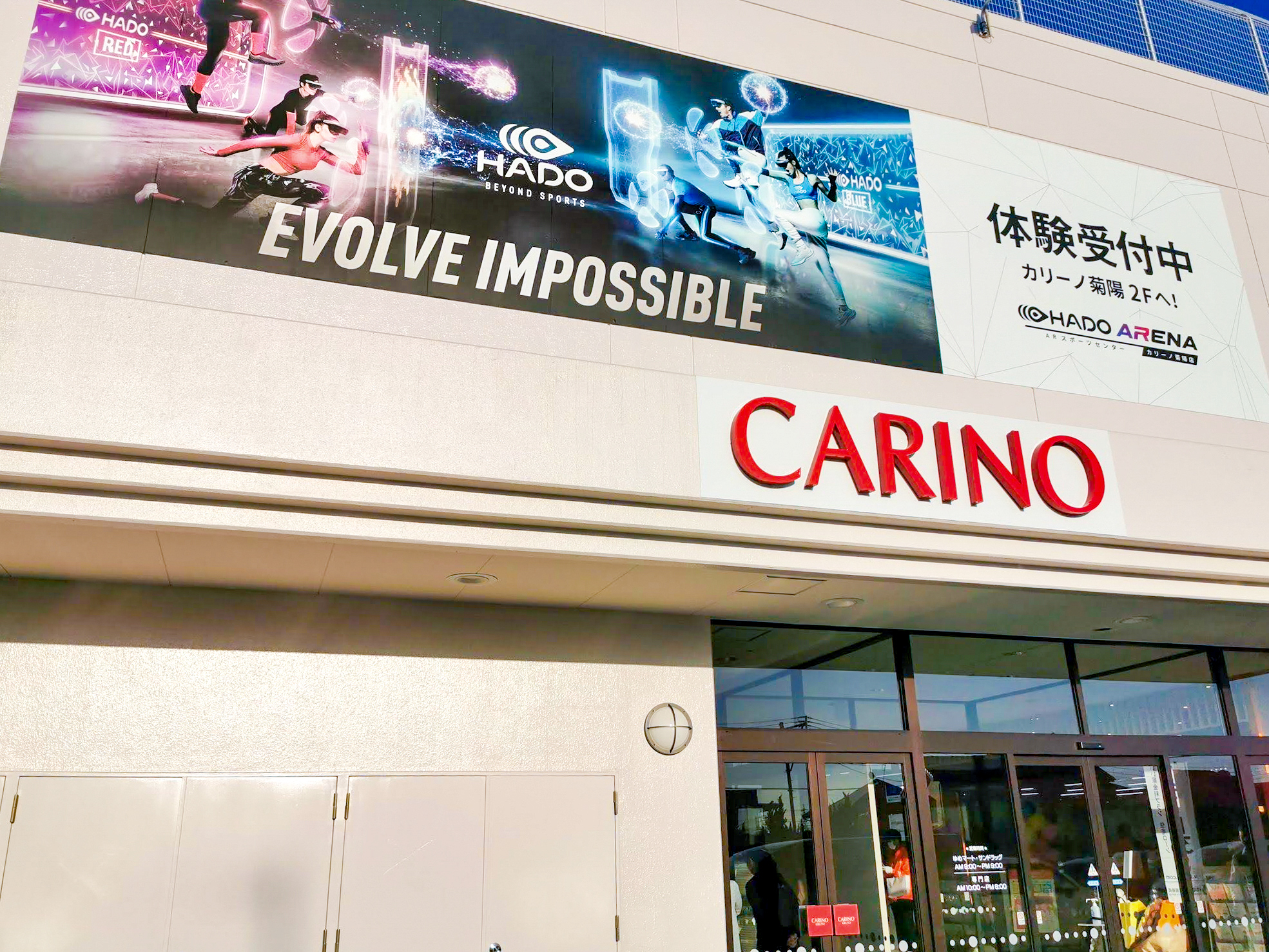 HADO has revolutionized the future of sports worldwide as the leading-edge techno sport integrating Augmented Reality (AR) technologies. HADO Arena is a new venue platform dedicated to HADO techno sports. Everyone can now learn to not only play but also be competitive on the court.
HADO Arena Carino Kikuyo is the latest venue to offer a variety options from a casual day of fun to intensive techno sports programs. The AR Sports Center will also hold monthly HADO tournaments which are sure to solidify HADO as a new sport in Kumamoto, Kyushu. The buzz for HADO Arena Carino Kikuyo is amazing thanks to numerous features on TV and in various other media outlets.
HADO Arena Overview
■ Name: Techno Sports Center HADO Arena Carino Kikuyo
■ Address: 2472 Carino Kikuyo 2F, Tsukure, Kikuchi-gun, Kikuyo, KumamotoF
■ Business hours: 10:00 am to 8:00 pm
■ No. of courts: 2
■ Telephone: 080-7985-4875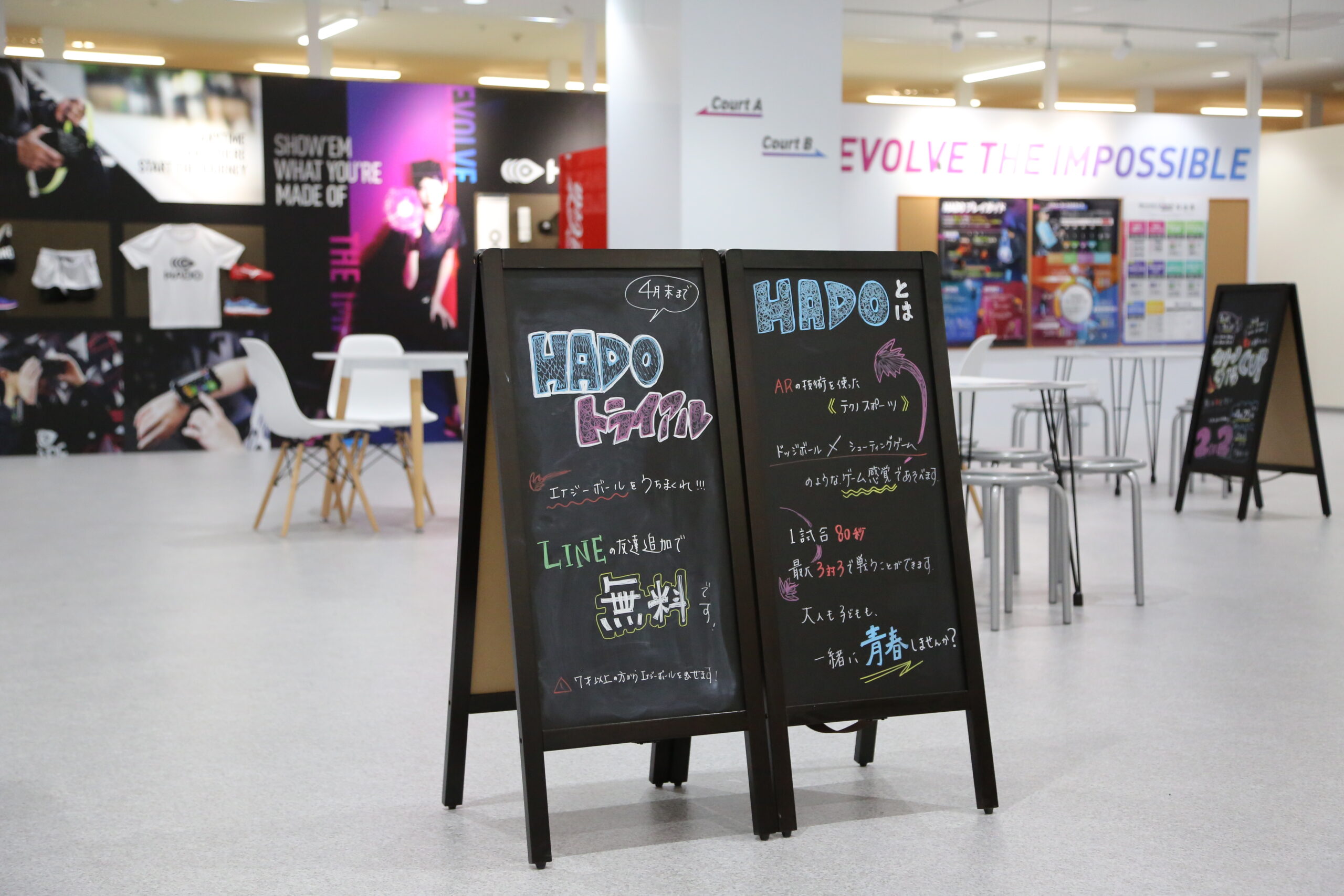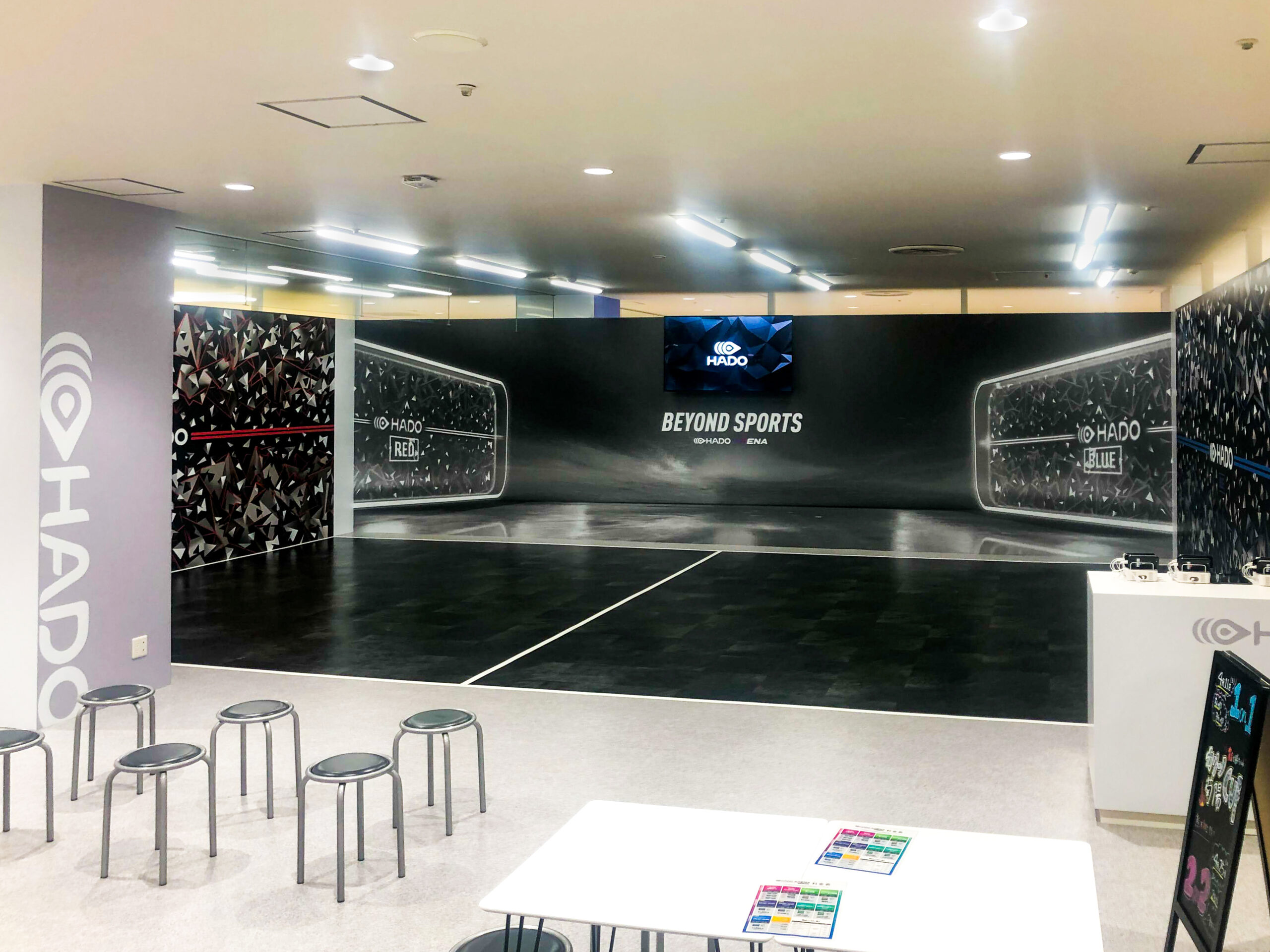 Free Hands-on HADO Campaign
Learn to play HADO for free by simply adding the official HADO Arena Carino Kikuyo account on LINE as a friend. The Free Hands-on HADO Campaign offers anyone who enters via LINE access to the Try HADO program. This gives all newcomers a chance to learn the basics skills and compete in a real HADO match.
The limited-time promotion only lasts until the end of April 2021. Don't miss out on this chance to join the future of sports!
About Participation: Please ask a HADO Arena Carino Kikuyo staff member.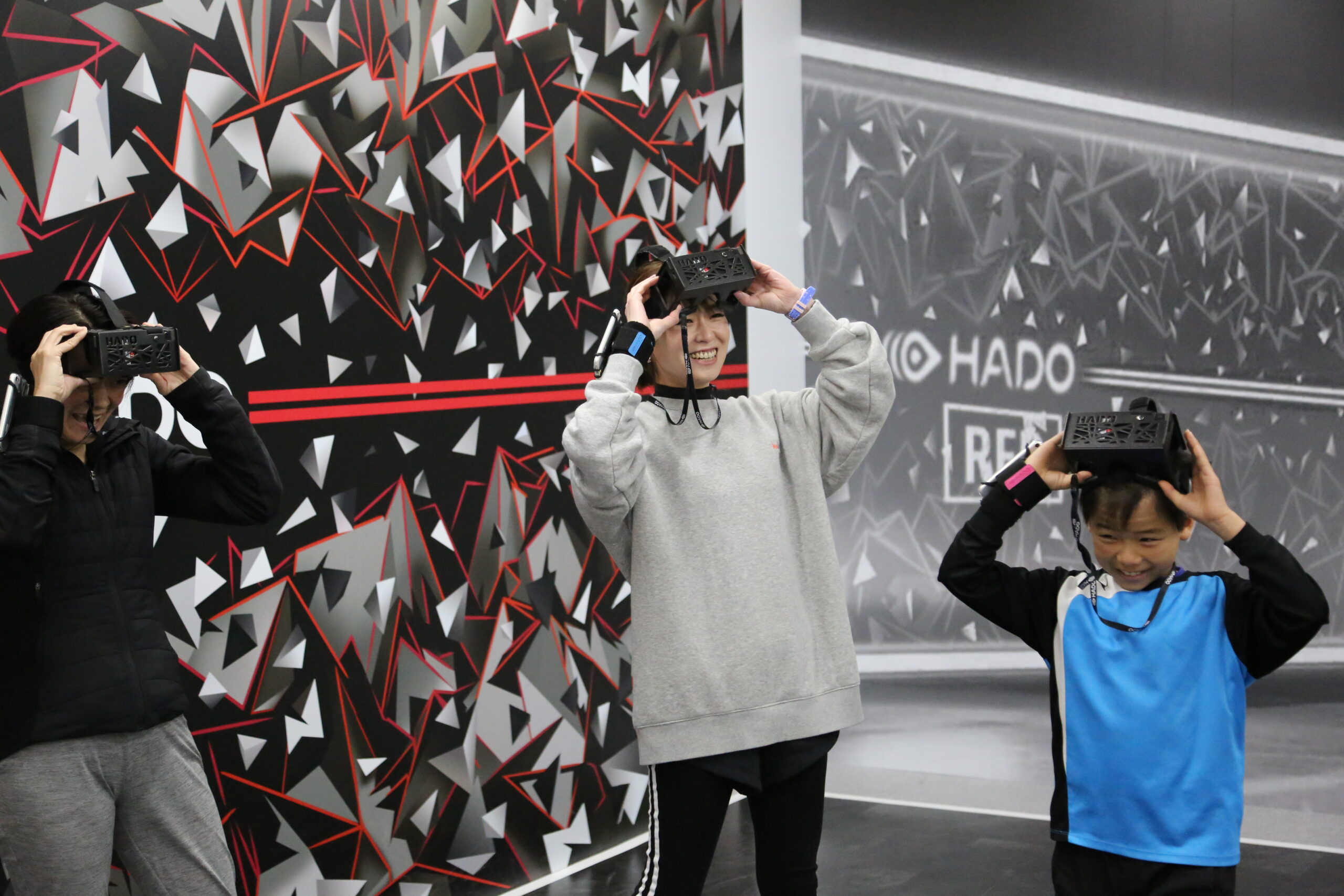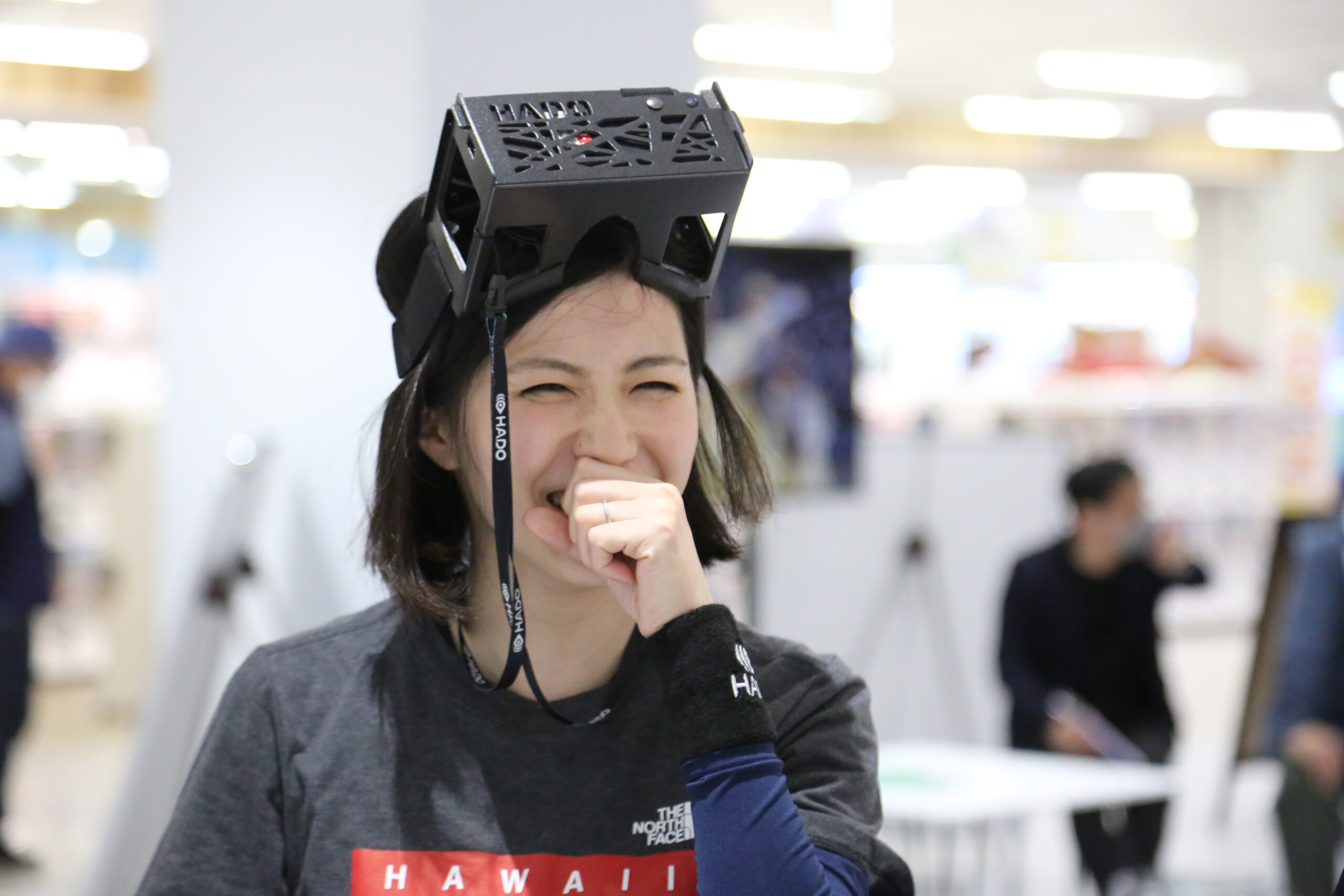 ---