HADO Arena AQERU Maebashi set to open as Japan's first three court AR sports stadium on Friday, October 2, 2020!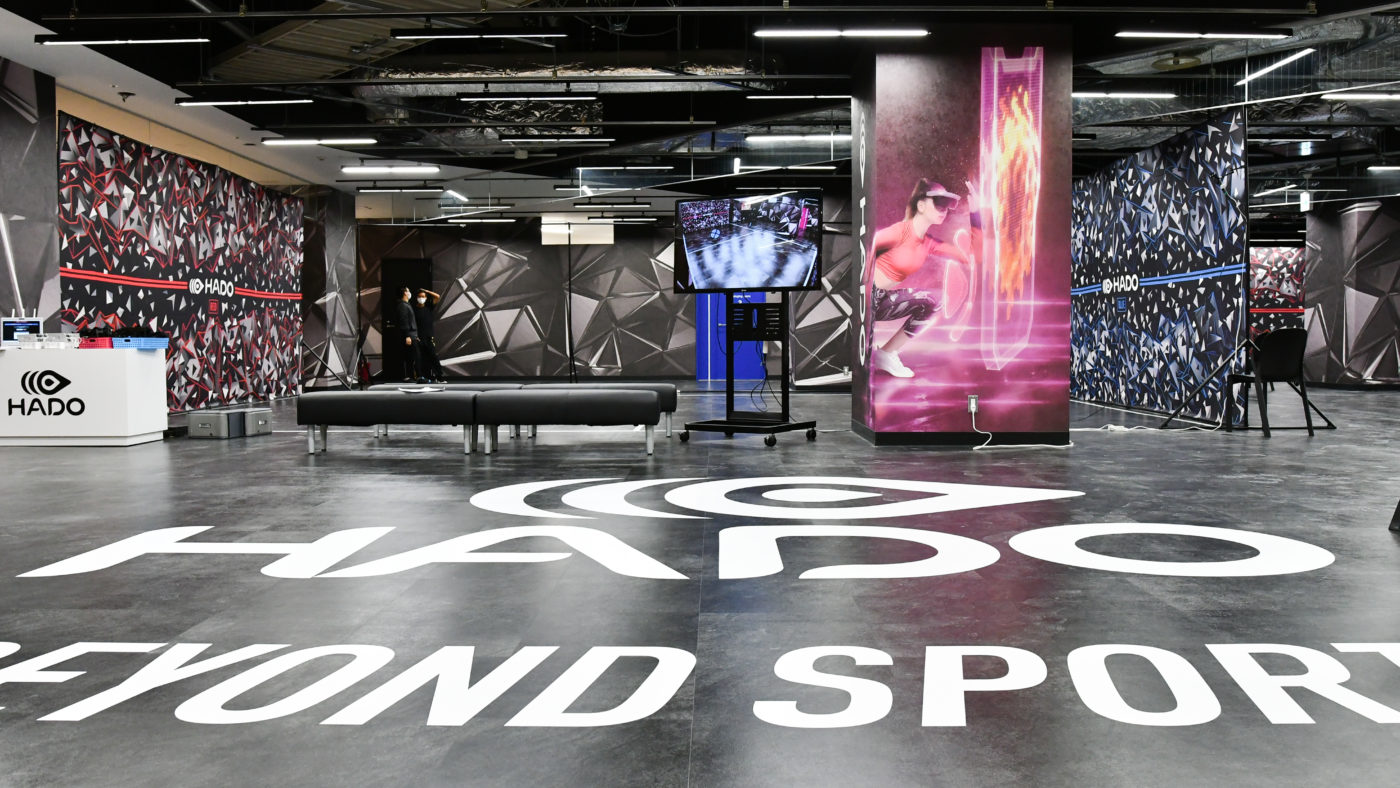 meleap Inc. (Chief Executive Officer: Hiroshi Fukuda; Headquarters: Chiyoda-ku, Tokyo) is excited to announce the AR sports venture from Koshidaka Products Co., Ltd. (Chief Executive Officer: Yoshihito Doi; Headquarters: Minato-ku, Tokyo) to bring Japan's first dedicated three-court AR sports arena to AQERU Maebashi as part of its commercial complex renewal. HADO Arena AQERU Maebashi will open on Friday, October 2, 2020 to everyone, whether a novice or veteran techno sports player.
The three full-size HADO courts provide the perfect venue for all players to experience the next-generation of sports driven by leading-edge Augmented Reality (AR) technology developed by the meleap team under the guidance of Hiroshi Fukuda. This new HADO Arena will have HADO instructors on-site to teach players new to techno sports. The rental courts also provide a way for players interested in the latest trends and serious players looking to dominate the court to both try and hone their techno sports skills.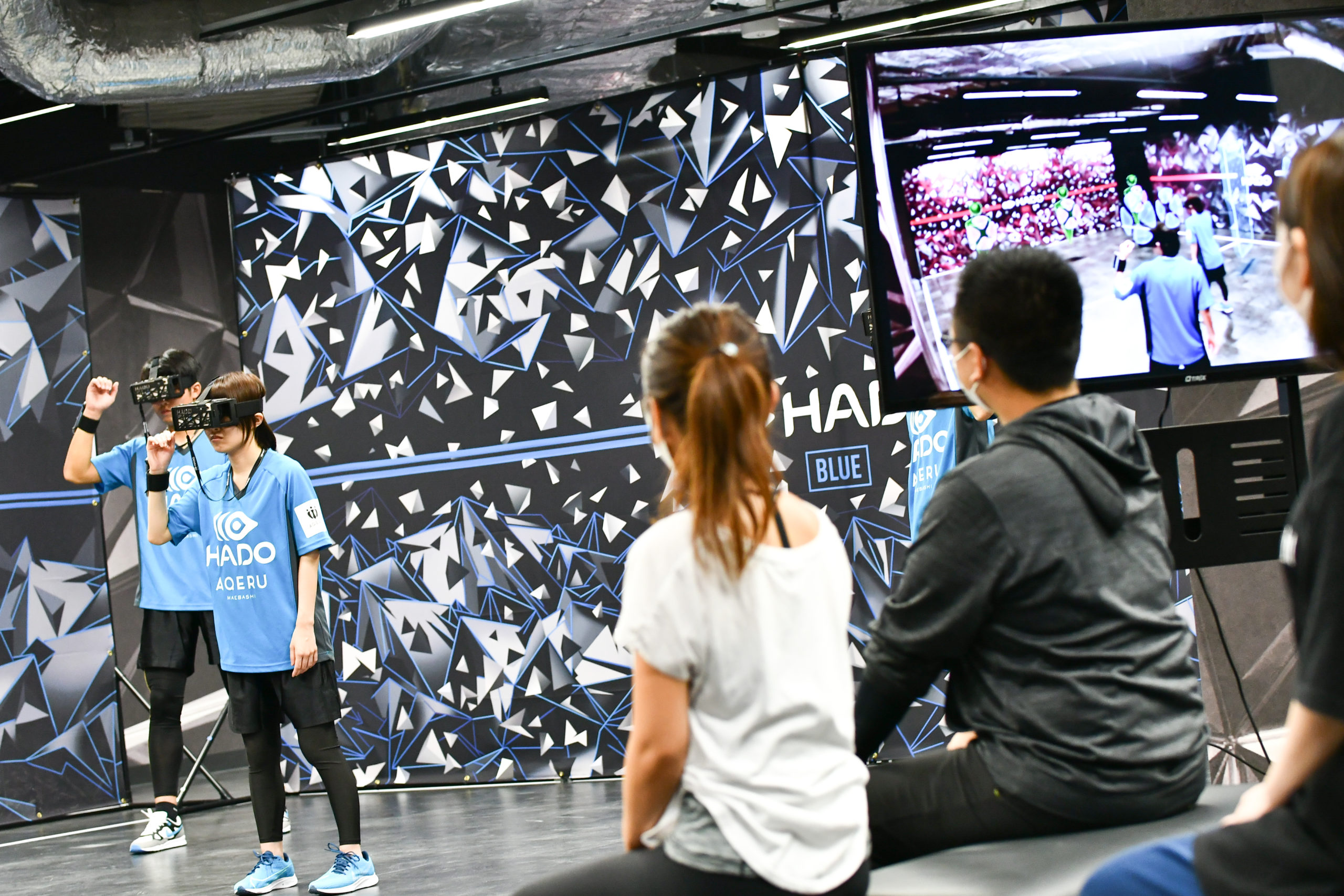 Grand Opening Event
As part of its grand opening, HADO Arena AQERU Maebashi will set up an Energy Photo Spot to commemorate your AR sports experience. Take a snap shot firing energy balls in front of a special HADO backdrop for a limited time between Friday, October 2nd and Friday, October 30th.
HADO Overview
HADO is a sport that combines Augmented Reality (AR) technology through a head-mounted display and arm sensor in a physical skill-based competition. Three-person teams leverage their skills by firing energy balls and placing shields to accumulate points in an 80-second match. To date, we have expanded the HADO series to 70 locations in 36 countries from North and South America to Europe, the Middle East and Africa. A total of more than 2.1 million people has played HADO.
HADO Arena will take strict measures to prevent the spread of COVID-19.
Please see the following news release for more information about these measures.
https://hado-official.com/news/3041/
Arena Overview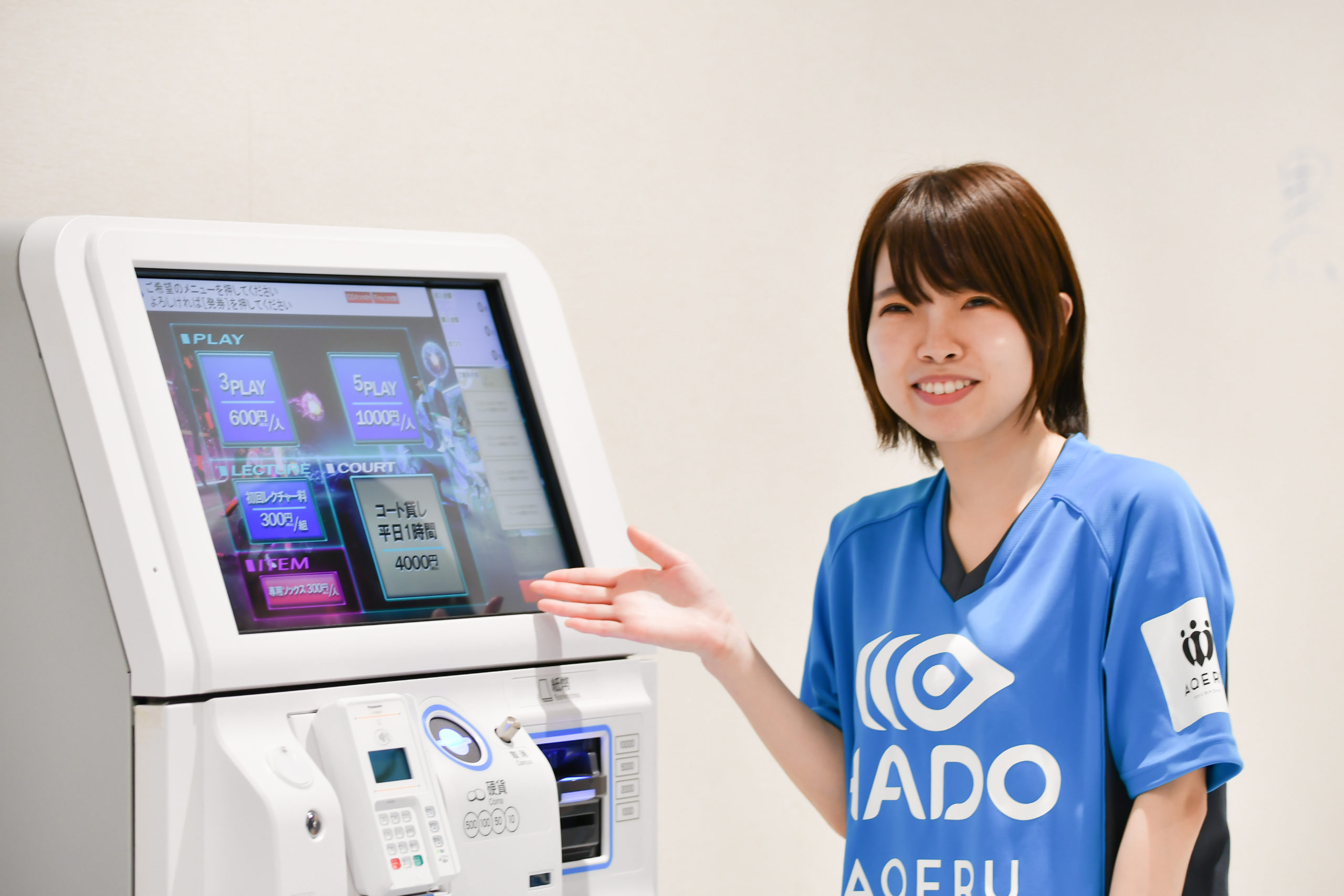 ■ Name: HADO Arena AQERU Maebashi
■ Grand Opening: 10:00 a.m. Friday October 2, 2020
■ Arena hours: 10:00 a.m. to 10:00 p.m.
■ Address: AQERU Maebashi Bldg. B1F 2-30-8 Omote-cho, Maebashi-shi, Gunma Prefecture 371-0024
■ Court rental fees: 
Price/Game: 3 Games: ¥600/person, 5 Games: ¥1,000/person
First lecture: ¥300/group
Court Rental: Weekdays: ¥4,000 (60 min/group) from 10:00 a.m. to 10:00 p.m.
Weekends/holidays: ¥6,000 (60 min/group) from 10:00 a.m. to 10:00 p.m.
Court rentals end at 9:00 p.m.
*Court rentals are by reservation only.
*No outdoor shoes are allowed inside the HADO Arena. Please either bring your own indoor shoes or wear non-slip socks. Non-slip socks are also sold at the ticket-vending machine.
---