First HADO Sports Field in Saitama to Open March 13, 2021!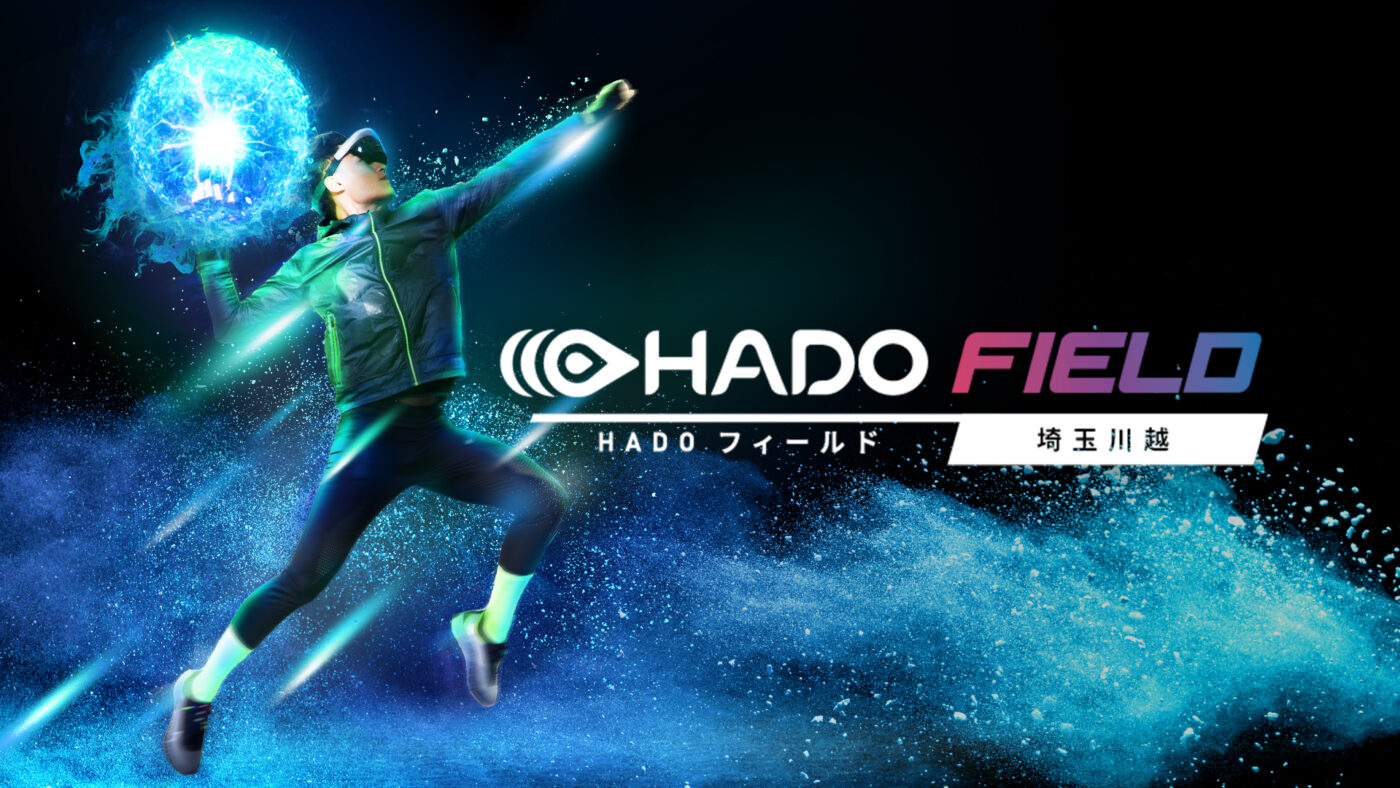 First Saitama HADO sports facility opens on March 13, 2021! HADO Field Saitama Kawagoe not only has a HADO court but an official HADO Academy too. The school offers a variety of programs dedicated to helping players hone the basic skills needed to win.
HADO is the state-of-the-art Augmented Reality (AR) sport taking the world by storm since 2014. meleap Inc. (Head Office: Chiyoda-ku, Tokyo; CEO: Hiroshi Fukuda) will open HADO Field Saitama Kawagoe on March 13, 2021 as its first of its kind in the prefecture.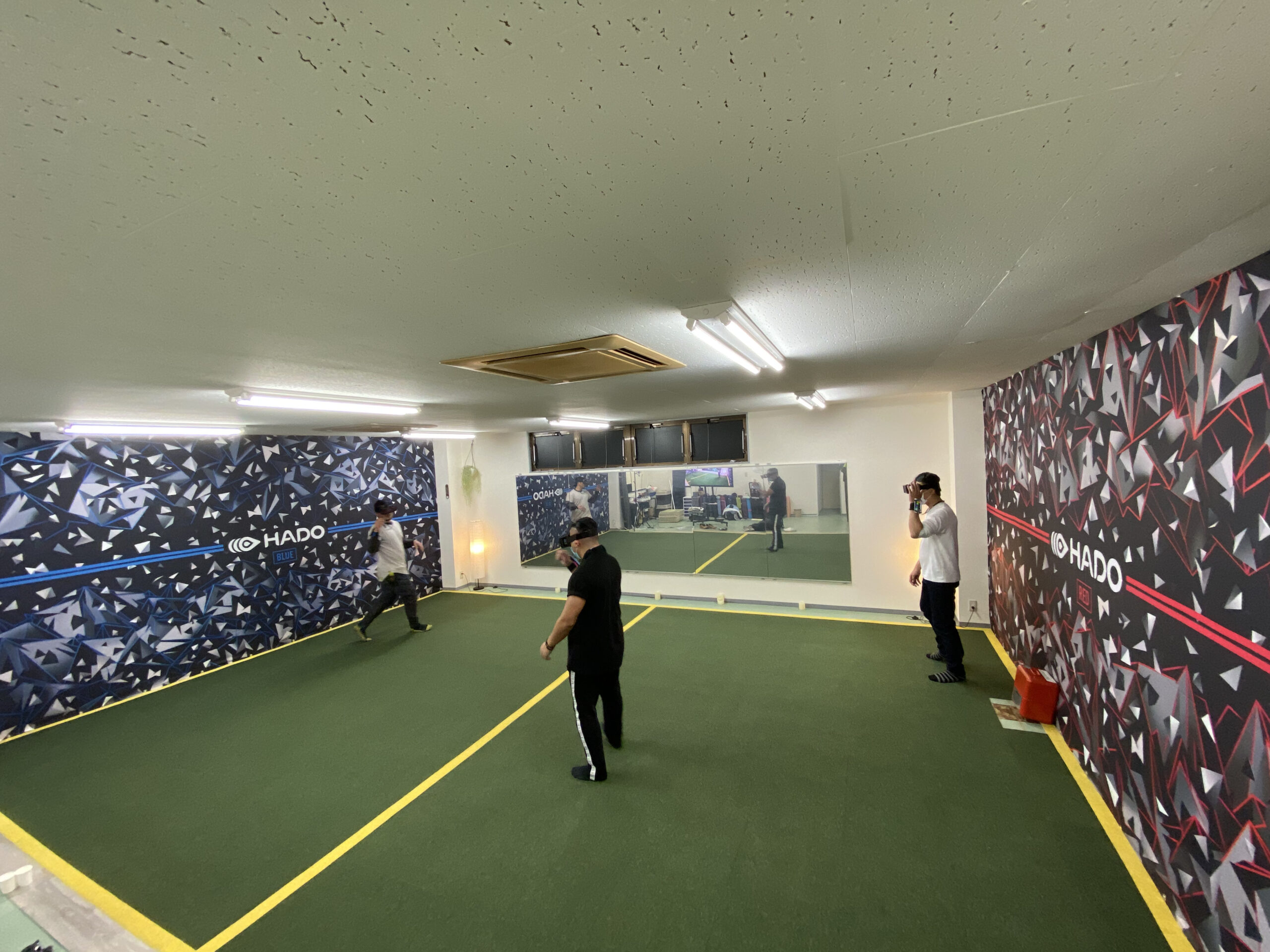 HADO Field Saitama Kawagoe will also act as an official HADO Academy. A variety of programs dedicated to enhancing player performance will solidify fundamental skills.
HADO Field Saitama Kawagoe will also hold a Grand Opening Campaign through March 2021. Groups of six or more who play at the HADO Field will receive 40 tickets to use themselves or share. This gives everyone who has still not tried the new cutting-edge sport of HADO a chance to play.
*This offer is a 3,200-yen discount on service fees and is only available to first time players.
HADO Field Saitama Kawagoe Overview
HADO Field is one of three types of techno sports facilities found around the world. Each HADO Field offers one full HADO court alongside amenities. This includes locker rooms for both men and women and HADO Academy sport clinic programs. HADO Field is the perfect type of venue to begin your adventure into techno sports.
Name:              HADO Field Saitama Kawagoe
Address:          Kasuya Bldg. 301, 1-2-3 Kasumigaseki-Higashi, Kawagoe, Saitama
Access:             1 minute walk from Tobu-Tojo Kasumigaseki Train Station
Hours:              1:00 p.m. to 11:00 p.m.
Amenities:       One HADO court, full men's and women's dressing rooms,
and a natural vanadium-hydrogen mineral water dispenser
Court fees:       Facility fee: 5,980 yen per hour for each group
System fee: 80 yen per match for each person
Inquiries:         [email protected]
Please see the HADO Field Saitama Kawagoe website for more information.
https://www.hadofield-kawagoe.xyz/
---