Stunning Debut of HADO at MWC Shanghai!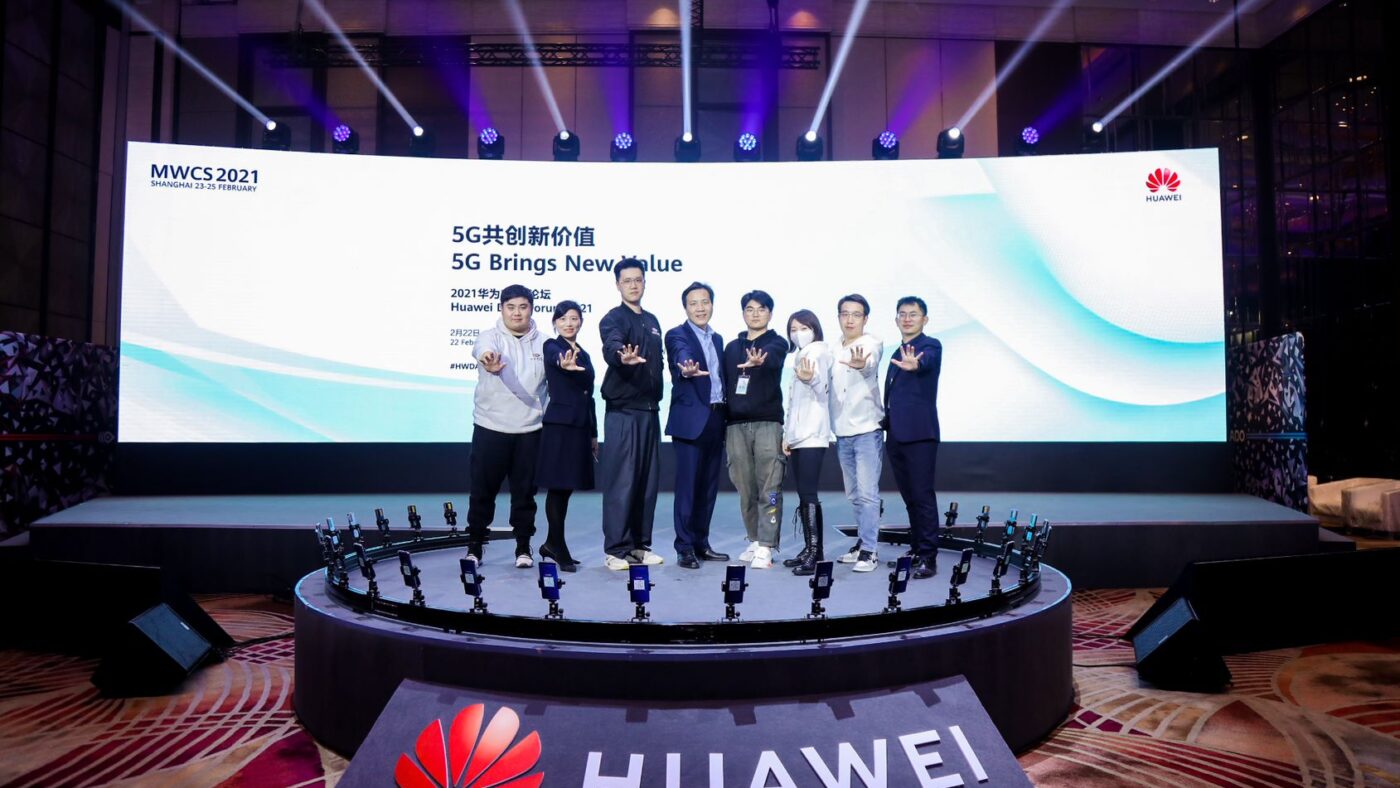 Huawei Partnership Drives HADO as the Pioneer of 5G Augmented Reality
MWC Shanghai is the largest international exhibition of next-generation mobile technologies. Between February 23 to February 25, 2021, the global leaders of technology showed off their latest 5G, IoT, AI, and big data products, services and solutions at the Shanghai New International Expo Centre (SNIEC).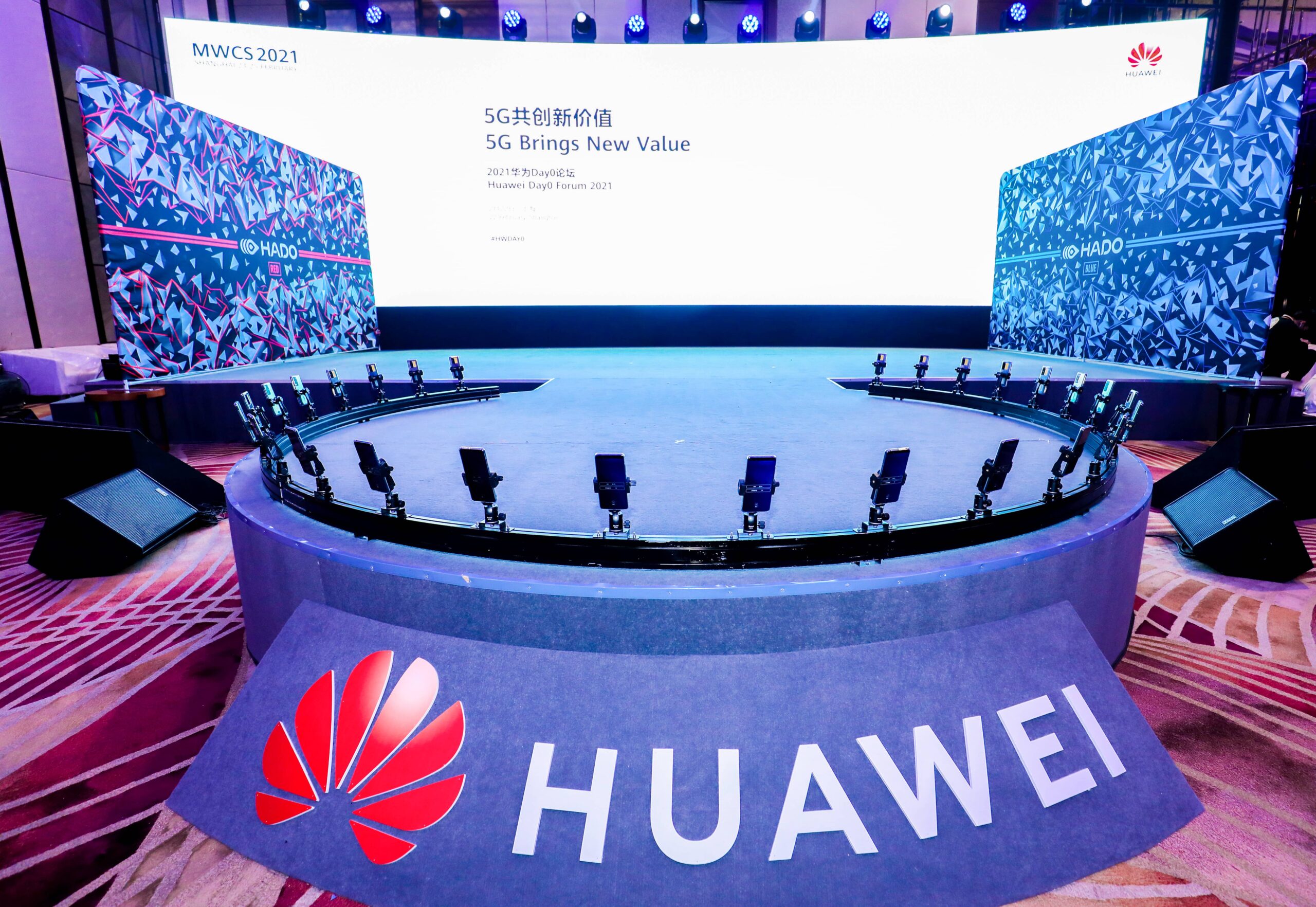 Huawei, one giant among giants, kicked off MWC Shanghai with the 5G Brings New Value forum. The session offered keynote addresses and discussions about using 5G innovation to create new value. A special tie-up to open the event highlighted HADO as the sport pioneering 5G-AR (Augmented Reality) integration by treating the audience with a live, action packed techno sports battle. The exhibition demonstrated the powerful combination of technology and athletics that is driving the future of sports.
Elite players moved freely across a real-world court utilizing energy balls and shields to score points in an 80-second, two-on-two match-up. This gave the audience a taste of the immersive and real-time experience offered by techno sports.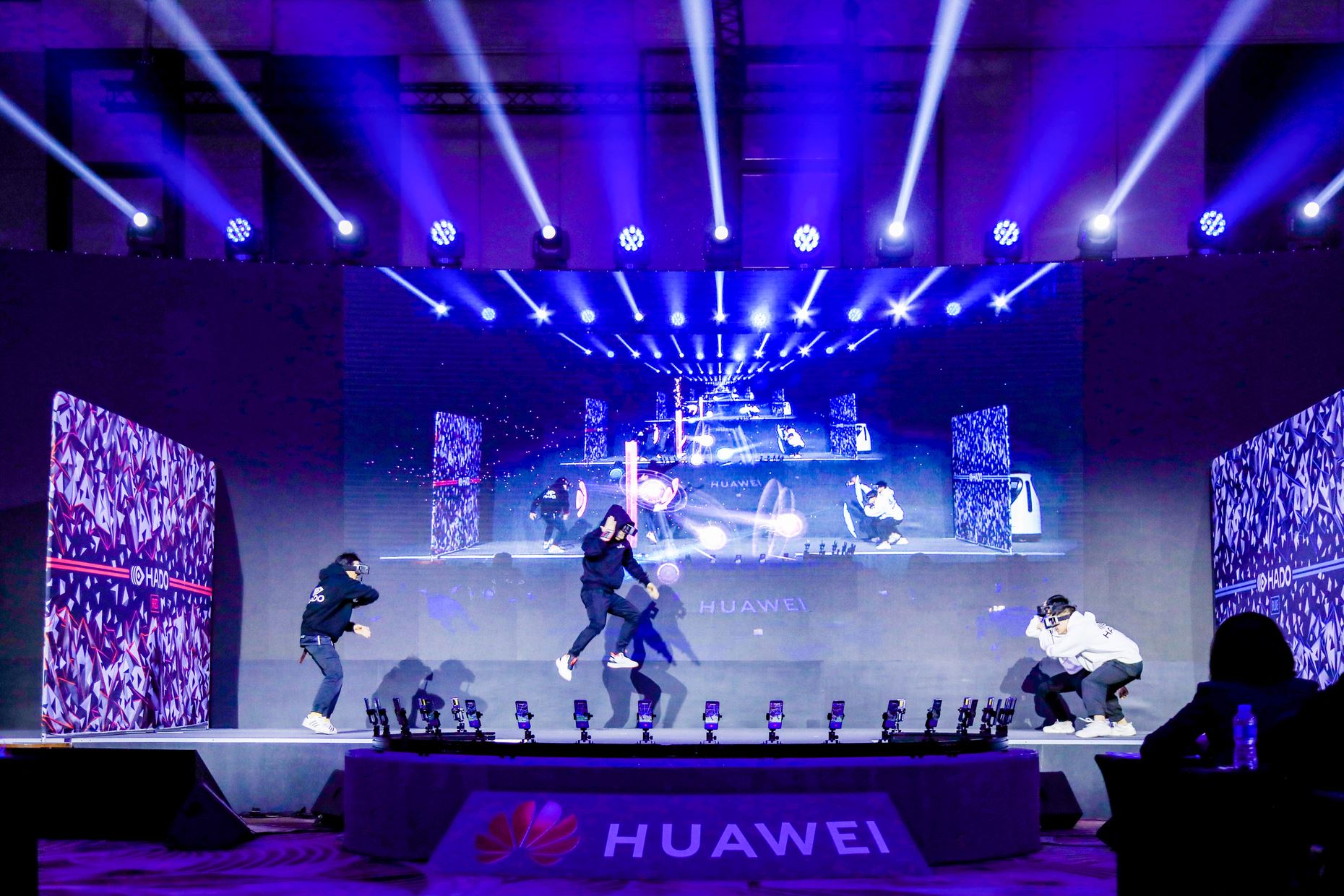 Anyone with smartphones, AR markers and a 5G network can achieve the same immersive augmented reality. The unique HADO technology realizes precise positioning, real-time visual feedback, and intuitive gameplay. HADO brings both players and fans the same excitement and thrill of traditional sports.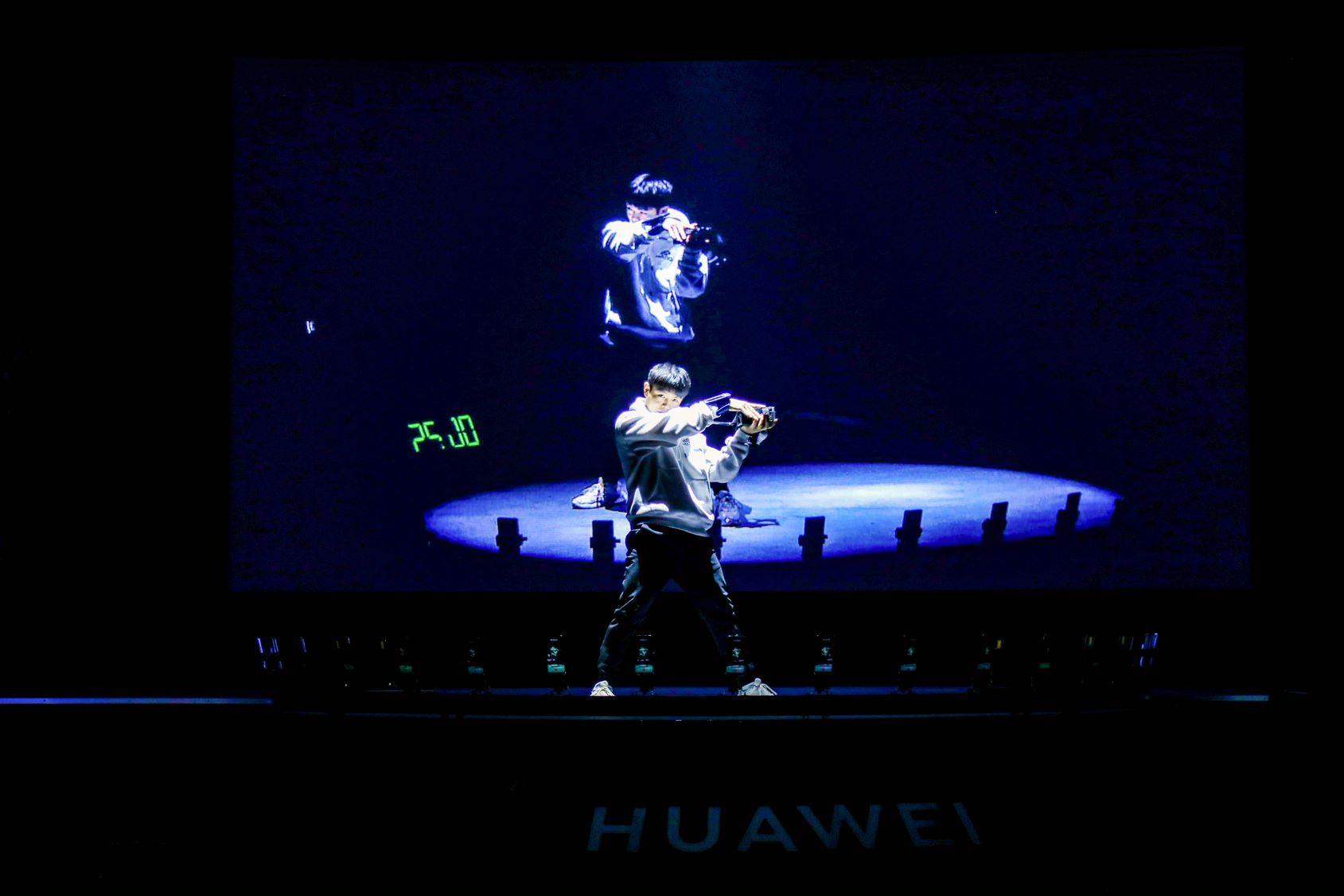 HADO also has a compact court, simple equipment and distinctly fierce competition. Many industry professionals noted the infinite potential of 5G-AR integration as the future of sports. With the accelerated growth of 5G technologies, the partnership between Huawei and HADO will only become stronger. These pioneers plan to promote a new 5G × AR HADO Corporate Showroom to demonstrate the benefits of 5G. meleap Inc., the company behind HADO, aims to further research, develop and optimize its proprietary technologies via the Huawei 5G network.
Huawei and HADO will leverage the broadband, low-latency benefits of 5G to facilitate a sport played anywhere anytime by anyone. Whether on a school campus, at a park, in a shopping mall, or at the local community hall, everyone with the right mobile device will be able to play cutting-edge techno sports with family and friends. The 5G network also allows players worldwide to take on one another in real time. This is the true value 5G brings to not only HADO but all innovation.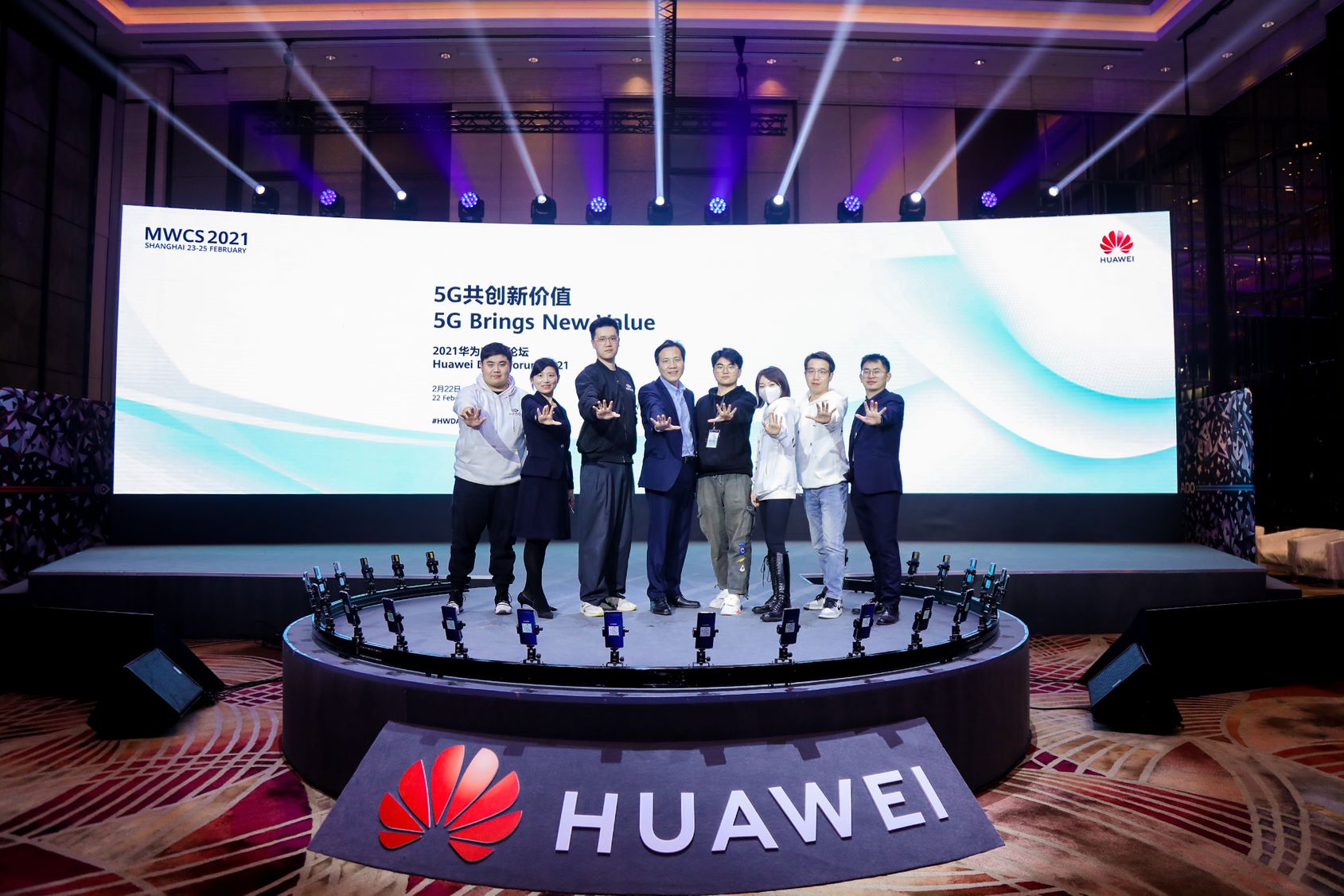 The 5G era has opened the door to a new-generation of techno sports. HADO will continue to cultivate relationships with many global partners to add value and nurture the worldwide techno sports phenomenon of AR entertainment.
---