World's First Techno eSports Training Program Launched Incorporating HADO Curriculum!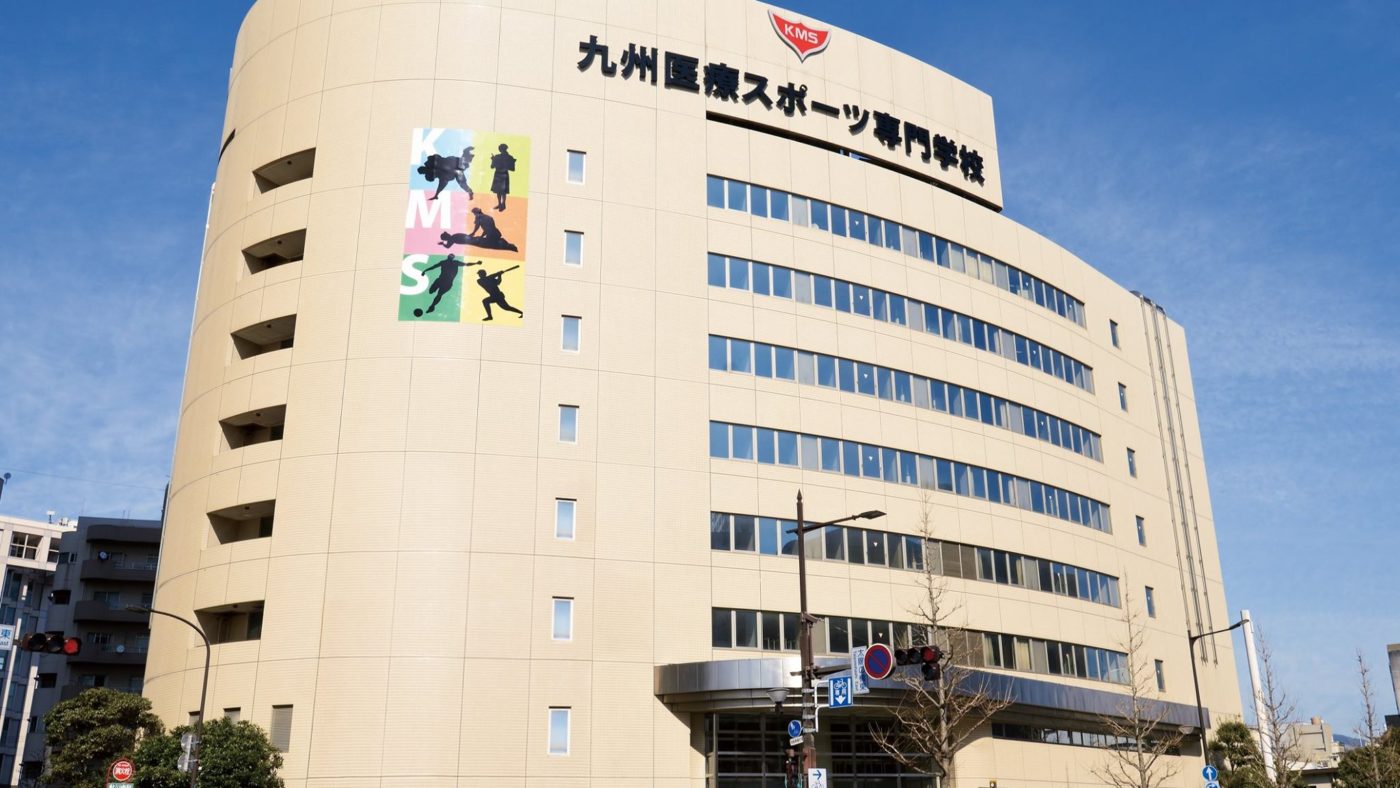 meleap inc. (Address: Chiyoda Ward, Tokyo; CEO: Hiroshi Fukuda) announced Kyushu Medical Sports Vocational School (Address: Kita-Kyushu, Fukuoka; President: Akihiko Mizushima) plans to launch the world's first Techno eSports Training Program in April 2020 by incorporating HADO as a techno sport driven by Augmented Reality (AR) technology in the curriculum.
・Summary
As an advocate of the Zero 100 Project, Kyushu Medical Sports Vocational School nurtures sports trainers who are able to encourage physical activity in people worldwide from zero to one-hundred years old in the medical, educational, sports and welfare fields. This revolutionary new Techno eSports Training Program is set to start with innovative curriculum that brings HADO to new players across the globe and trains students on drone technology.
・Overview of the New Academic Program
School: Kyushu Medical Sports Vocational School
Program: Techno eSports Training Program
Opens: April 1, 2020 (Tentative)
Course Term: Two-year Vocational Culture Education Program
Course Capacity: 30 students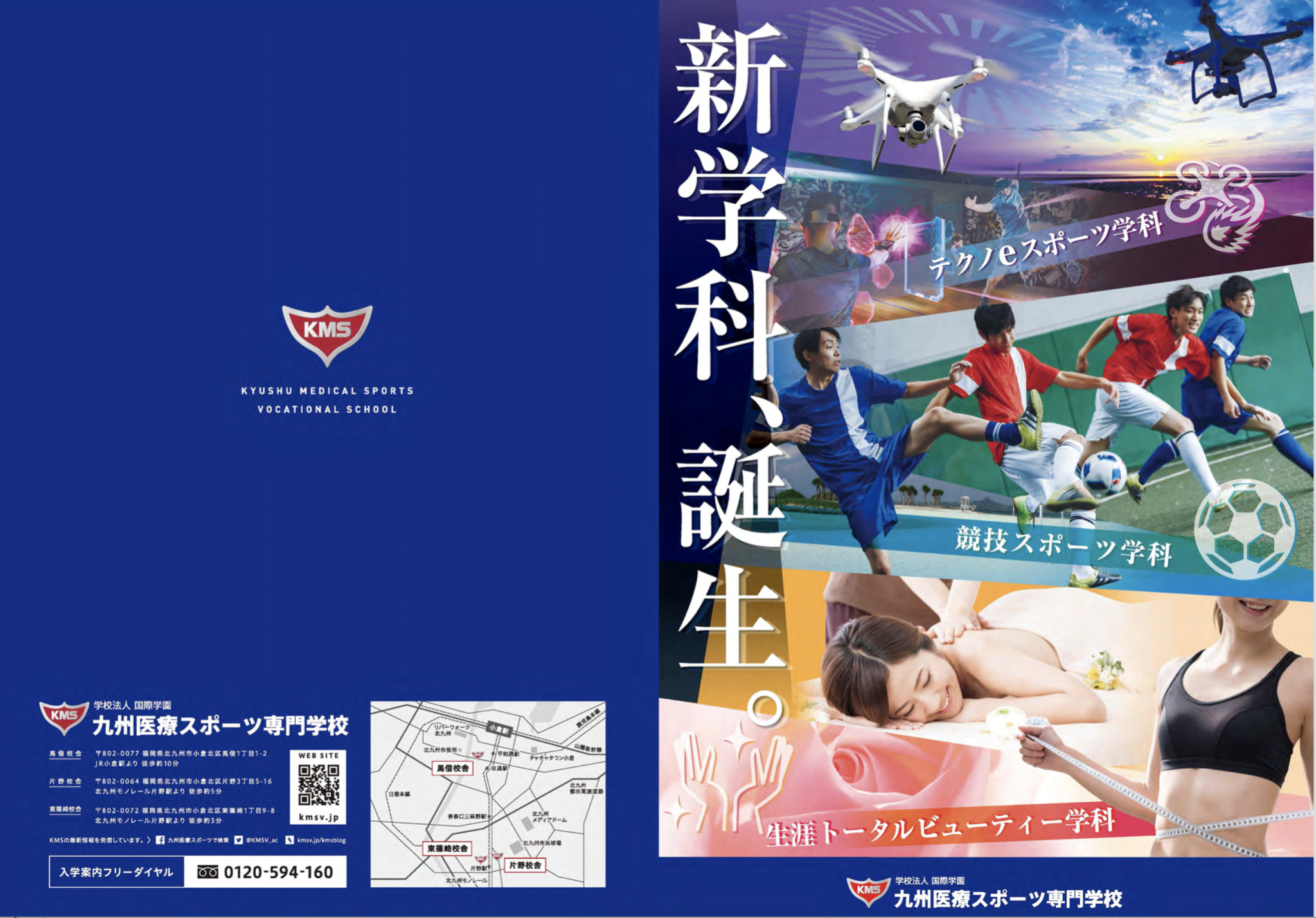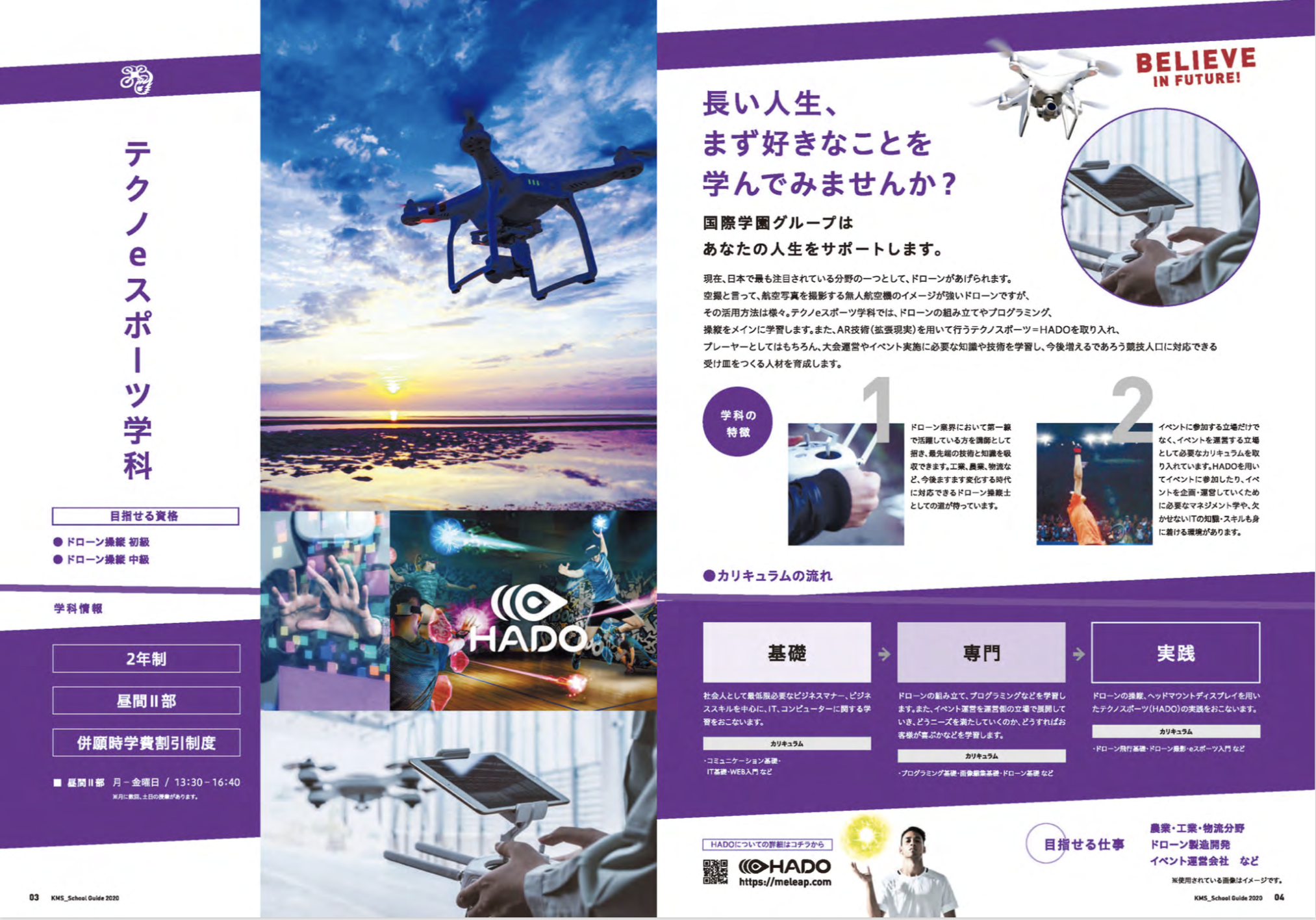 (New academic program introduction from the homepage of Kyushu Medical Sports Vocational School)
---
・Overview of HADO
HADO is a sport that combines Augmented Reality (AR) technology through a head-mounted display and arm sensor in a physical skill-based competition. Three-person teams leverage their skills by firing energy balls and placing shields to accumulate points in an 80-second match.
Today, meleap inc. has expanded the HADO series to 65 locations in 26 countries from North and South America to Europe, the Middle East and Africa. A total of more than 1.6 million people have experienced the HADO.