Technology Sports Inc. Celebrating Exclusive Agreement with meleap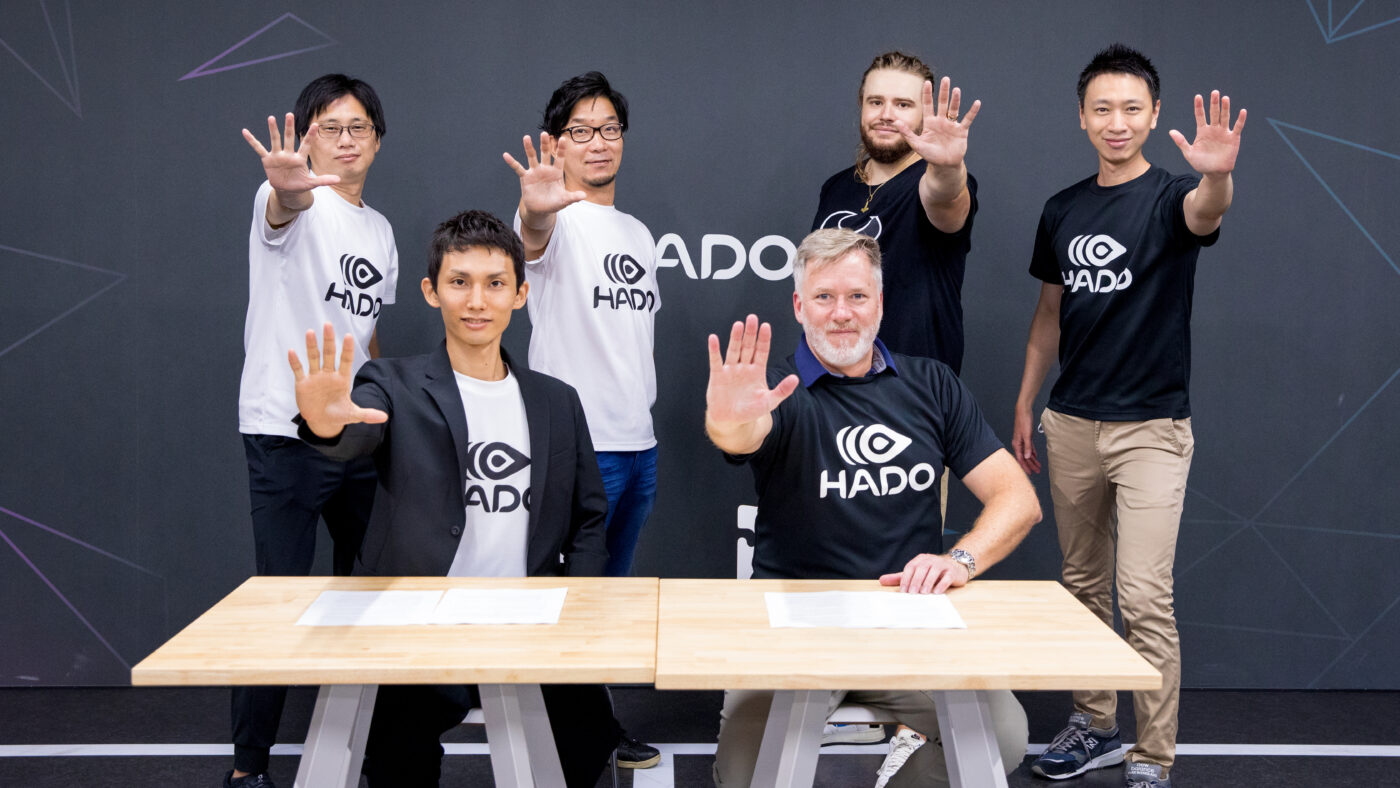 HADO USA – Technology Sports Inc. Celebrating Exclusive Agreement with meleap to Accelerate the Future of Spor […]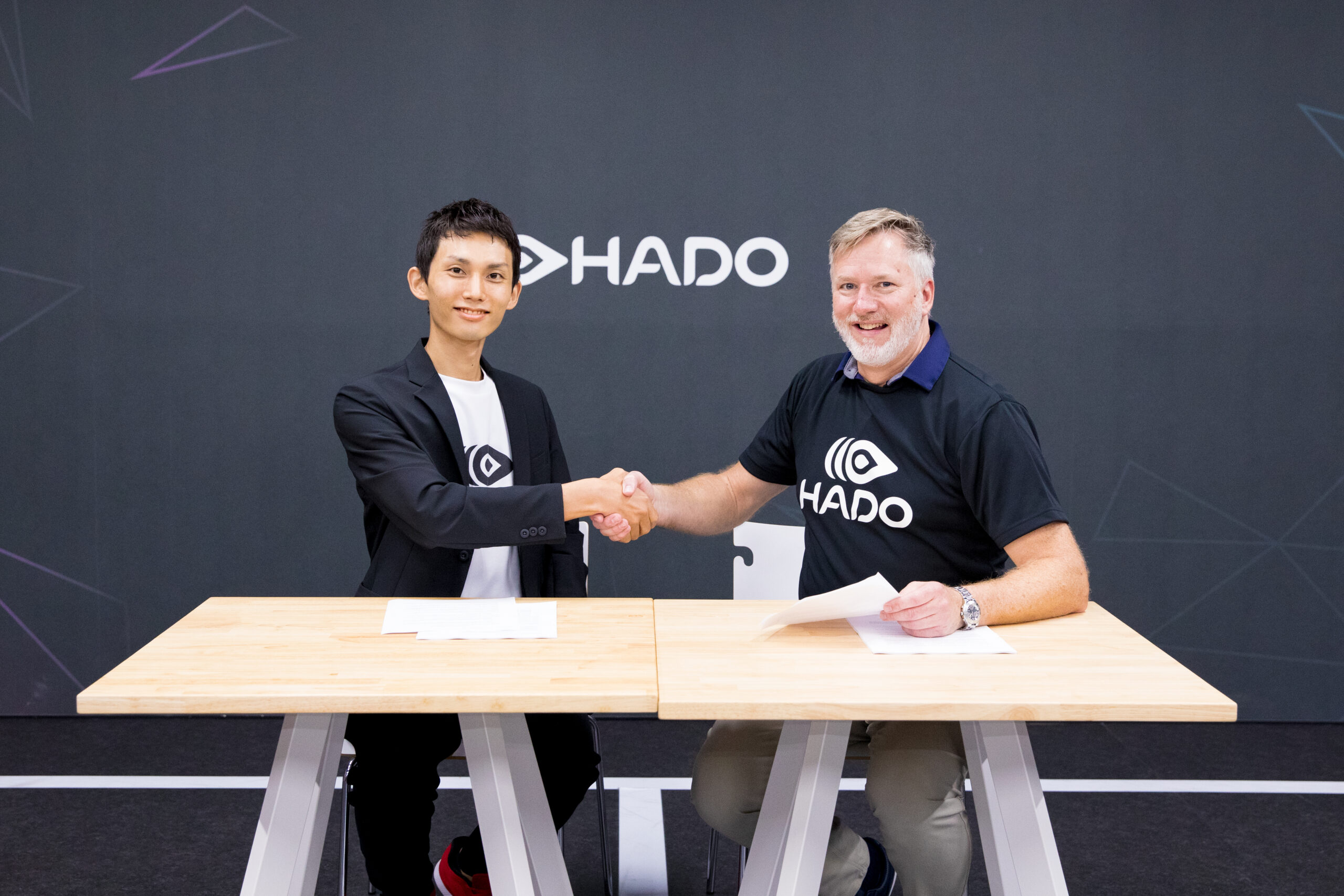 HADO USA – Technology Sports Inc. Celebrating Exclusive Agreement with meleap to Accelerate the Future of Sports in the USA!
Tokyo, Japan (July 30, 2022) — Meleap Inc., CEO – Fukuda Hiroshi, the founder of the leading-edge AR technology sport HADO, proudly held an offline ceremony celebrating the partnership agreement with HADO USA – Technology Sports Inc. and its founder and CEO, Shane Vander Kooi.
The two companies started the negotiation online two years ago during the pandemic to search for the best opportunities to work together to lay the foundation for HADO in the US market, concluding an agreement in November 2021.
"We feel very honored that the team at meleap has placed their trust in us with this exclusive partnership," shared Shane Vander Kooi, CEO of Technology Sports Inc.
"HADO is ideally positioned to capitalize on the extraordinary growth trends fueled by GenZ engagement in esports, gaming, sport and immersive entertainment as well as the convergence of the new economies embodied by the metaverse, blockchain and creator communities," Vander Kooi continued.
"HADO allows players to literally, Get in the Game.  We look forward to expanding the HADO community throughout the US and joining the international HADO community."
Based on this exclusive partnership, both companies are eager to put more resources in one of the biggest markets in the world to establish a strong footing for the location-based-entertainment (LBE) business, as well as to explore the potential online entertainment business opportunities.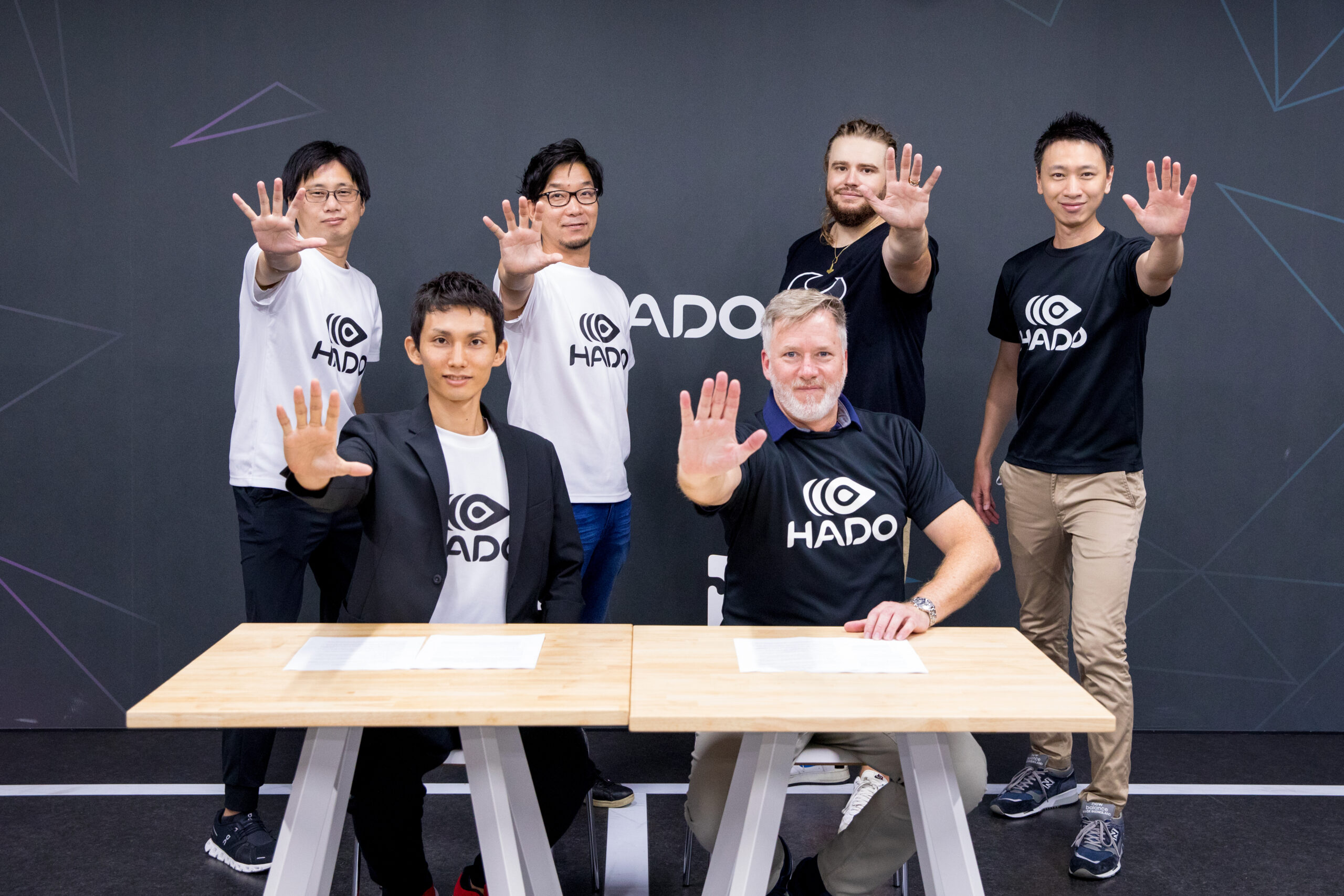 The perfect integration of AR technologies and physical sport continues to evolve, bringing a whole new level of excitement to all demographics in the market!
————–
 About Technology Sports Inc. and HADO USA:
HADO, the world's first Augmented Reality Techno Sport, is played 3-on-3 within a real-life court or arena.  Individual games are fast-paced, highly physical and last 80 seconds each.  Originally launched in 2014 in Japan, by meleap Inc., HADO has already been experienced by over 2.5M people and rapidly expanded to dozens of countries through a global community of arenas and teams.  Sports, Fitness, Entertainment and Community are the four main elements of HADO.  Crossing the boundaries between sports and gaming in the 5G era, HADO is positioned to bring the metaverse into the real world.  Now is the time to join HADO USA and Get in the Game by visiting hado-usa.com .  HADO, powered by meleap, Inc., is operated under an exclusive agreement by Technology Sports Inc., o/a HADO USA.
All inquiries contact: Shane Vander Kooi, CEO, HADO USA – [email protected]