HADO Turkey to Host HADO Europe Cup!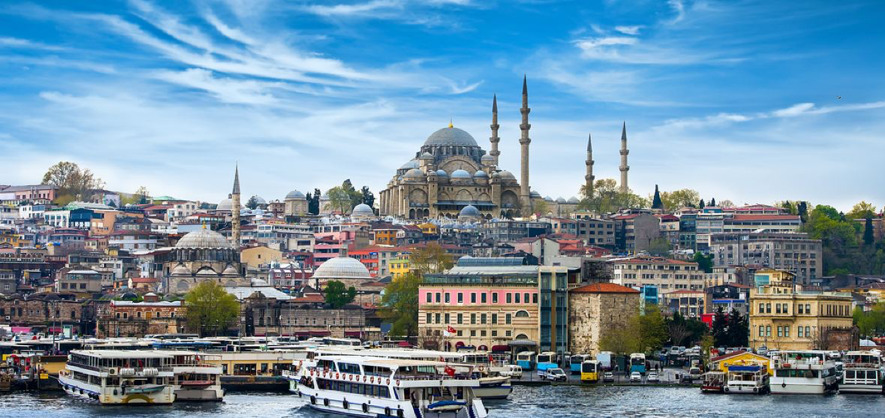 The HADO European Championships will bring the future of sports to life with Augmented Reality (AR) in Istanbul from September 23 to September 26, 2021.
HADO is rapidly transforming the future of sports as an all-inclusive competitive platform. There are no gender or age brackets. Tournaments pit two to six veteran players of all shapes and sizes against one another in top-tier match-ups.
HADO Turkey first introduced HADO techno sports to Turkey in October 22, 2019. Since, the sport has boomed with players flocking to the courts. This year, the country will open its doors to the HADO European Championships. Ten to sixteen of the best European national teams from Turkey, Greece, Cyprus, Czechia, Slovakia, Austria, Croatia, Italy, France, Spain, Germany, UK, Norway, Netherlands and Switzerland will descend on Isfanbul Tema Park.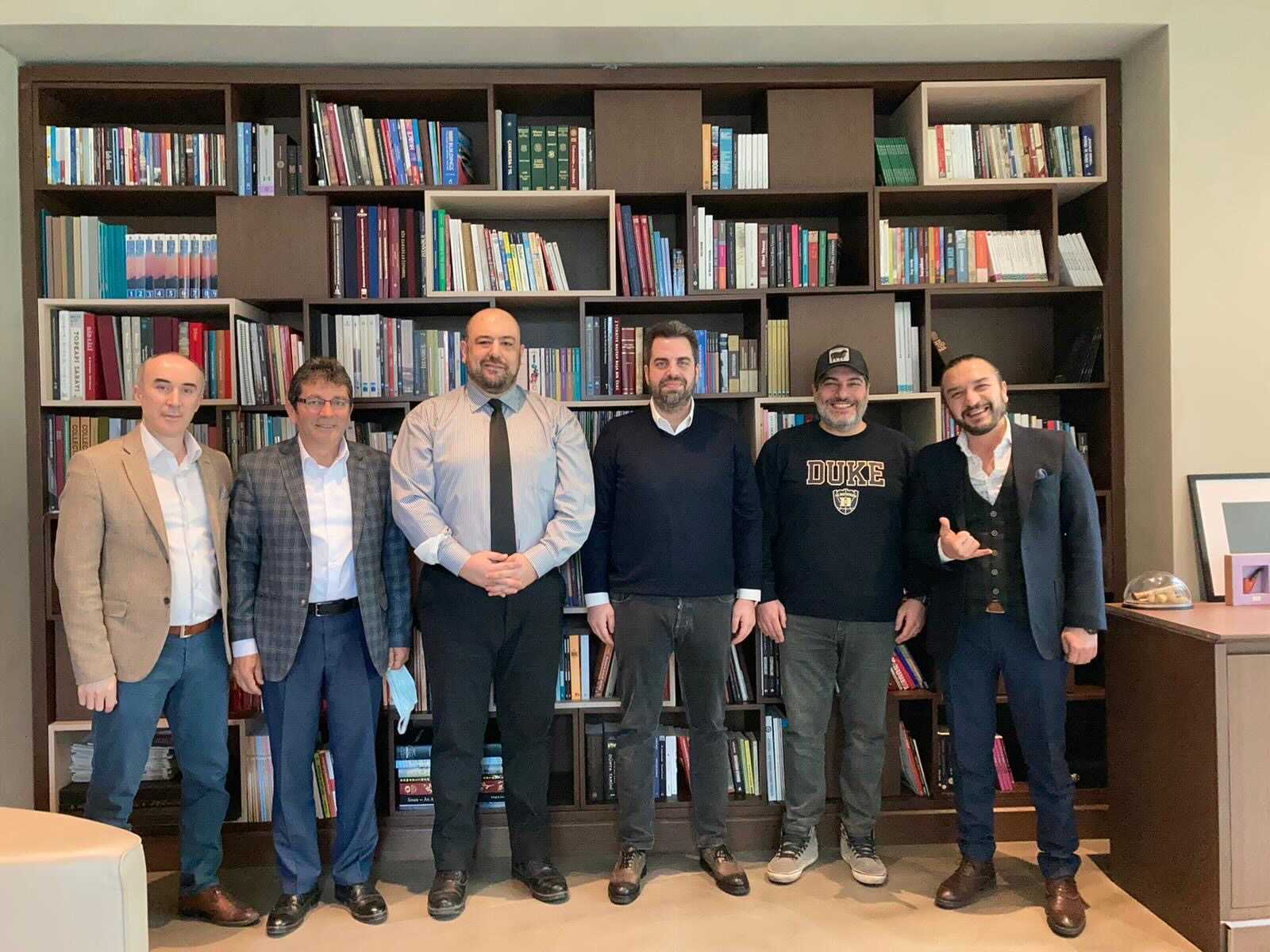 "Gamers and other players have given us positive feedback since we launched HADO in Turkey." Koray Erdemir, Director of HADO Turkey, said. "Our plans for the future of sports will cultivate fantastic techno sports athletes, trainers, and managers. We are steadfast in our aim to create value for all HADO stakeholders. The HADO European Championships at Isfanbul Tema Park from September 23rd to 26th represents one milestone of this work. This event will be the biggest yet in Europe with up to sixteen teams competing.
Isfanbul Tema Park
HADO Turkey has also organized a training camp for our national HADO team. I must share my thanks for the unwavering support of Alper Afşin Özdemir, President of the Turkey eSports Federation (TESFED), and all the HADO Turkey fans as we approach the European championship."
TESFED President Alper Afşin Özdemir shared his amaze at the important leaps forward HADO Turkey has made in such a short time. "TESFED plays a role in supporting the diverse facets of eSports in Turkey. HADO is a techno sport brought to life through Augmented Reality (AR) technology. I am routing for the success of our national team as they play under our white star and crescent moon September 23rd to 26th. TESFED was launched to build and expand a base for eSports. The only word to express the rapid and tremendous achievements of the organization is pride. I hope the HADO European Championships will entertain everyone as part of our eSports family."
Turkey E-Sports Federation (TESFED) has concluded a partnership agreement with HADO Turkey by June 18, 2020.
HADO Techno Sports vs eSports
In Turkey, many people associate eSports with competitions taking place entirely in front of computers. HADO has many distinctly unique features that separate it from this conventional idea. One of the biggest is the ability for players to move freely around a real-world court. The techno sport requires players to be technically strategic as well as having the physical skill for flawless execution. HADO also offers families with concerns about typical eSports a unique option. Parents and children alike can bond through both exercise and technology.
About HADO Turkey
HADO Turkey took the initiative to launch HADO in Turkey on October 22, 2019. Thereafter, Teknosports Ltd. assumed responsibility for accelerating the future of sports. This venture evolved into HADO Turkey. Director Koray Erdemir, on behalf of meleap, Inc., signed a partnership agreement with Turkey E-Sports Federation (TESFED) on June 18, 2020 to transform the eSports Ecosystem.
To date, HADO Turkey has built awareness and driven techno sports as a widespread societal phenomenon. The organization hopes to one day see its players battling it out at the Olympic Games. Head on over to www.hadoturkiye.com or @hadoturkiye on social media for more.
HADO Turkey National Team Drafts Players on October 2, 2020
---