11 national teams meet up at HADO European Championships on September 25!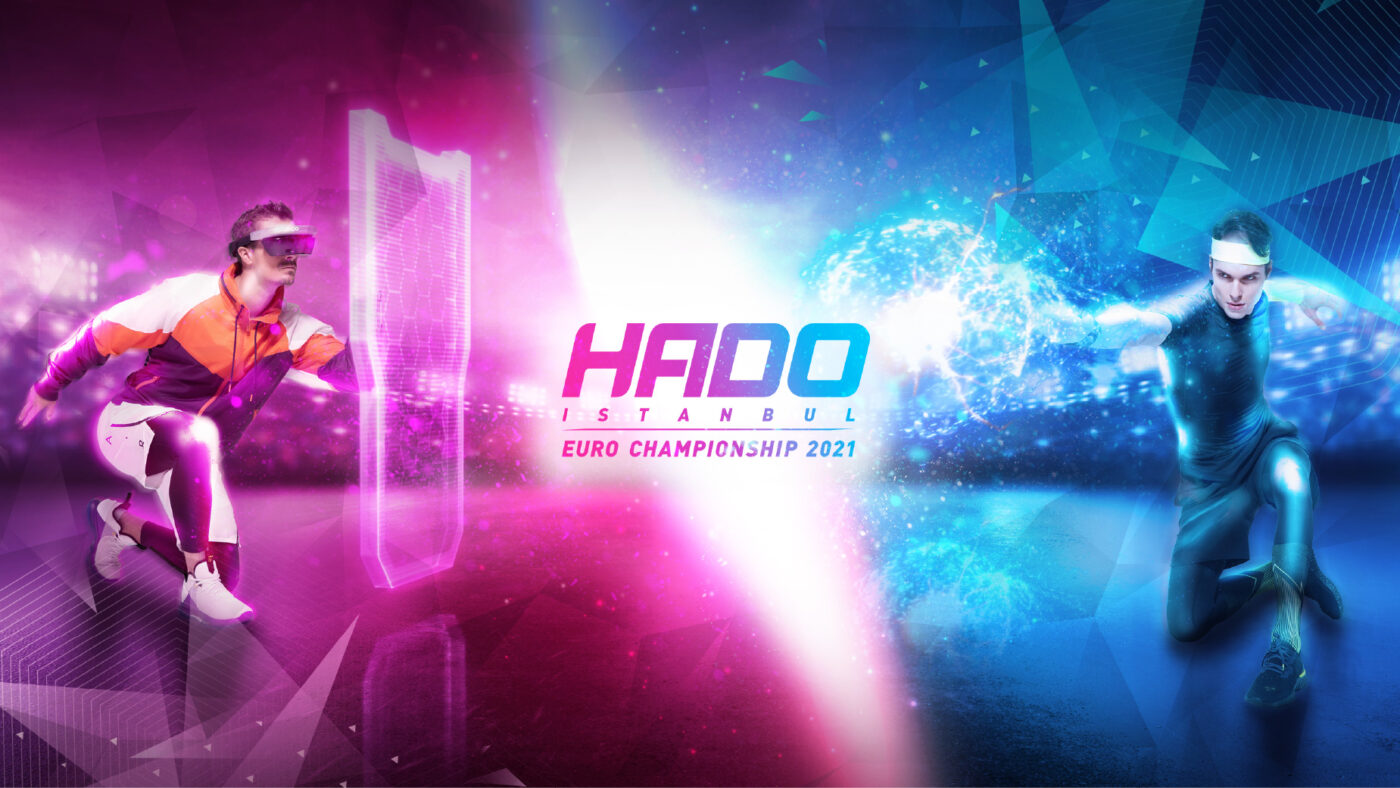 11 national teams battle it out for HADO European Championships on September 25!
For the European championship crown, eleven of the best European national teams from Turkey, Slovakia, France, Czech Republic, Cyprus, the Netherlands, Austria, Greece, Spain, and Wales will finally descend on Isfanbul Theme Park in Istanbul, Turkey! Each group will battle it out in a round robin competition to decide the four best teams going to the finals and will get the opportunity to be offered a prize money worth 10,000 USD to be shared among them! The finalists will be directly qualified for the top 8 final stage of the 2022 European Championship. The biggest ever event in Europe will be aired live on a Turkish national TV channel! Check out the momentum of techno sport in Europe!
Official Website
https://hado-official.com/euro-championship/
Youtube Live Channel
https://www.youtube.com/c/kanald
Time
September 25th (Sat.) from 11:00 till 18:00 Istanbul time (17:00〜01:00 Japan time)
---