German HADO Championship Rocks the Hamburg Company Games 2020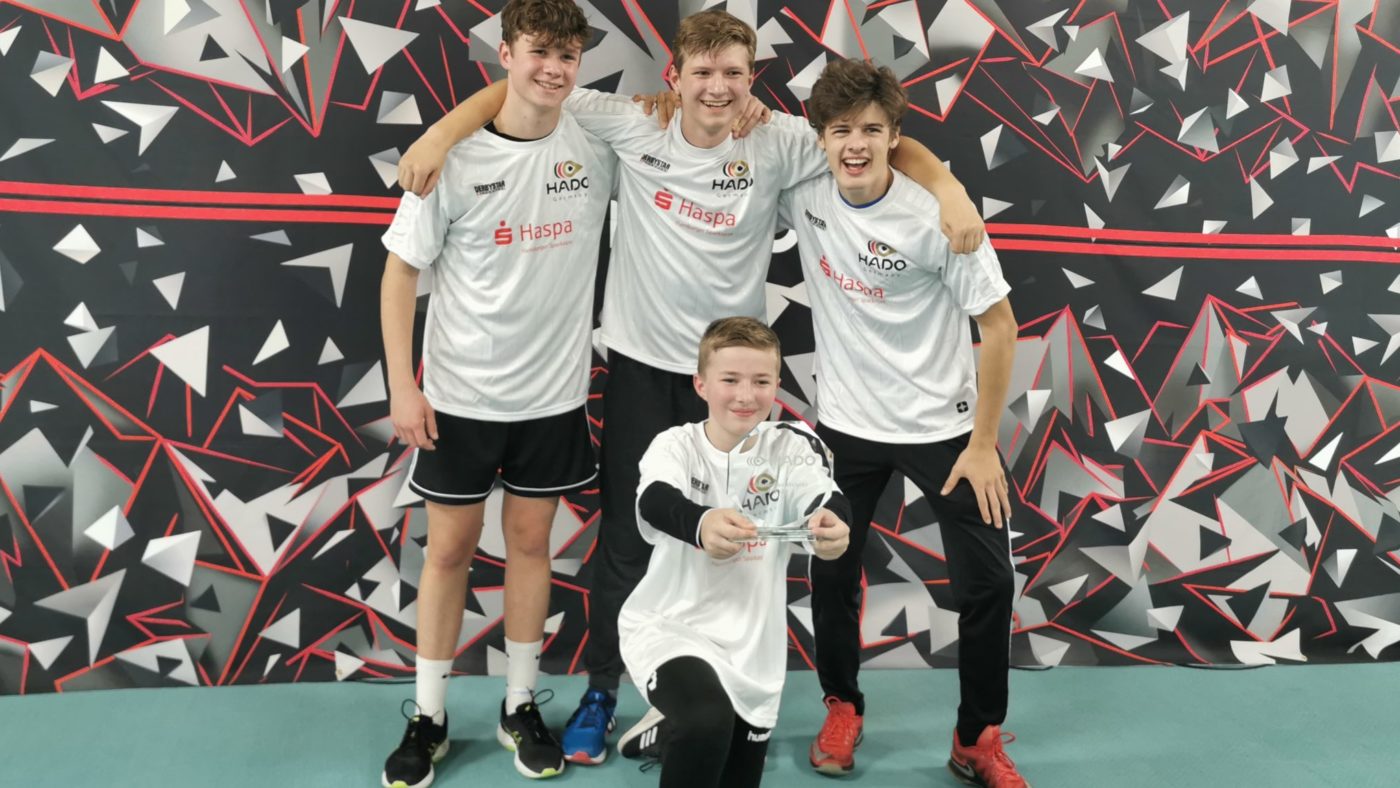 Every year, Hamburg Company Games descends on Hamburg, Germany as a diverse sports platform with an astounding range of sports. This noncommercial multisport event launched after the 2015 Hamburg Olympics referendum. It taps into the love for sports while lowering costs and escaping various problems often associated with similar tournament-style events.
The Hamburg Company Games 2020 brought more than 2,000 athletes together to compete in roughly 30 different sporting events. Among the many amazing highlights, the German HADO Championship stood out as a shining star on September 27, 2020.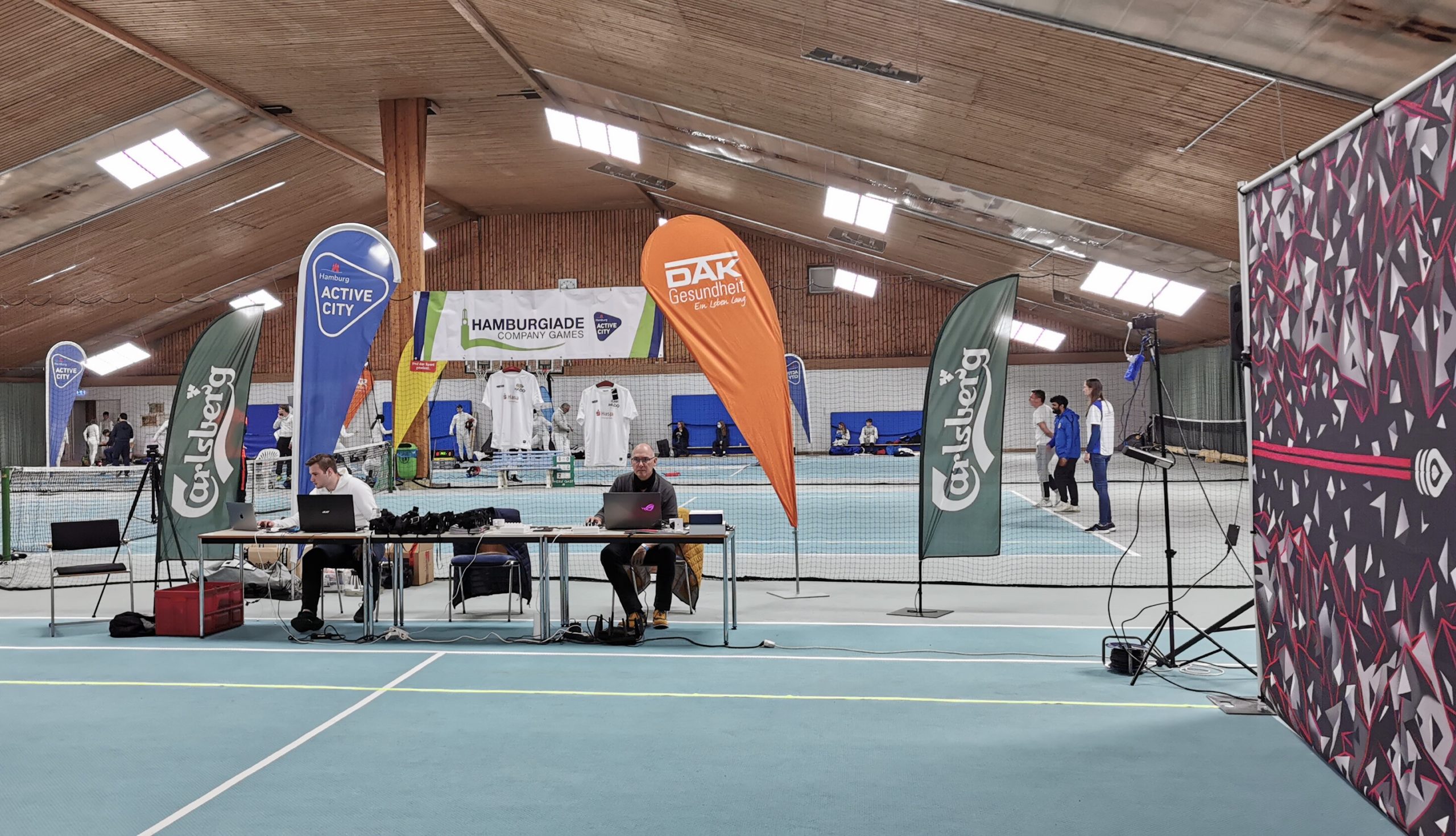 Eight Teams, One Champion
Eight HADO teams hit the court to battle it out for the German championship crown. Each team laid down a barrage of energy balls, adeptly dodging in the hope of advancing to the next round.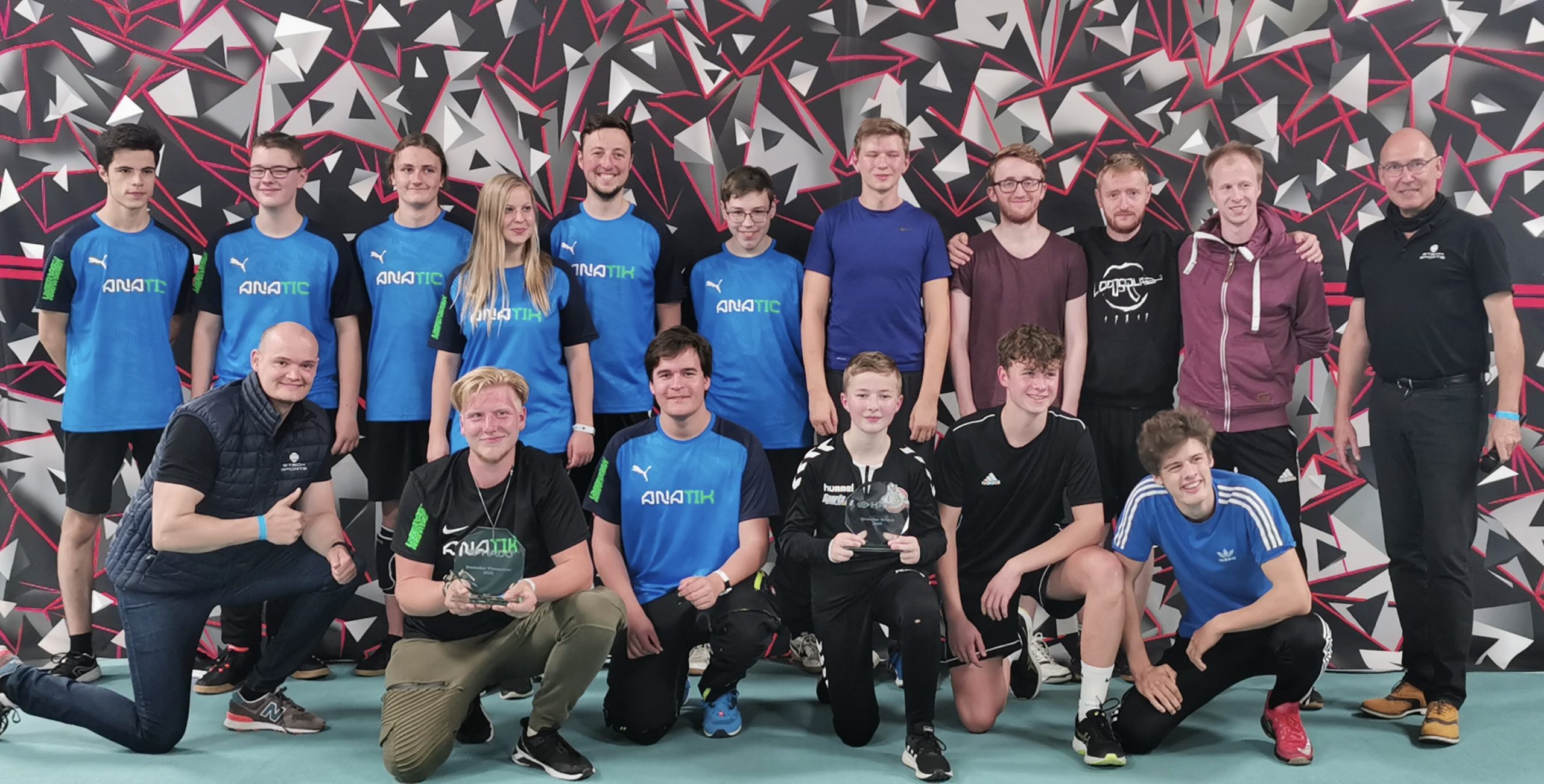 Anatic and Don't Duck with Me were the last two teams standing for the championship match. Both teams traded points back and forth over the first 80-second game. Anatic took a 7-6 lead moving into the second game. However, Don't Duck with Me kept calm and excelled in the second game driving up points to quench victory 10-7.
All eight of these teams have a bright future in the world of championship HADO. As technology and gameplay evolve, competition to become the best in the region, nation, and world is fiercer than ever. Now is the time for techno sports. What are you waiting for?
Clink the link to watch HADO Germany auf der HAMBURGIADE 2020 LIVE
https://www.youtube.com/watch?feature=youtu.be&v=Ir_gwdf11i4&app=desktop
---