he AR sports games HADO developed by Meleap (located in Minato ku of Tokyo, CEO: Hiroshi Fukuda) appears in Belgium for the first time! Planned by DMM.com (headquarters in: Minato ku of Tokyo, CEO: Takanori Katagiri, hereinafter referred to as DMM), HADO appeared in public in the main stadium of the Belgian First Division STW (St. Truidense) owned by the DMM Group. DMM held a HADO experiential session during the opening match on July 28; it was the first time that HADO appeared in a soccer stadium globally.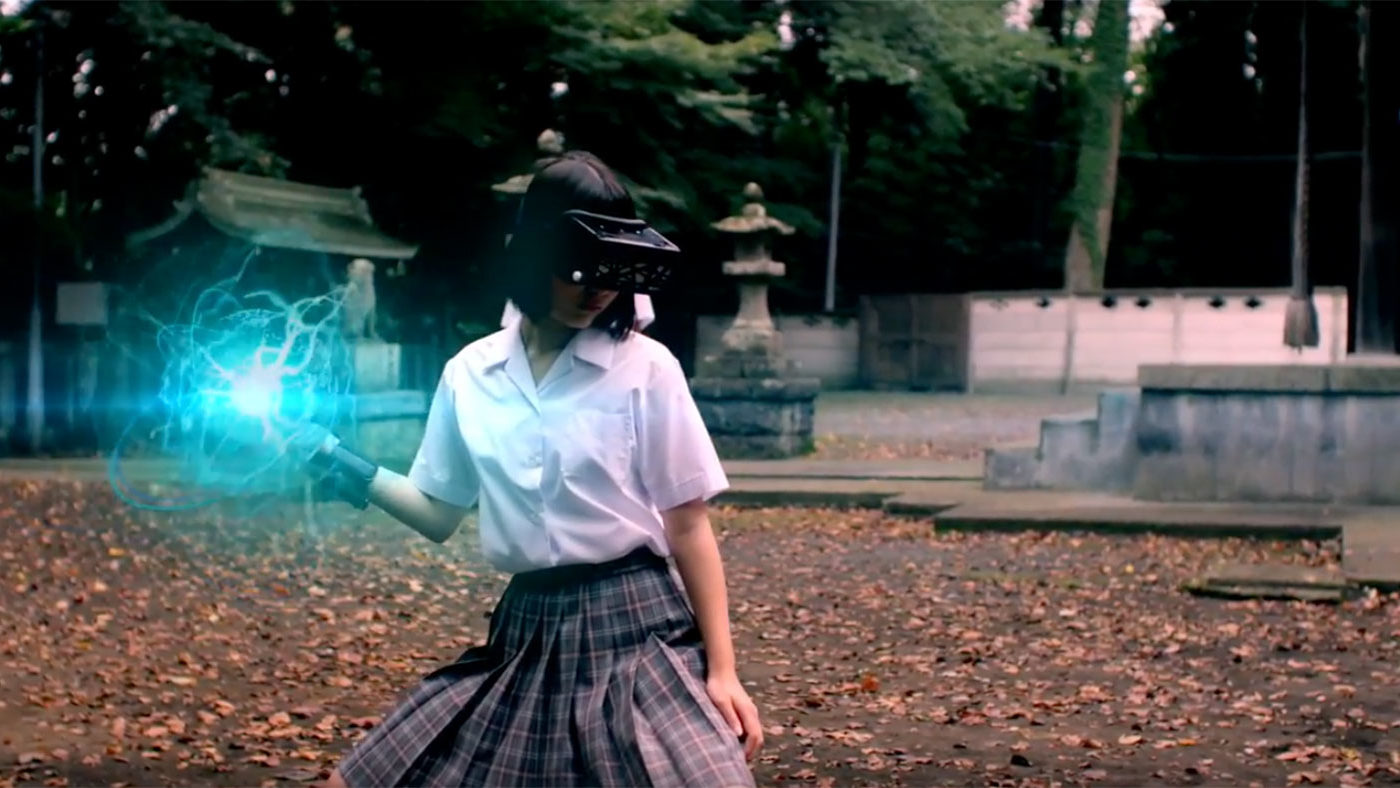 STVV (St. Truidense)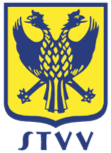 Established in 1924, it belongs to the Belgian First Division. In November 2017, DMM.com took over the management. Former GM Takayuki Tateishi of FC Tokyo became the CEO in 2018. The club features five supporting beliefs; they are: empowering the first-rate team, enriching with academy-based training, creating a new business framework, expanding the stadium, and taking advantage of information technology for technical reforms. In January 2018, U-21's Japanese representative Takehiro Tomiyasu joined through Avispa Fukuoka and in July 2018, Takahiro Sekine joined the team through FC Ingolstadt 04.