HADO Experience Hall Grand Opening Dazzles in Changsha, Hunan!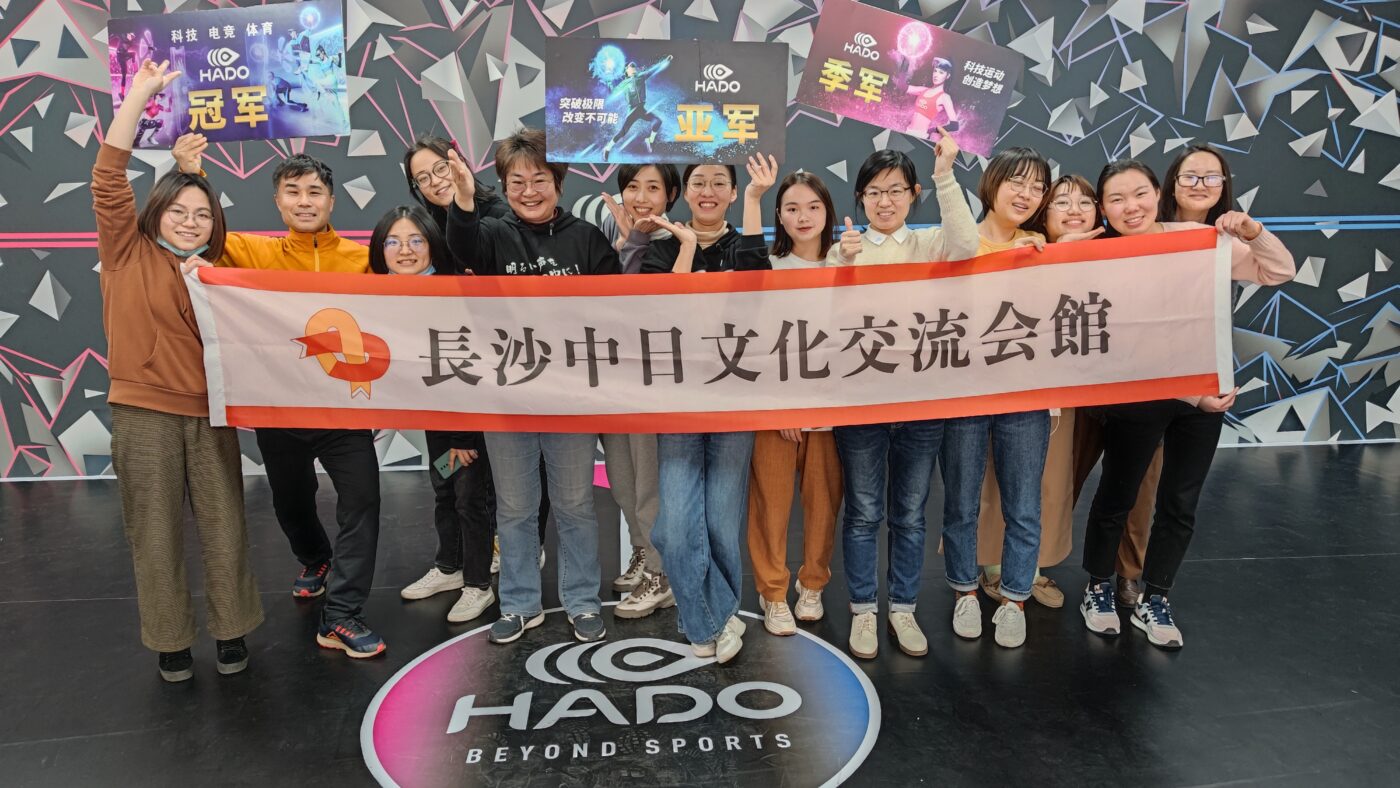 HADO China rings in the new year with big news. Techno sports goes south to Changsha, Hunan with the grand opening of the LINK Sports Center HADO Experience Hall. HADO China invited everyone from around the city to take part on January 7, 2021.
The leading-edge Augmented Reality (AR) technology astounded all with word quickly spreading throughout town. The first full-fledge HADO experience in Changsha, Hunan ended in perfection. Fans roared as four all star teams competed in exhibition matches.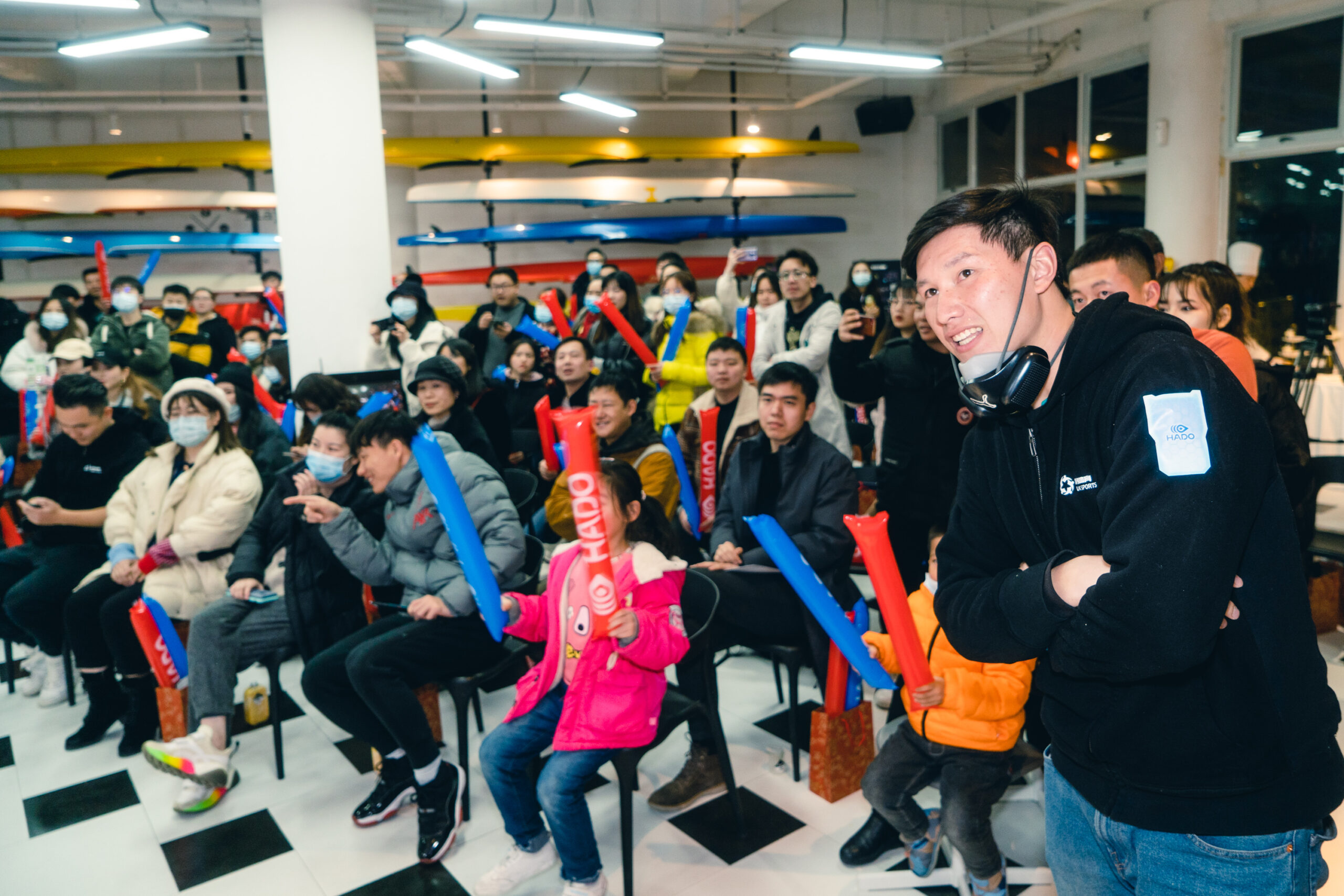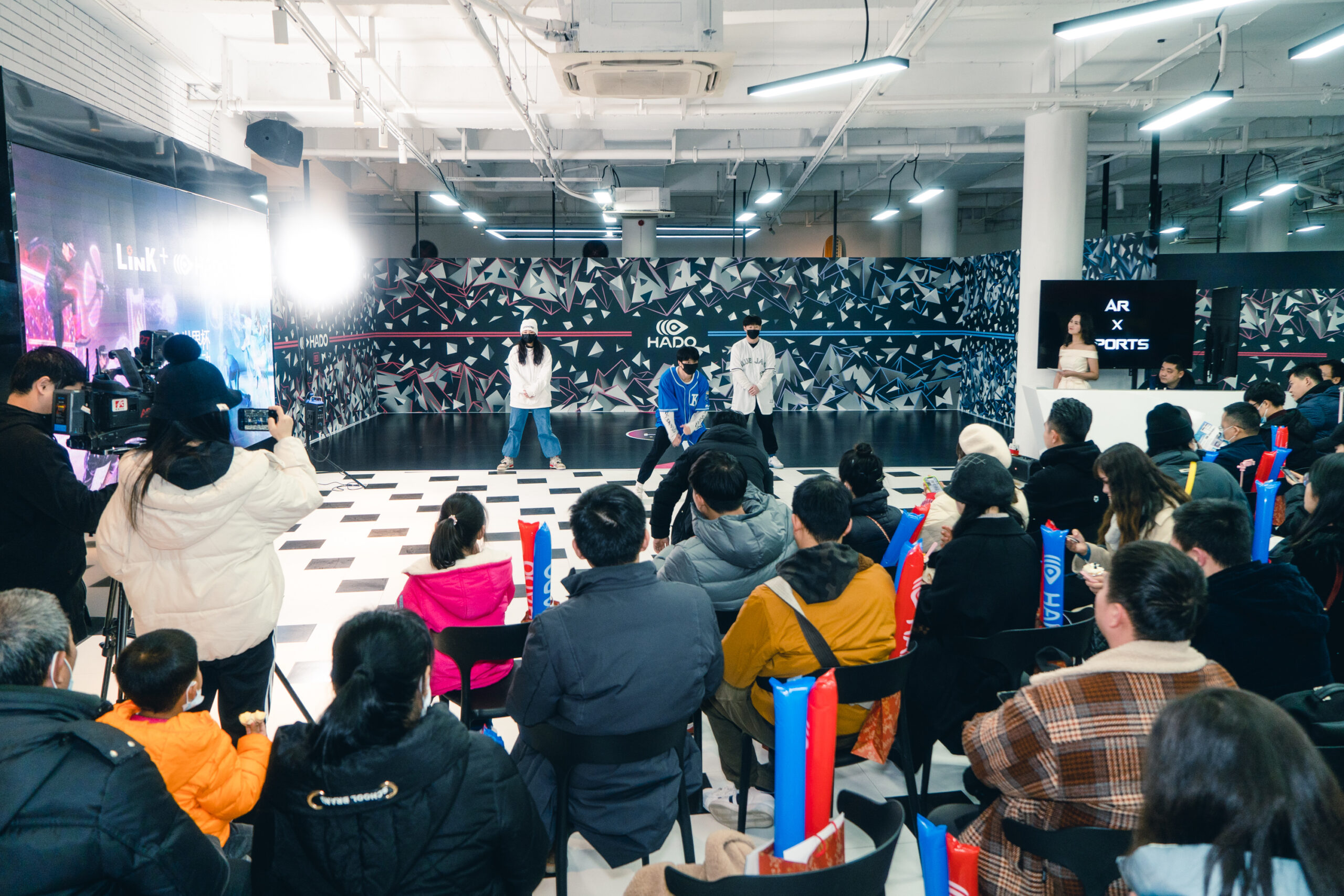 The grand opening attracted a tremendous audience of techno sports lovers as HADO explodes in China. It also acted as a platform for young up-and-comers to try HADO for the first time. The hands-on HADO experience burst with energy as a new style of entertainment dazzled everyone on and off the court.
Fans flocked to get commemorative photos and autographs from famous special guests, independent media producers and professional eSports commentators as well as former eSports athletes and Chinese celebrities.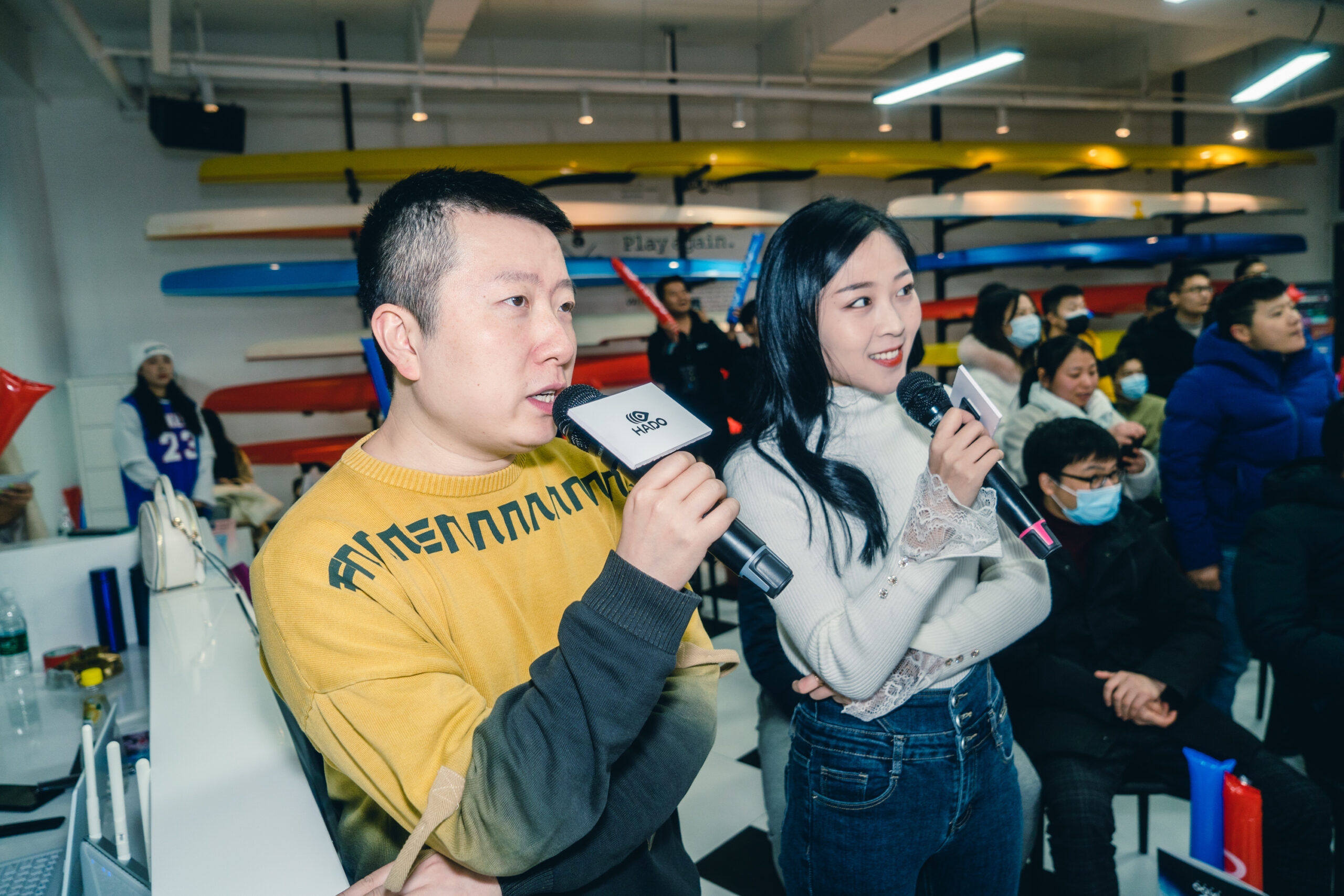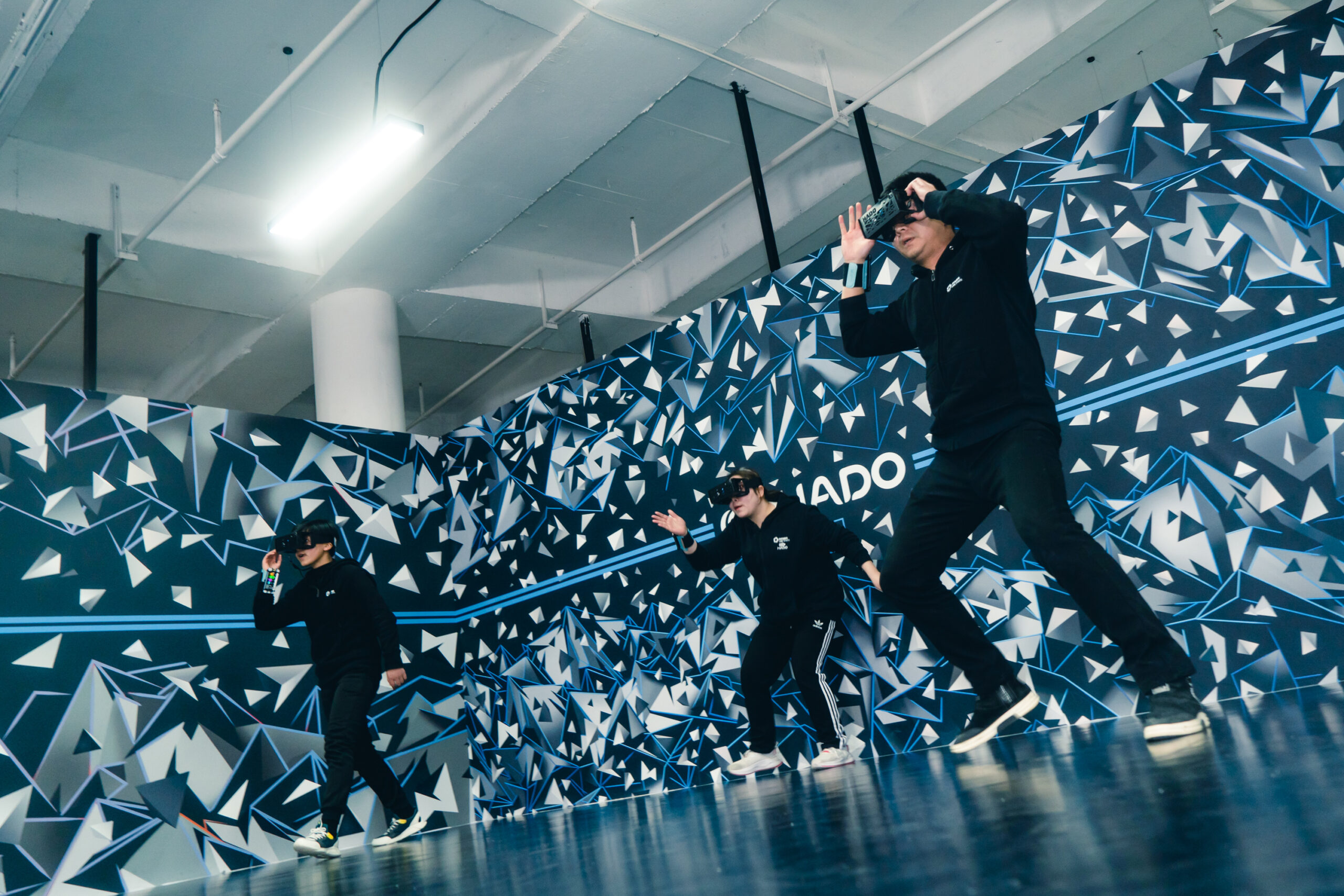 The Sport of Tomorrow Today
The exhibition matches highlighted the grand opening event. Four professional teams demonstrated the exceptional offense and defense employed by veterans.
Changsha Division 4 is a team made up of skilled players, all of whom underwent general and specialized techno sports training at the division four training center. The extraordinary physical and mental fortitude makes Changsha Division 4 a force to be reckoned with.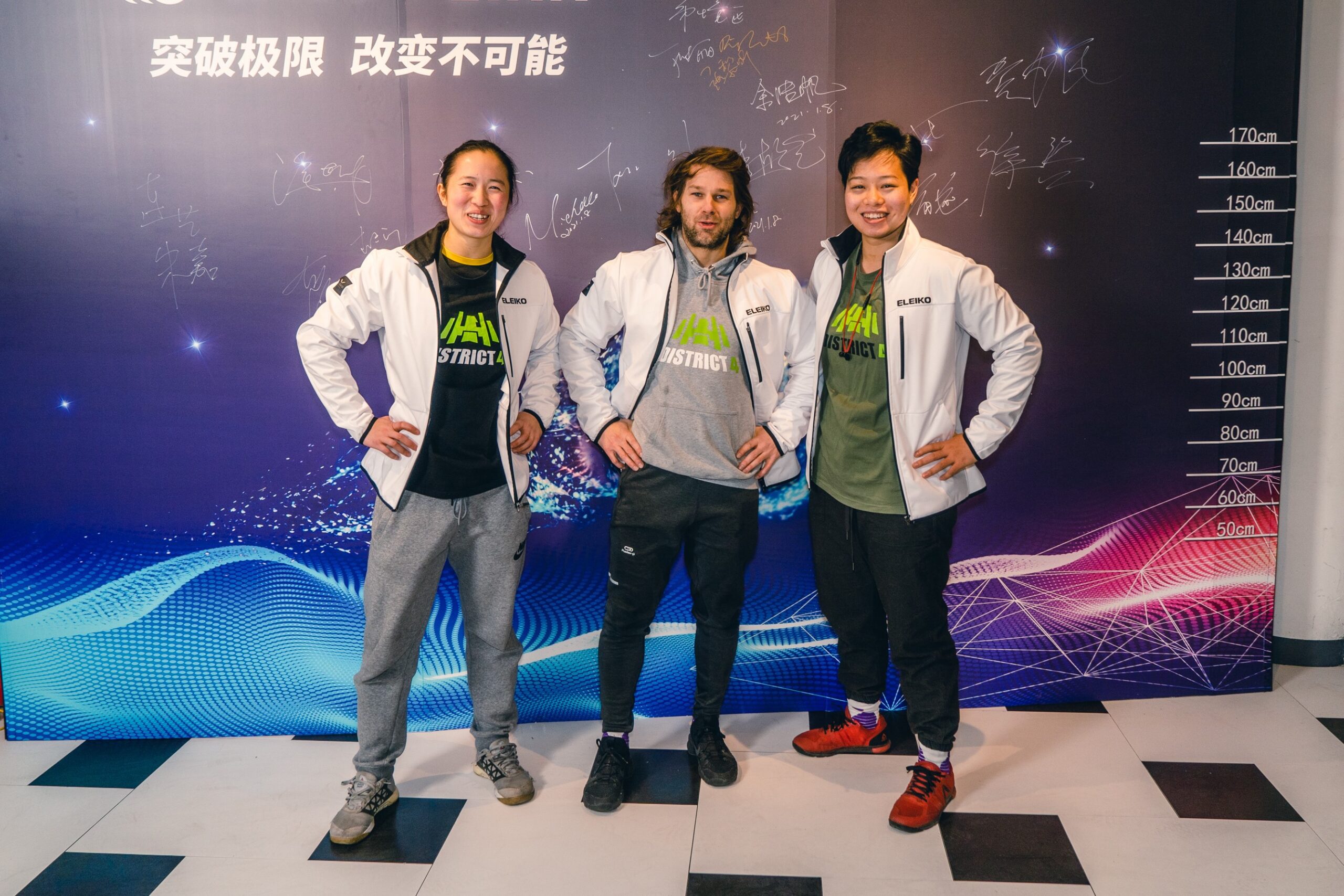 New Five Seasons is a team of all stars from the New Five Seasons Company located in Changsha, Hunan. The young team in their late teens and early twenties utilizes youthful insight and explosive power.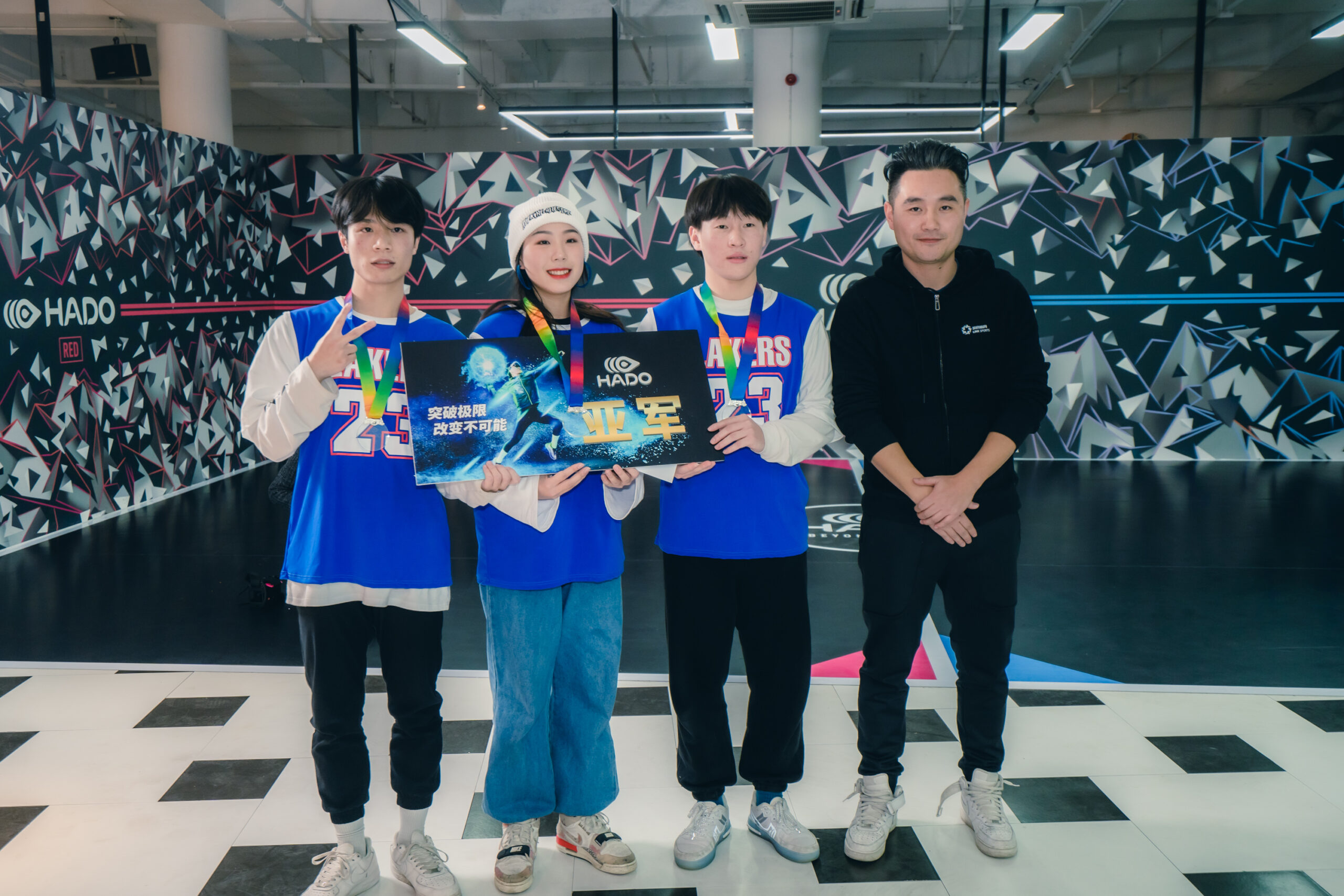 Hunan Normal is an all star university team from the department of physical education. These athletes have roots as fantastic university track and fielders. Outstanding physical skill earned through intense daily training was key to their win at this exhibition tournament.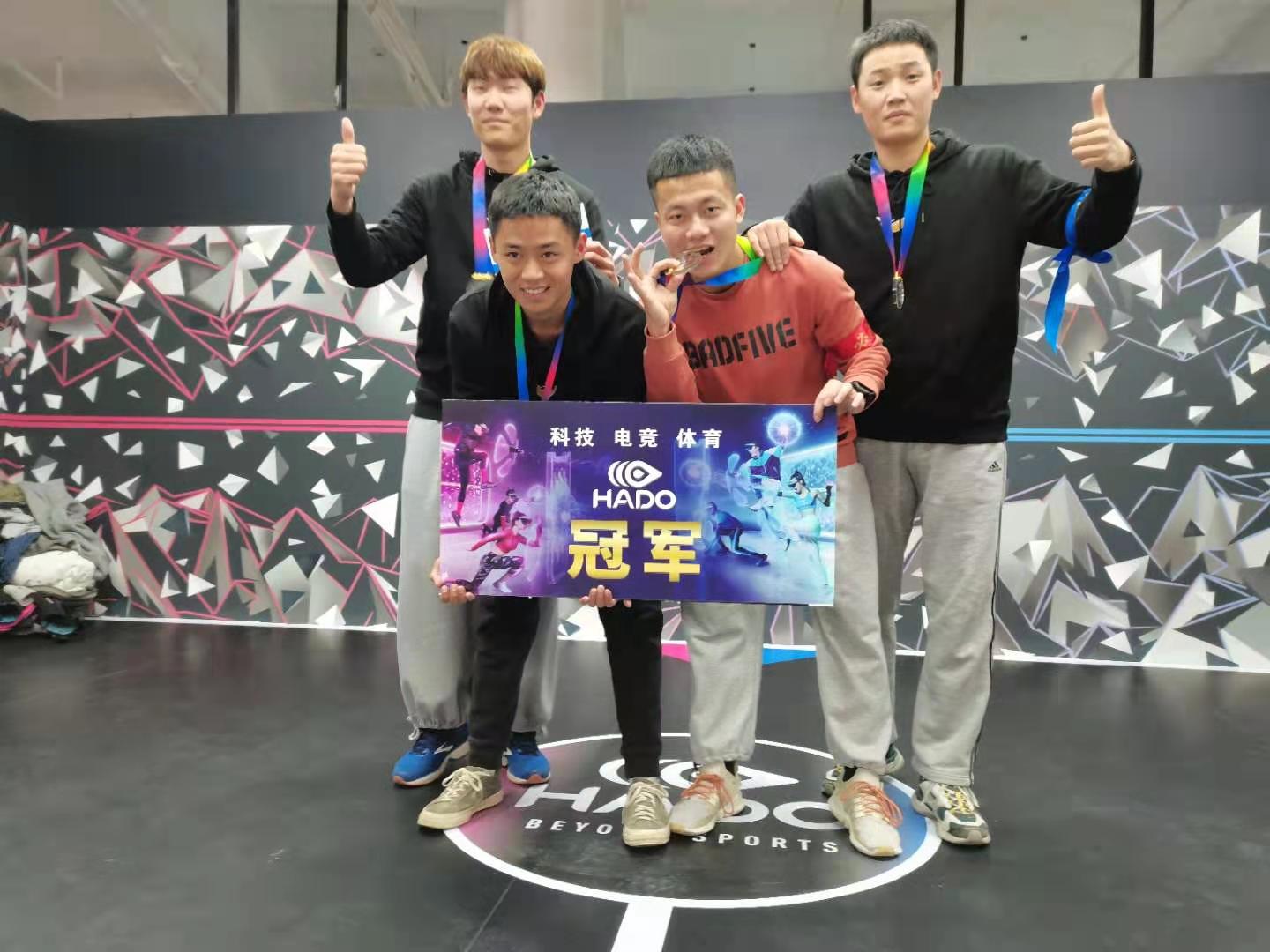 And last but not least, LINK SPORTS are all stars from the LINK Sports Club. These elite team members are led by a team member and coach who holds national records for indoor rowing.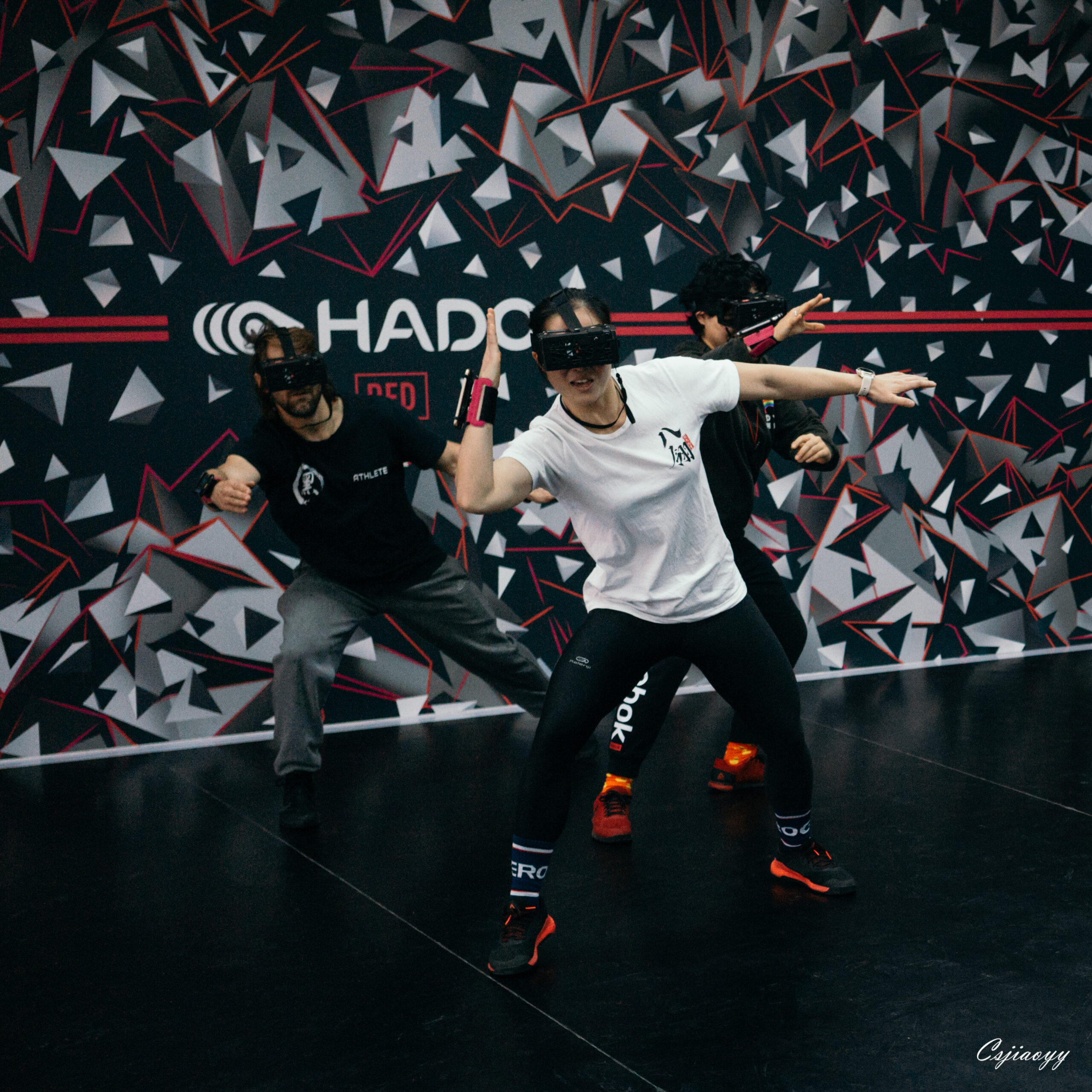 The HADO Experience Hall grand opening also helped build relations between Japan and China.
Japan-China Friendship Center Director Hosen Nakamura, Hunan Shiga Prefectural Representative Office Manager Hagino and Lui Miao Miao from the Hunan Foreign Affairs Bureau participated as special guests joining everyone in the HADO games. HADO took on the important role of building a bridge between Japan and China while giving everyone a taste of the infinite potential of techno sports.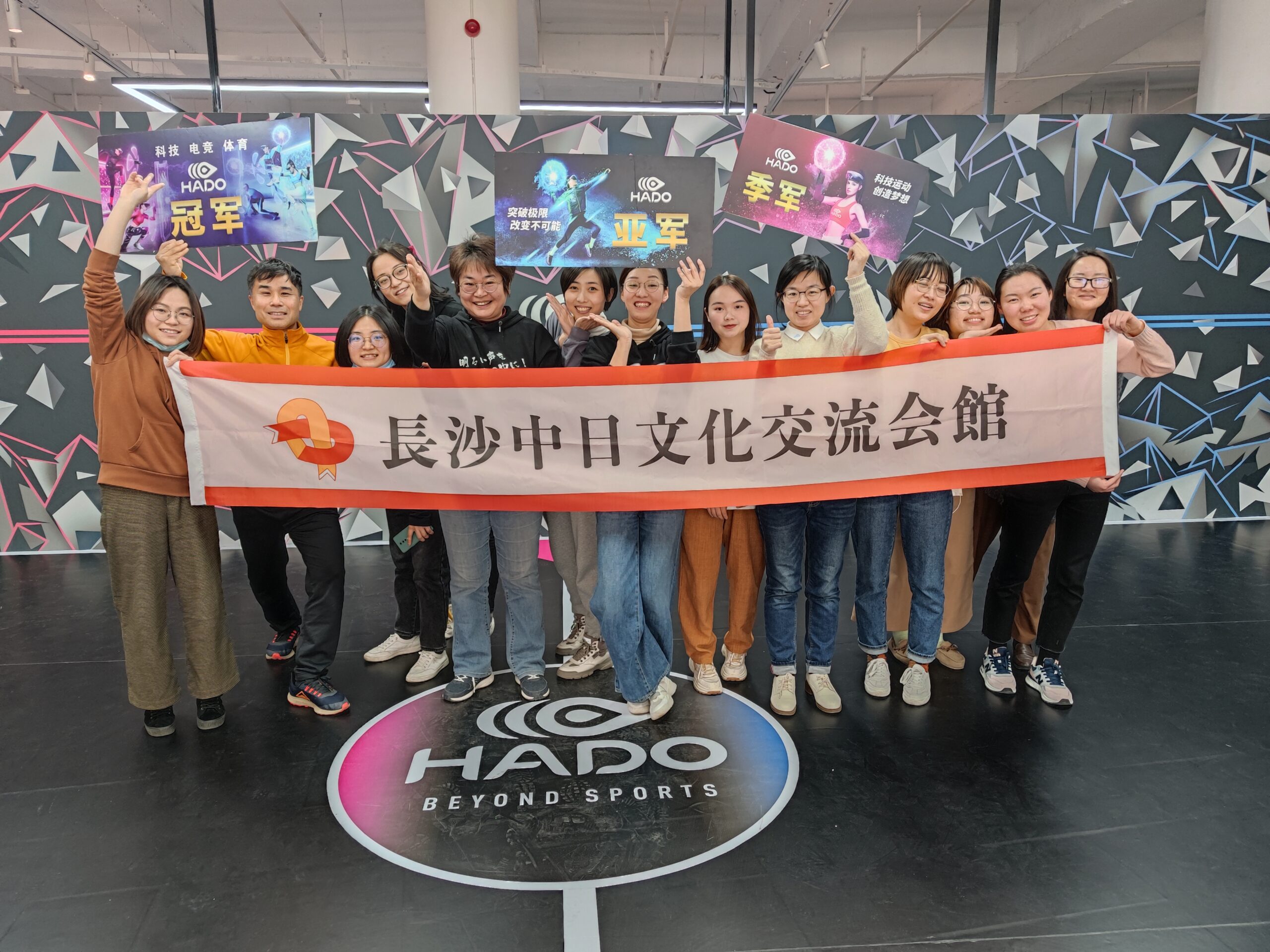 The 5G era accelerates Augmented Reality (AR) and Artificial Intelligence (AI) innovations in every field from sports and training methods to event operations and live broadcasts. Virtually Reality (VR) driven by AR technology cultivates business opportunities unlike every before. HADO is pioneering this future of sports.
HADO has grown into a pillar of global AR techno sports worldwide since 2014 with diverse events and tournaments. The eSports revolution has further solidified its platform in China for even greater success.
---