China's First HADO Arena Officially Opens in Shenzhen, Guangdong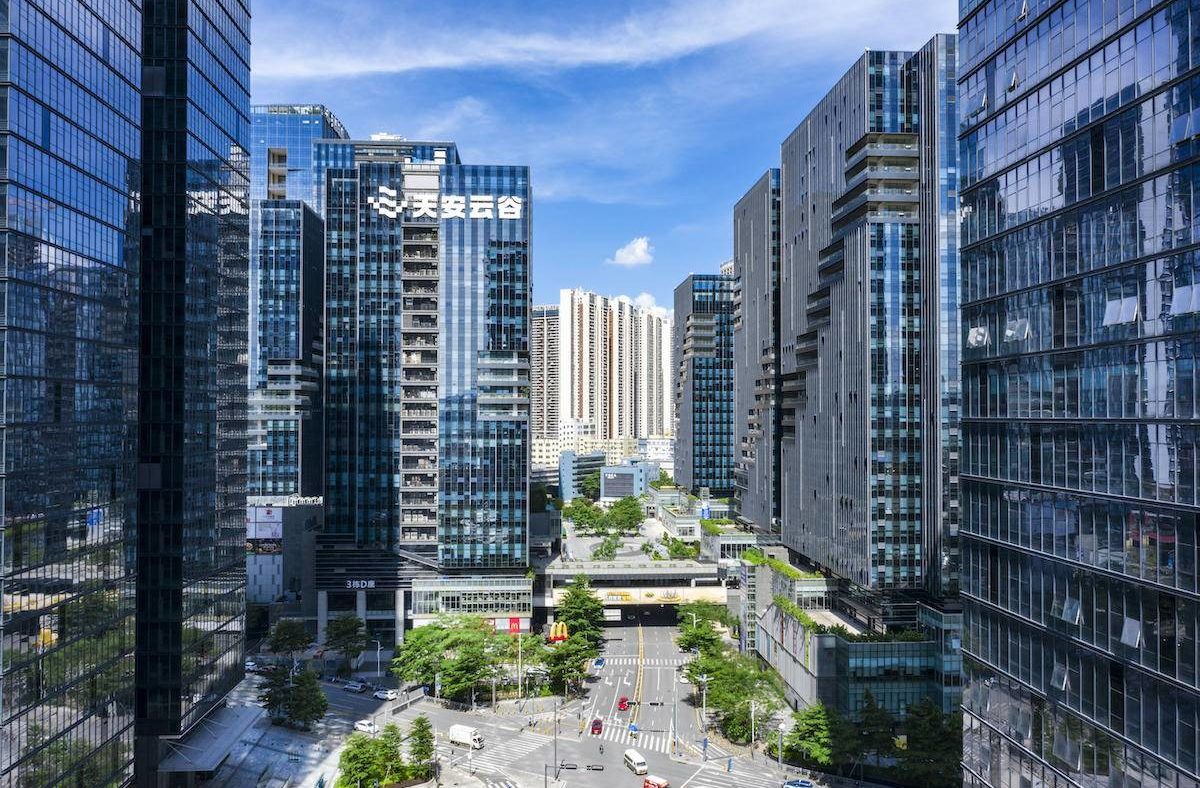 In July 2020, meleap Inc. (CEO: Hiroshi Fukuda; Headquarters: Chiyoda-ku, Tokyo) and Shenzhen Yein Cohesion Cultural Communication Co., Ltd. (CEO: Qian Weng; Headquarters: China, Shenzhen) formally entered into a strategic partnership to officially open the first official HADO Arena in China. As a HADO partner, Yein Cohesion will work together with meleap to define the future of techno sports.
Welcome to the Shenzhen HADO Arena!
HADO Arena officially opened in September 2020. Players can now freely choose what session to play using the HADO WeChat mini program. In the future, HADO Arena will also adapt and launch HADO and HADO Academy training programs as well as offer various HADO merchandise through this WeChat mini-program.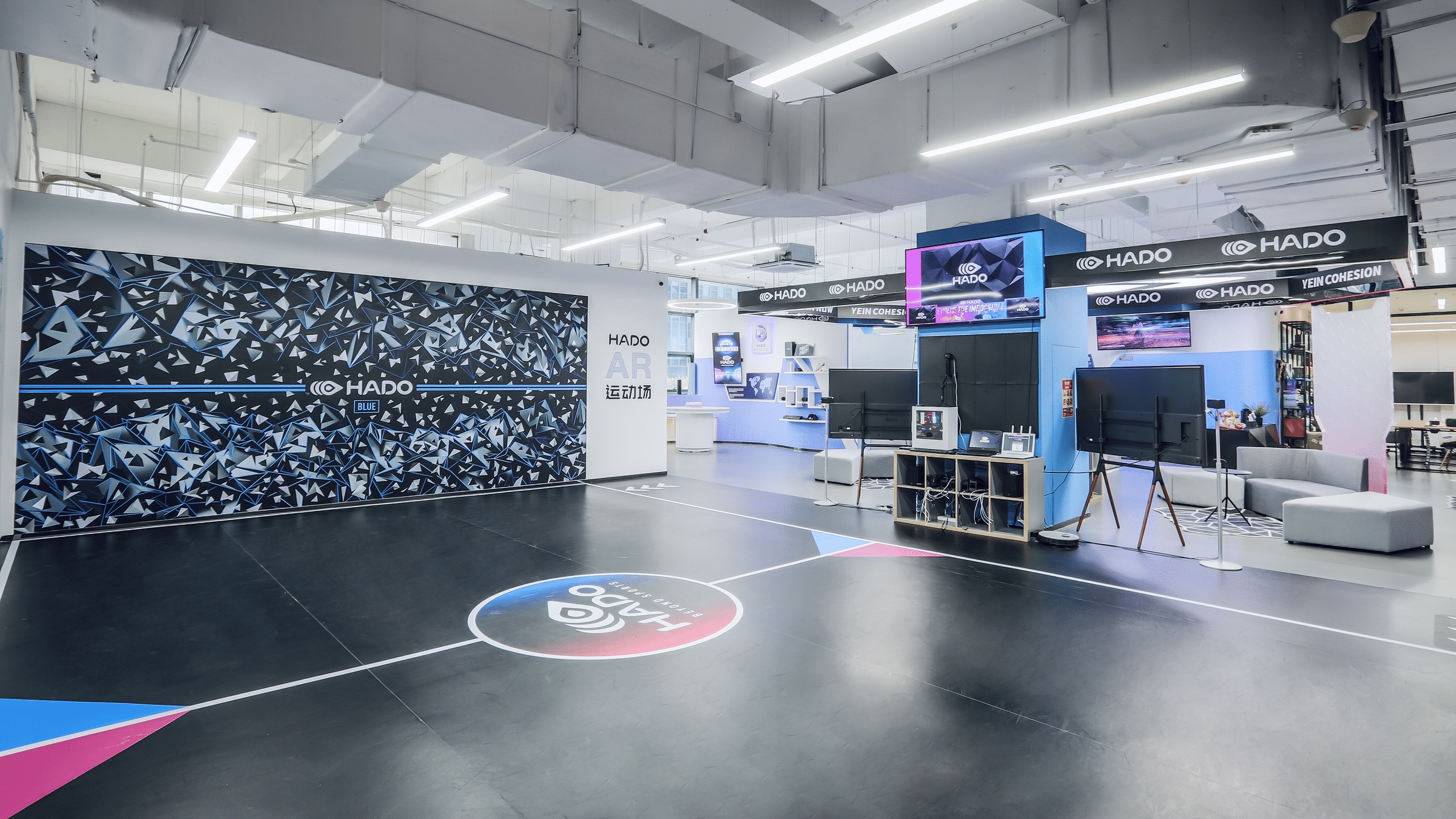 Shenzhen HADO Arena is equipped with international regulation courts, professional camera equipment to record and stream tournaments and competitions, a full-sized spectator area, diverse exhibition and event spaces, and even a rest area. The HADO Arena will act as a comprehensive techno sports pavilion integrating events, hands-on sports experiences, and business negotiations.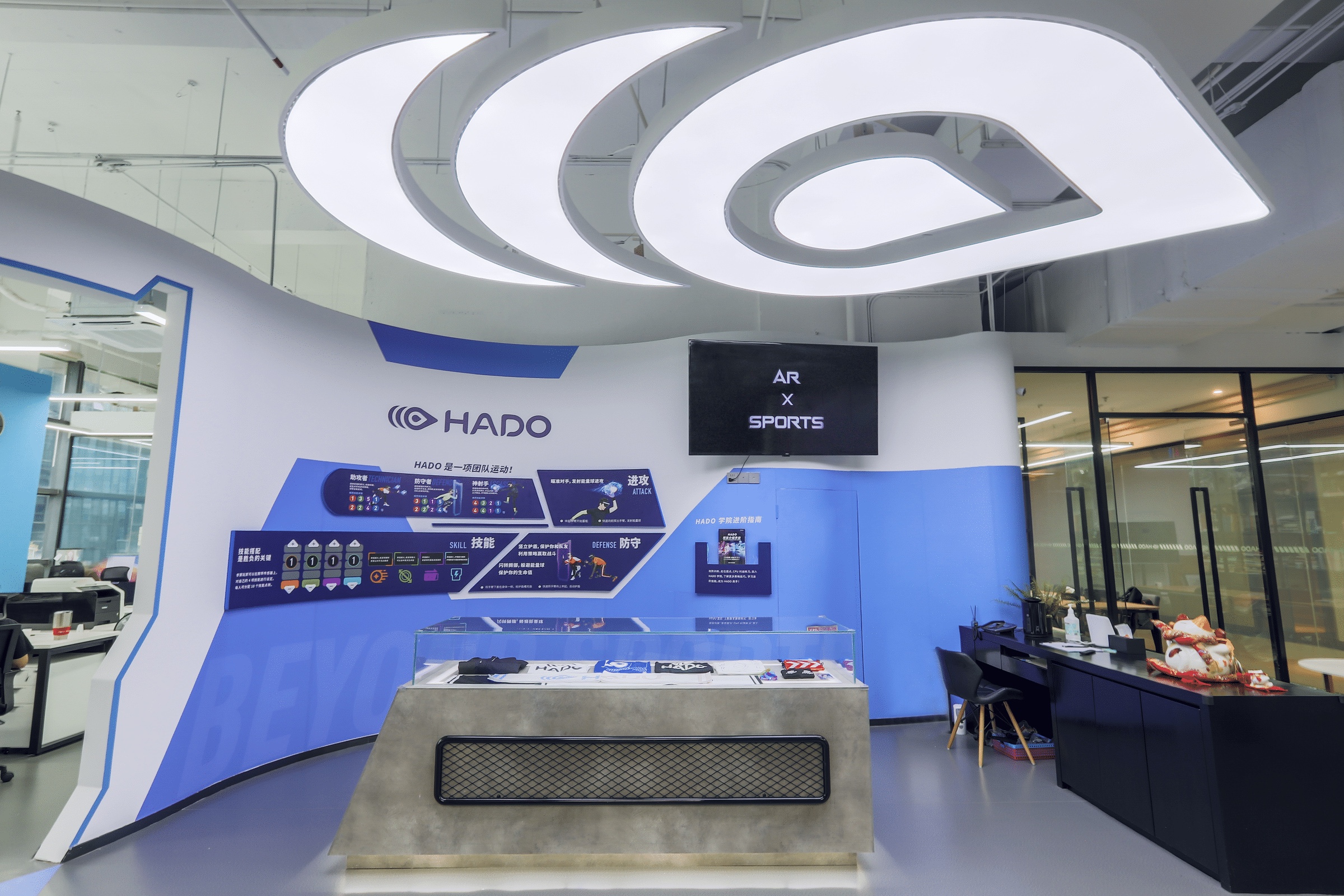 HADO Booming in China Since New HADO Arena Opening
HADO has taken the world by storm since its launch with millions of players jumping into Augmented Reality (AR) sports. The Shenzhen HADO Arena is booming with excitement from sports enthusiasts, government agencies, industry experts, and local media.
A pop-up HADO exhibition hall setup for a limited time saw an astounding number of people rush to play HADO each day. The exhibition invited teachers, students, young gamers, and even social organizations to play HADO, which lead to much praise and invaluable feedback.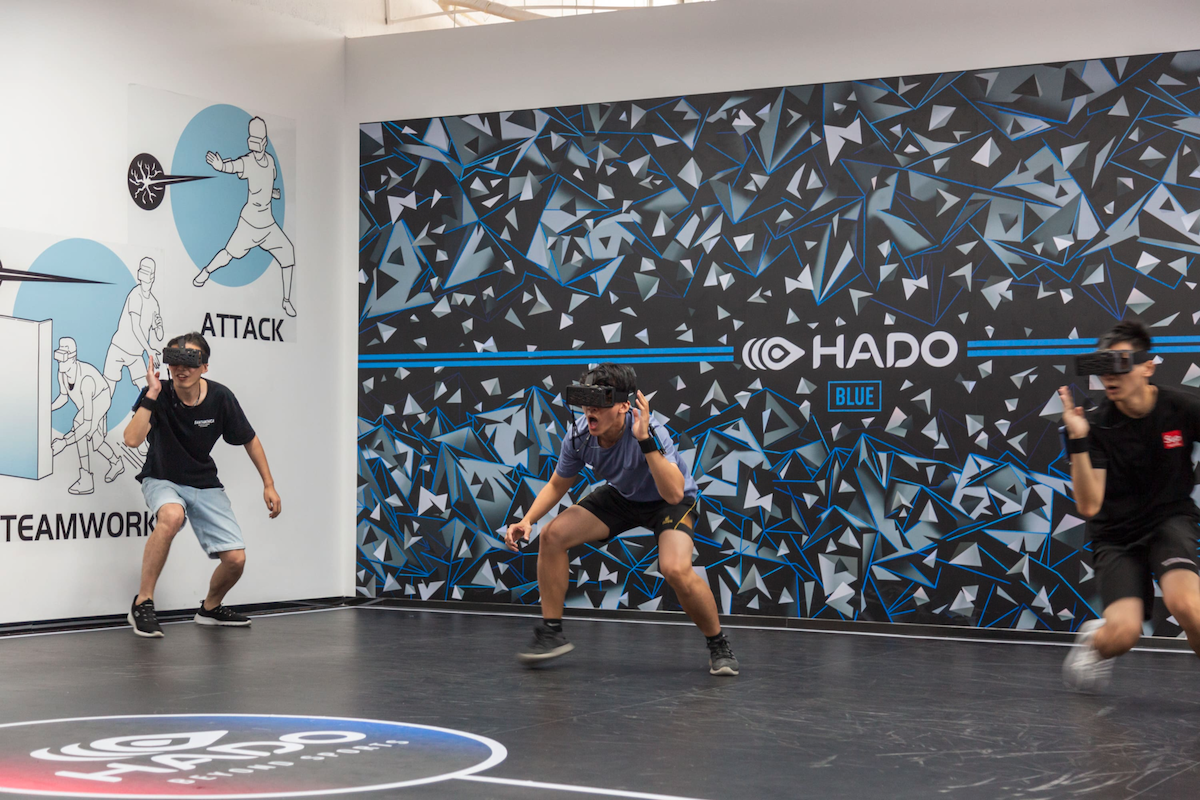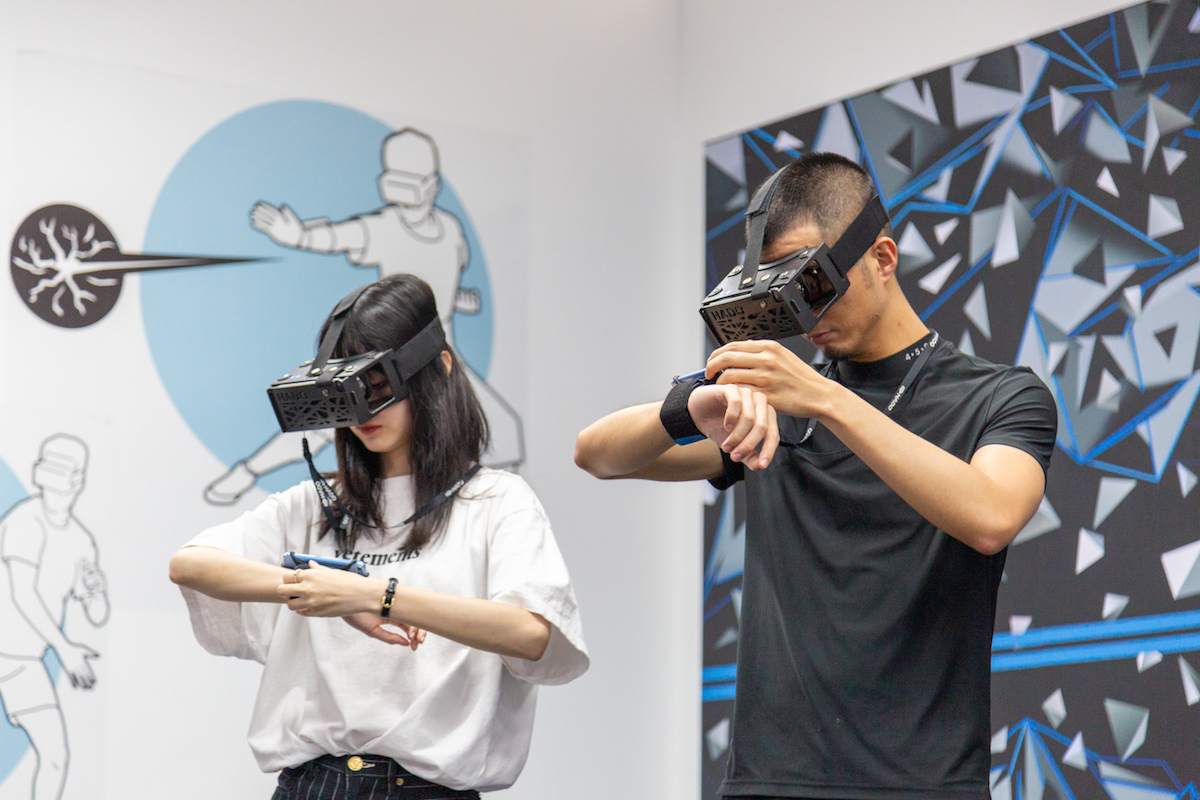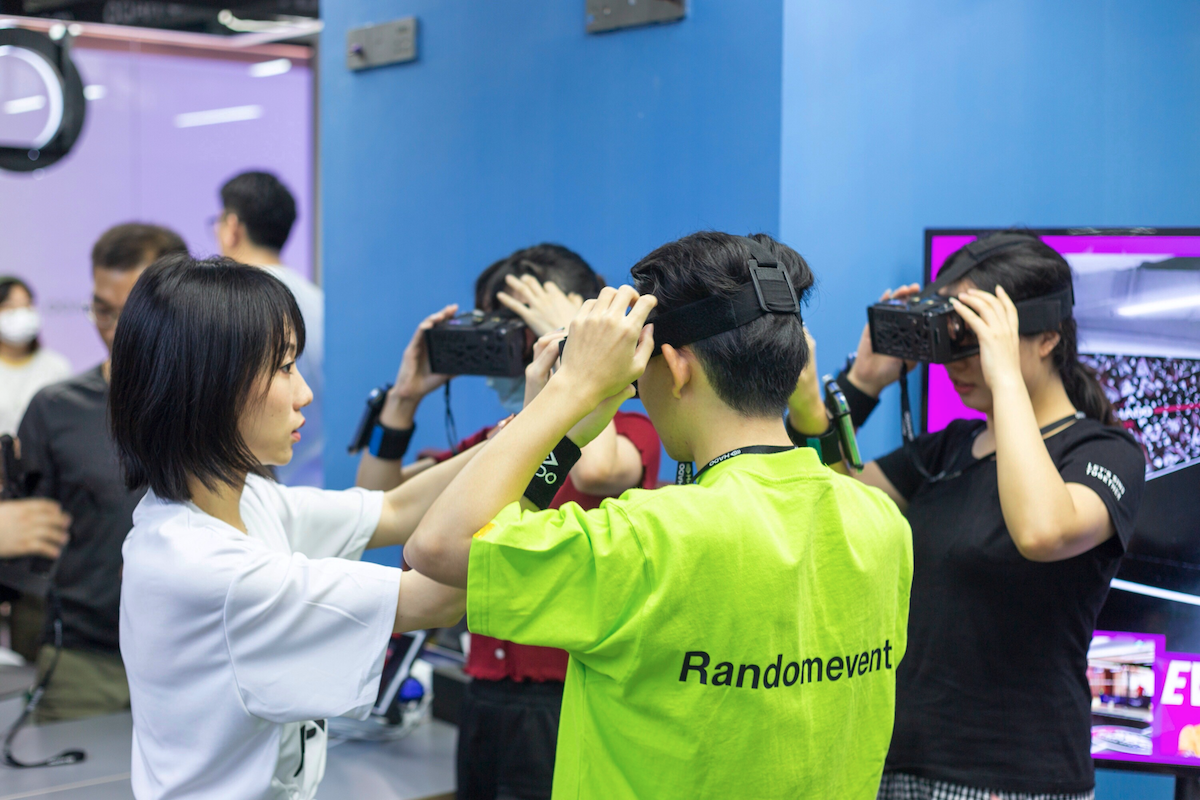 HADO Set to Become a Major Techno Sports Brand in China
HADO is breaking the boundaries of traditional sports through Augmented Reality (AR) technology. In Shenzhen and other first-tier cities, techno sports have been rapidly transforming the athletic landscape with youths flocking to augmented reality and virtual reality events, e-sports competitions, and live matches. HADO has found fantastic synergy with this immense interest in leading-edge sports.
The integration of Virtual Reality (VR) and Augmented Reality (AR) technology into sports and education has become more and more prevalent in recent years. As Artificial Intelligence (AI) rapidly evolves and commercial applications accelerate the adoption of 5G, HADO is poised to become one of the trendiest sports among Generation Z, and it is blossoming as a perfect fit for the next generation.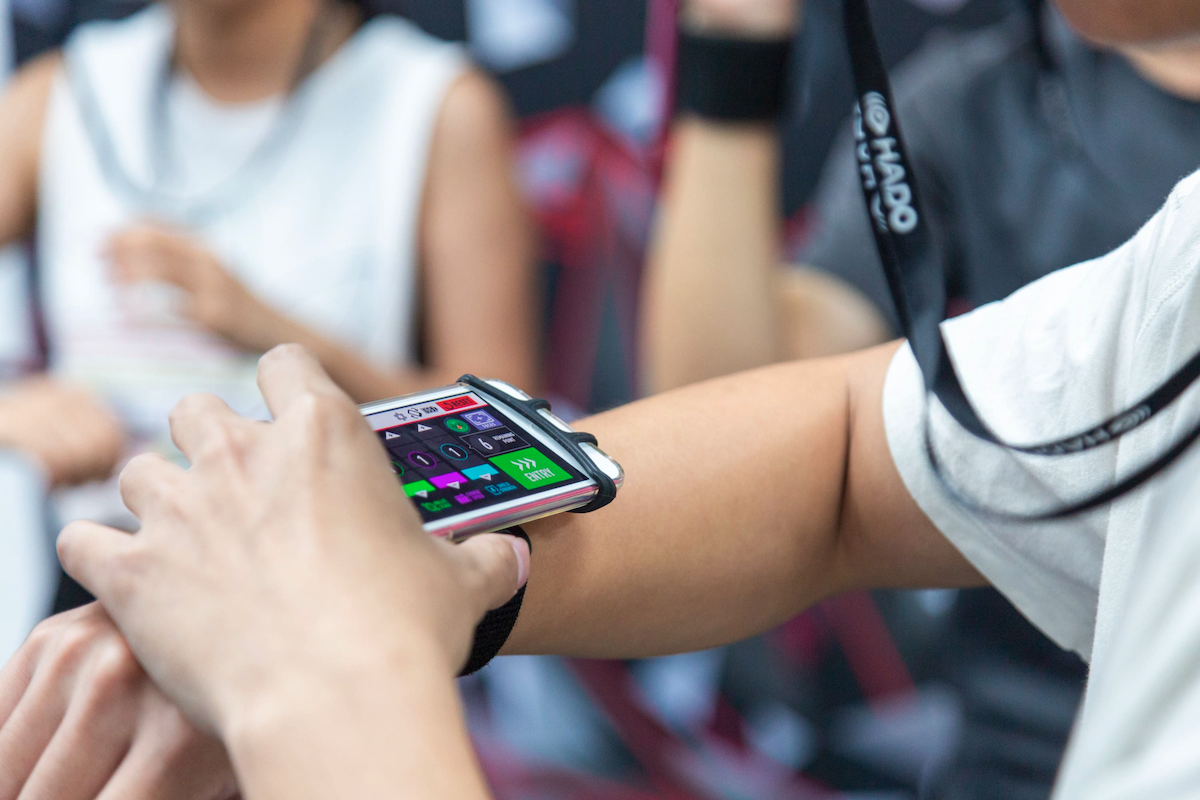 Shenzhen has spearheaded technological innovation and grown as a major metropolitan area. HADO will radiate throughout the Greater Bay Area of China before reaching the entire Chinese market.
meleap and Yein Cohesion will further cultivate a HADO player base in China while not only enhancing the potential of competitive tournaments but also academic endeavors. These initiatives will transform HADO into a super techno sports brand.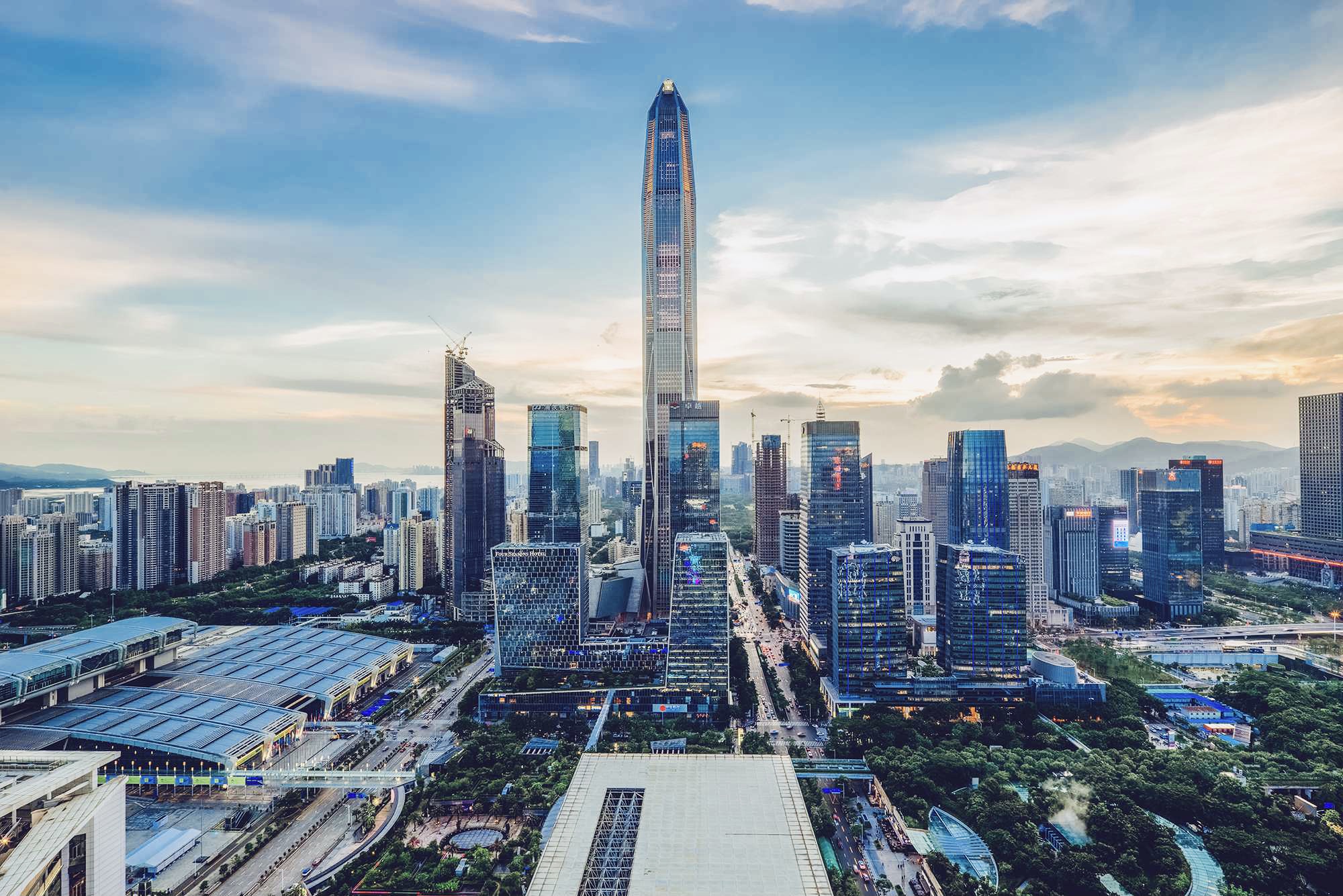 HADO and Yein Cohesion Partnership Accelerates the Development of Techno Sports
As a strategic meleap partner and HADO partner in China, Yein Cohesion believes the entry of HADO into the Chinese market will usher in a new era of challenges and opportunities.
Mr. Weng Qian, founder of Yein Cohesion, explained how the distinct advantages of HADO bring unlimited potential to techno sports. HADO pioneers AR sports internationally and offers not only a high standard of events but also responds to the health trend in sports. In addition, the techno sport can leverage Augmented Reality (AR) in education and support local policies.
Mr. Weng Qian pointed to the expansion of brick and mortar venues and the cultivation of a cultural phenomenon as the central focus for the rapid advancement of HADO. Yein Cohesion will strive to partner with other Chinese organizations to accelerate the rapid rollout of HADO Arenas and to establish an official HADO league in China in an effort to further expand the opportunities as well as enhance techno sports opportunities.
An official Chinese league will become the central axis to establish a unique HADO culture. In the meantime, the current strategic focal point for the development of HADO in the future concentrates on grasping the youth market in elementary, secondary, and postsecondary education institutions.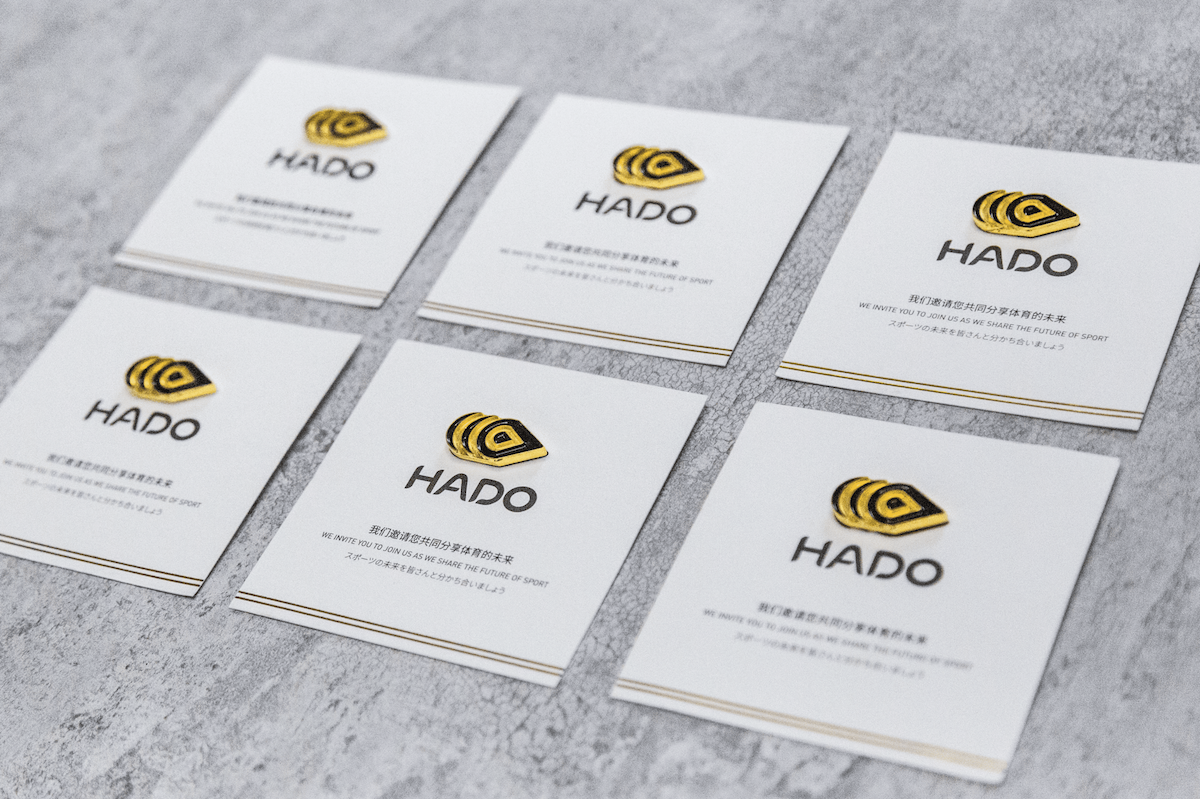 HADO sports in elementary, junior and senior high school as well as college curriculum encourages students to form school teams, set up courts on campus, and nurture star players. HADO China will continue to strengthen educational and competitive value, expediate the formation of the league system in China, and actively work to find new teams to compete in the HADO China League.
The cultivation of HADO players as well as spectators is equally important. Yein Cohesion will strive to promote HADO to the general public by bringing in young idols and famous brands while using popular festivals as venues to expand the influence of HADO. By sharing the same HADO experience felt by millions of players worldwide, HADO China aims to break down the techno sports barrier and encourage everyone to participate in HADO whether eSports and technology enthusiasts or youth groups and families.
The partnership between meleap and Yein Cohesion will drive forward a new type of sport that is able to lead society and thrive throughout many generations to come with the spirit of techno sports cultivated by a growing number of HADO players and professional athletes.
【Arena Overview】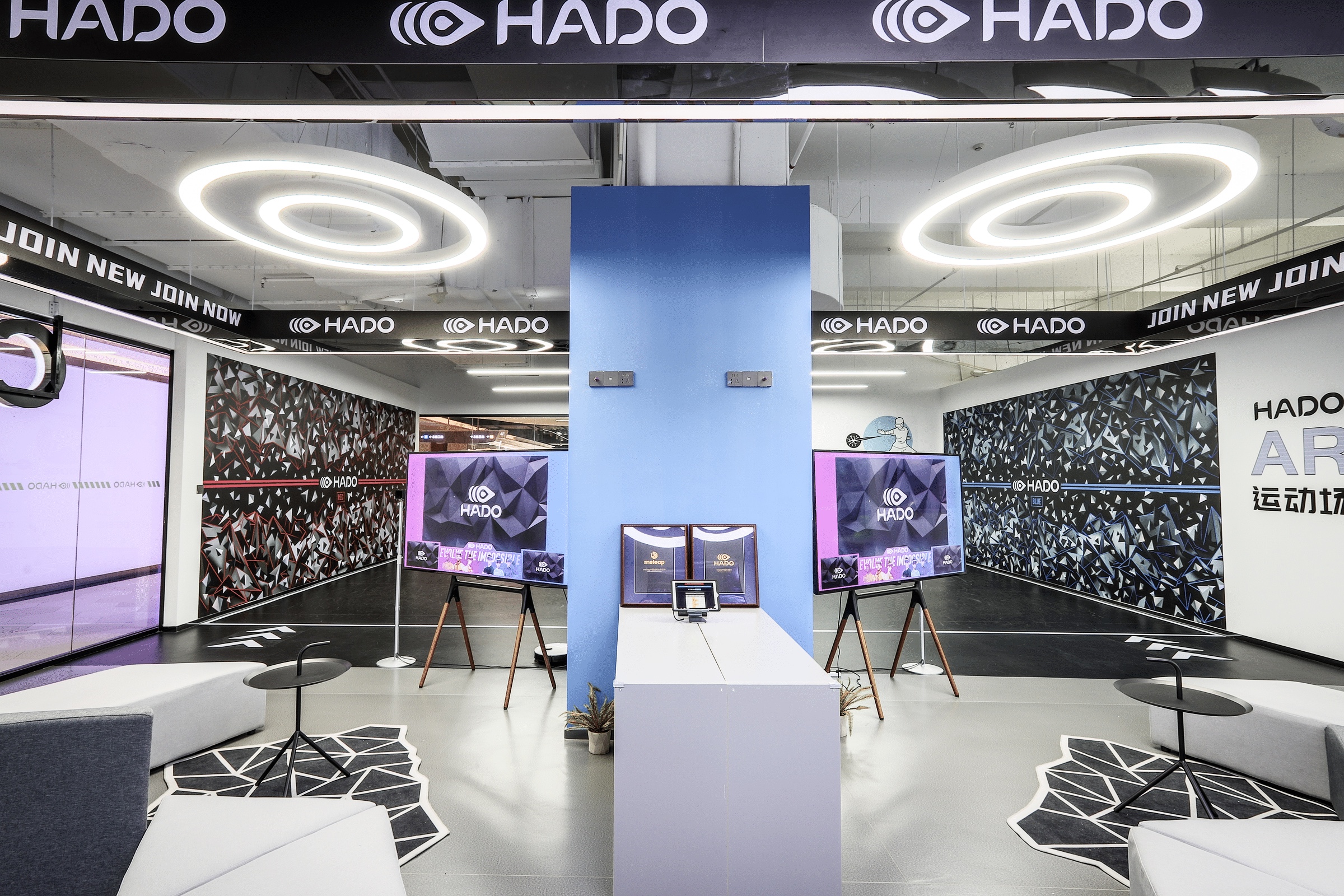 ■ Name: Shenzhen HADO Arena
■ Opening Hours: Weekdays 10:00 a.m. to 7:00 p.m.; Weekends 10:00 a.m. to 9:00 p.m.
■ Address: 4F, Block D, Building 3,Tianan Yungu Phase I, Bantian Street, Longgang District, Shenzhen, Guangdong Province
■ Reservation Entrance: [HADO Jingjichang] WeChat Mini Program
■ Contact: +86-755-28266684
*Reservation required
*Sportswear and groups of 4 or more people recommended
---